Lamb Tenderloin
Endlessly versatile, succulent lamb tenderloins.
These lean and tender eye fillets of lamb are so deliciously easy to prepare – from pack to table in five minutes.
Ideal for salads, pasta and Asian dishes, they are that little bit of protein that adds a whole lot of flavour.
With a delicate, mild flavour, you can pan fry them whole then slice or serve as is.
Two to three fillets is a healthy serve.
There is literally no fat and no wastage on these tender morsels of great NZ Lamb.
This delicious cut is supplied by Silver Fern Farms.
PRODUCT SPECIFICATION
Serves Per Pack: 4
Pieces Per Pack: 8
Price Per KG: $69.95
Approximate Weight: 500grams

$34.97/each
* Estimated Price Per Pack Including GST
Pack contains 6-8 pieces. Pack weight is an estimate only.
Supplied by Silver Fern Farms
---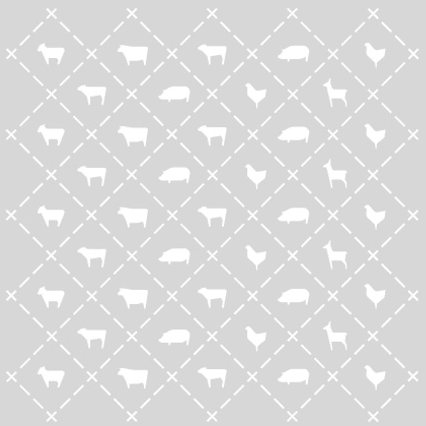 Moroccan Lamb Fillet Salad
Serves: 4
Difficulty: Easy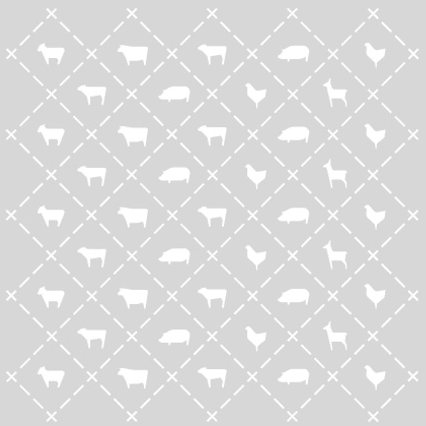 Lamb Fillet Summer Kebabs with Rosemary & Garlic
Serves: 3
Difficulty: Easy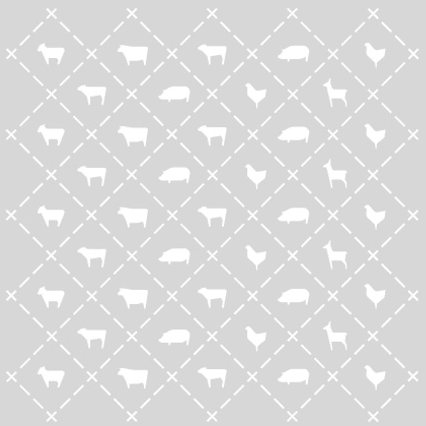 Lamb Tenderloins with Garlic, Cumin and Coriander Recipe
Serves: 3
Difficulty: Easy
No nutrition information for this product..!