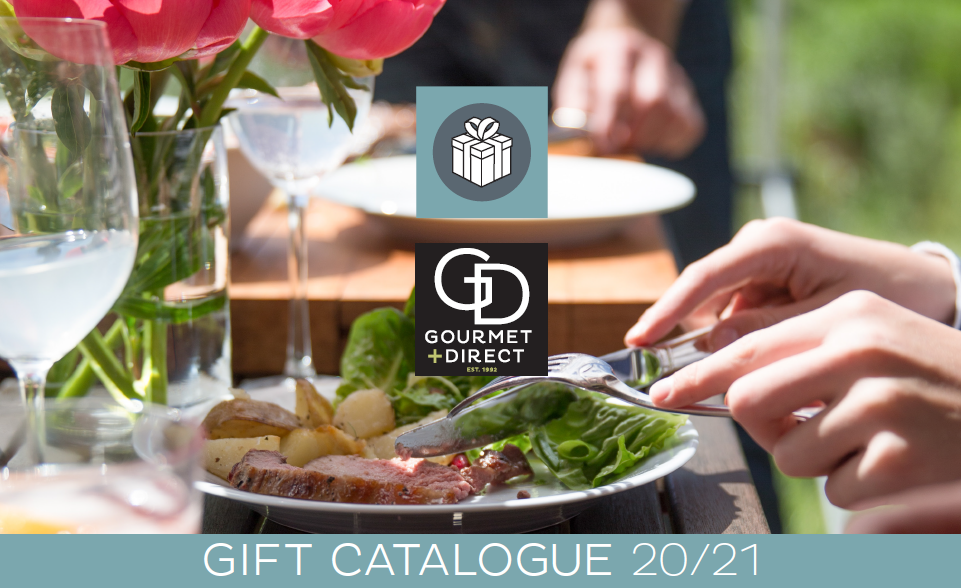 Gourmet Direct meat hampers
Every year hundreds of New Zealand businesses send Gourmet Direct meat hampers to their valued clients. Most of the activity occurs around Christmas. We do offer year-round service for corporate gift ideas and internal and external incentive programmes. We handle small and large volumes and we do it well. You can choose from our existing range of Gift packs or design your own. We will design one for you or you can opt to send Gourmet Direct Vouchers personalized for your company - either monetary or assigned to a hand picked Gift Pack. We have the facility to accept additional items for inclusion in a Gift Pack, which you may wish to provide.
Staff Incentives
Here's another great idea! Drive sales and productivity by offering a scrumptious Gourmet Direct Gift as a performance incentive for your staff. Whether it's a seasonal or monthly programme or an on-the-spot reward, you won't be disappointed with our performance!