Lamb Fillet Summer Kebabs with Rosemary & Garlic
Preparation Time:

10 mins

Serves:

3

Cooking Time:

15 mins

Ready Time:

25 mins

Difficulty:

Easy
2-3 stems fresh rosemary, leaves chopped
1 lemon, zested and juiced
2 cloves garlic, finely chopped
2 tablespoons olive oil
Button mushrooms
Red pepper
Yellow pepper
Red onion
Method
Slice Lamb Fillets into 2cm pieces and mix through lemon zest, lemon juice, garlic and 2 tablespoons olive oil. Allow to marinate in refrigerator for 1 – 2 hours.
Chop vegetables into bite sized chunks while Lamb is marinating. Assemble the kebabs (in no particular order) by threading Lamb pieces and vegetable pieces onto bbq kebab skewers (metal or wooden, although if using wooden make sure that you soak them in water for an hour to stop burning!).
Let the completed kebabs sit covered for 20 minutes before cooking to allow the meat to come up to room temperature.
Barbecue the kebabs on an oiled bbq grill and baste with any leftover marinade while cooking. They should only take about 3 – 4 minutes.
Serve with your favourite green salad, grilled turkish bread and a good quality spinach and feta dip.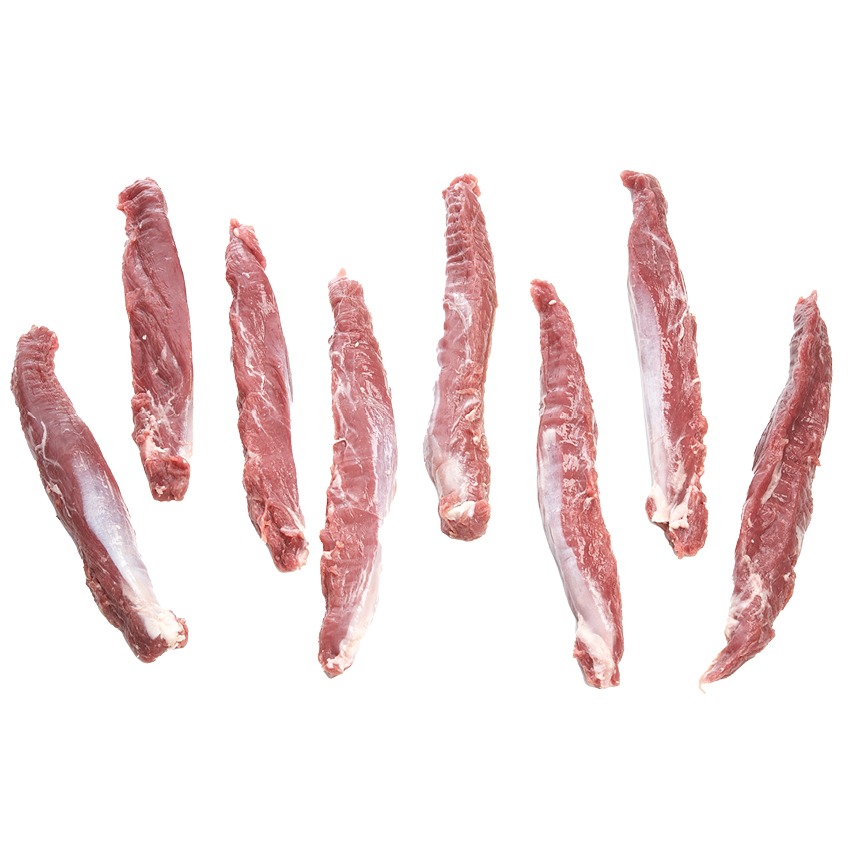 Pack contains 6-8 pieces. Pack weight is an estimate only. Supplied by Silver Fern Farms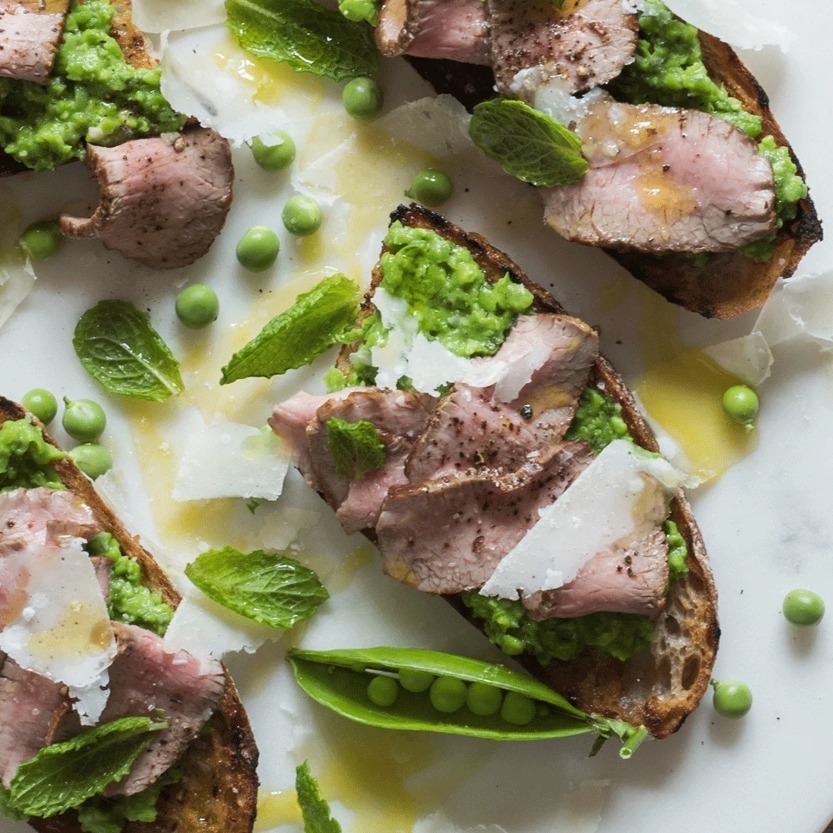 SERVES: 8
Difficulty: easy
SERVES: 6
Difficulty: easy
SERVES: 4
Difficulty: easy