Silver Fern Farms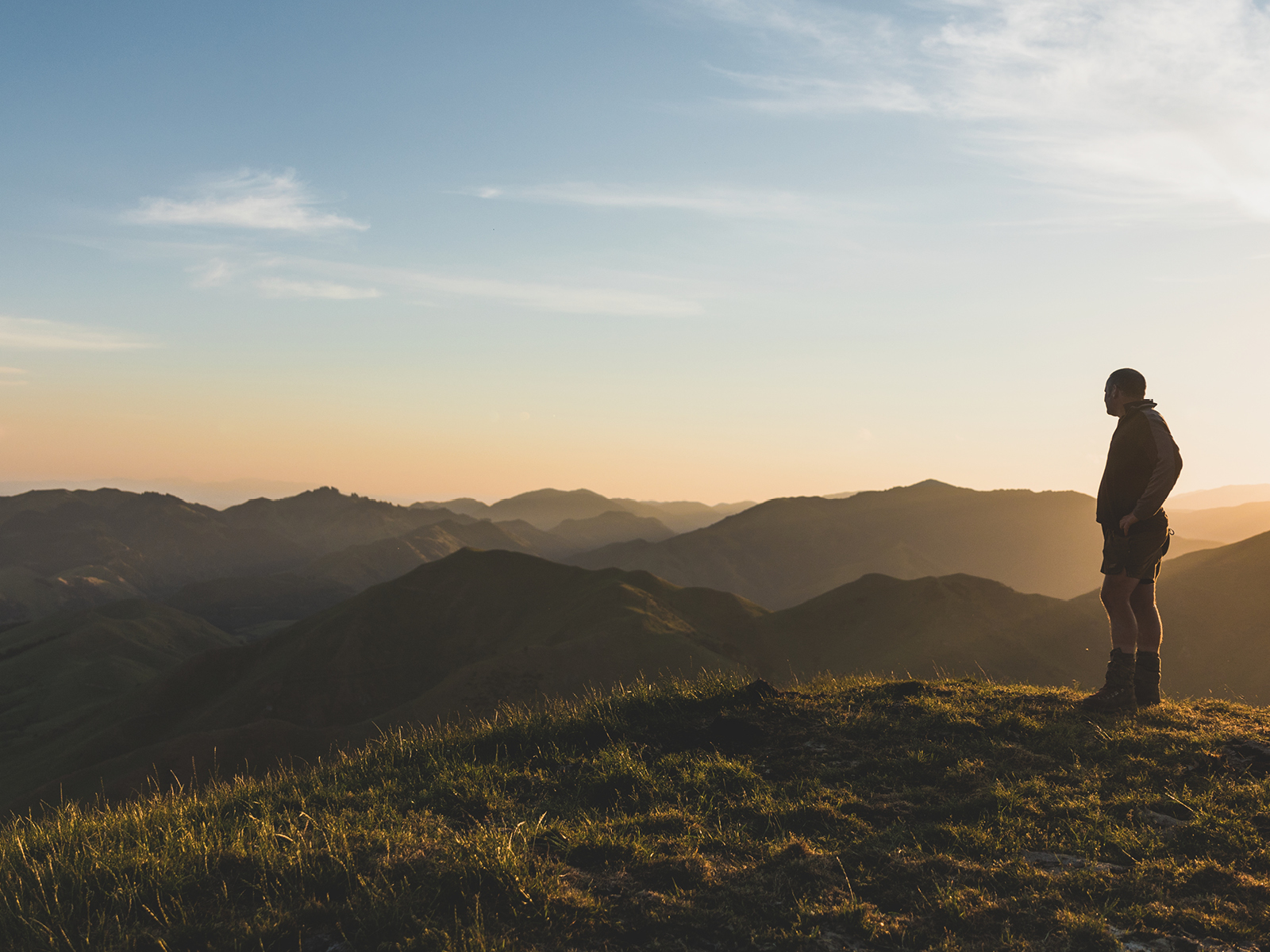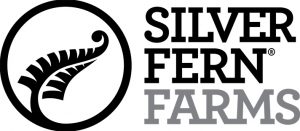 DELICIOUS STARTS HERE
Founded in 1948, Silver Fern Farms is a company of proud, passionate farmers and food people, dedicated to doing the right thing, and always creating inspirational food for their customers. They care deeply about doing the right thing and doing it well, striving every day to be the most successful and sustainable grass-fed red meat company in the world. Silver Fern Farms works with 16,000 farmers across New Zealand to produce their delicious beef, lamb and venison all year-round. 

GRASS FED BEEF, LAMB AND VENISON
Silver Fern Farms beef, lamb and venison is all raised in our beautiful New Zealand climate where clean air and plentiful water fuels year-round growth of lush, green pastures. Raised in accordance with the International Five Freedoms of animal welfare, all animals have been raised with the ability to wander and graze freely. The animals can eat and live as they would naturally – reducing stress and promoting better animal welfare. With a diet of rich grass animals grow strong, healthy and lean. 
The meat that is produced has a consistently delicious, distinctive flavour – the mark of red meat as it naturally should be. It's leaner, more finely textured and nutritionally better for you. Compared to being grain-fed, grass-fed meat is lower in saturated fat, and higher in vitamins A and E, conjugated linoleic acid and omega-3 fatty acids. 
SUSTAINABILITY
Silver Fern Farms is an industry leader in sustainability in New Zealand. Their Sustainable Chain of Care programme is fundamental to the way they produce their grass-fed red meat and the future of New Zealand farming. Their goal is to deliver delicious, sustainable red meat to a range of discerning consumers around the world. Their actions speak louder than words when it comes to carbon and climate change. They have reduced their Greenhouse Gas emissions at their processing operations by 8% since 2018, and fossil fuel use has dropped by 12% since 2017. 
They know they have to act now, and they have a map to progress towards a carbon neutral future, where they are sourcing animals from farms rich in biodiversity, with a range of vegetation absorbing carbon and where they have highly energy efficient processing sourcing electricity from 100% renewable sources.

TASTY, TENDER, JUICY, EVERY TIME
The Silver Fern Farms Eating Quality (EQ) System® is a science-backed grading process, which allows Silver Fern Farms to guarantee you a better beef eating experience. Their Eating Quality System® rates beef on seven scientific criteria proven to contribute to the eating quality of red meat. It stands behind their Master Graders' promise of beef that consistently meets the highest standards of taste, tenderness and juiciness. 
Cuts are hand-selected by an Accredited Master Grader, and are then aged with care for at least 21 days. A lot of hard work goes into grading Silver Fern Farms red meat and they take a lot of care to do it correctly. They use a uniform set of standards to make sure you get the best red meat every time.
OK it's time! SHOP SILVER FERN FARMS