Crozier's Free Range Turkey and Duck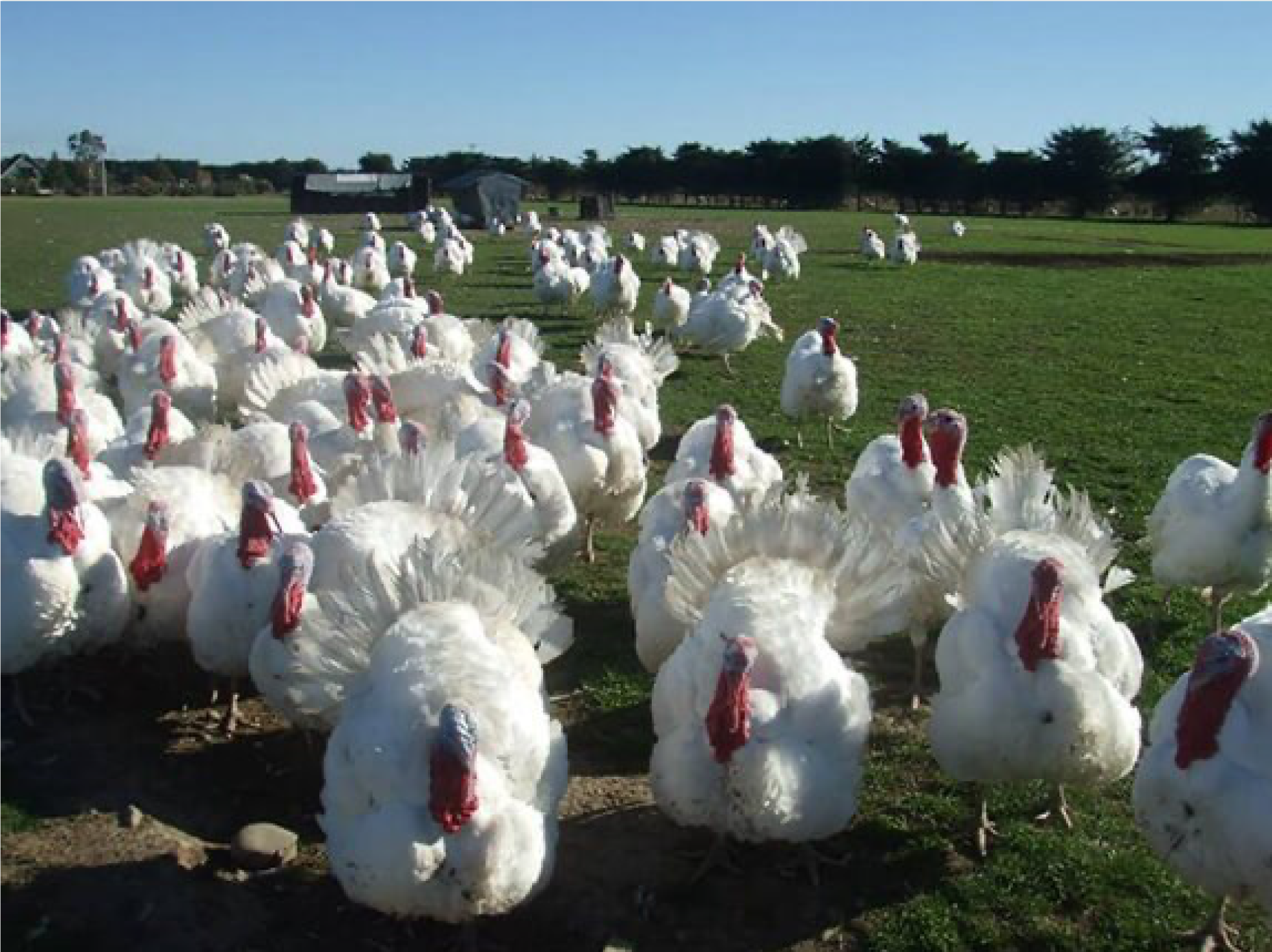 THE CROZIER'S STORY
Crozier's Free Range Turkeys are a proud New Zealand owned and operated family business, producing high quality truly free range products. The Crozier family built their tradition and reputation over 50 years, always believing in farming free range, with farming practises focused on the welfare of the bird, high quality standards, hard work and respect for the environment and their customers. In 2015, the Crozier family passed their legacy on to another family with passion for breeding truly free range turkeys, the Smith family. Kyle Smith has over a decade experience in turkey farm management, having worked at some of the biggest poultry farms in New Zealand. Now at his own farm he is truly in his element, farming the Crozier's truly free range way, adding his personal touch, experience and expertise.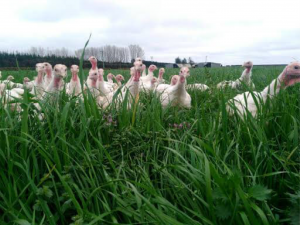 FREE AS A CROZIER'S BIRD
We are very unique in the way we farm our birds compared to other 'free range' turkey producers in New Zealand. We breed, hatch and grow all our own stock through spring, summer and autumn so our turkeys can be outside in the paddocks all the time. Croziers Turkeys are non-intensively farmed so disease risks are lower and there are no welfare issues common to intensive farming practises. Once each flock of turkeys is fully feathered (4-6 weeks of age) they move from the brooding shed to a 3-acre paddock. There the birds can roam freely and express 100% of their natural instincts. They roam the paddock eating grass, grass seed, worms and bugs. They have access to shelter sheds, which are fitted with roosts, so they can sleep and shelter from adverse weather.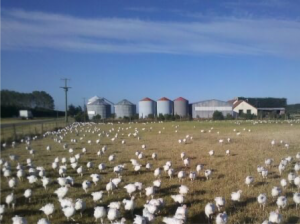 PROBIOTICS, ESSENTIAL OILS AND HAND PROCESSING
We make all our feed for our birds through our very own mill on-site at our farm. All the grain is sourced from local farms and vitamins are supplied by an animal nutrition specialist; they also formulate the diets for the birds. We have replaced antibiotics, with probiotics and blended essential oils. We have the same respect and care for our birds at the farm as we do when it comes the time to process them. The birds are processed at our small MPI certified processing plant, and it is done by hand ensuring excellent quality control. We use organically approved methods to provide the highest food safety standards and provide our customers with the best product. We use no chlorine or other heavy chemicals commonly used in the washing and sanitation of our birds.