A Long History of Product Quality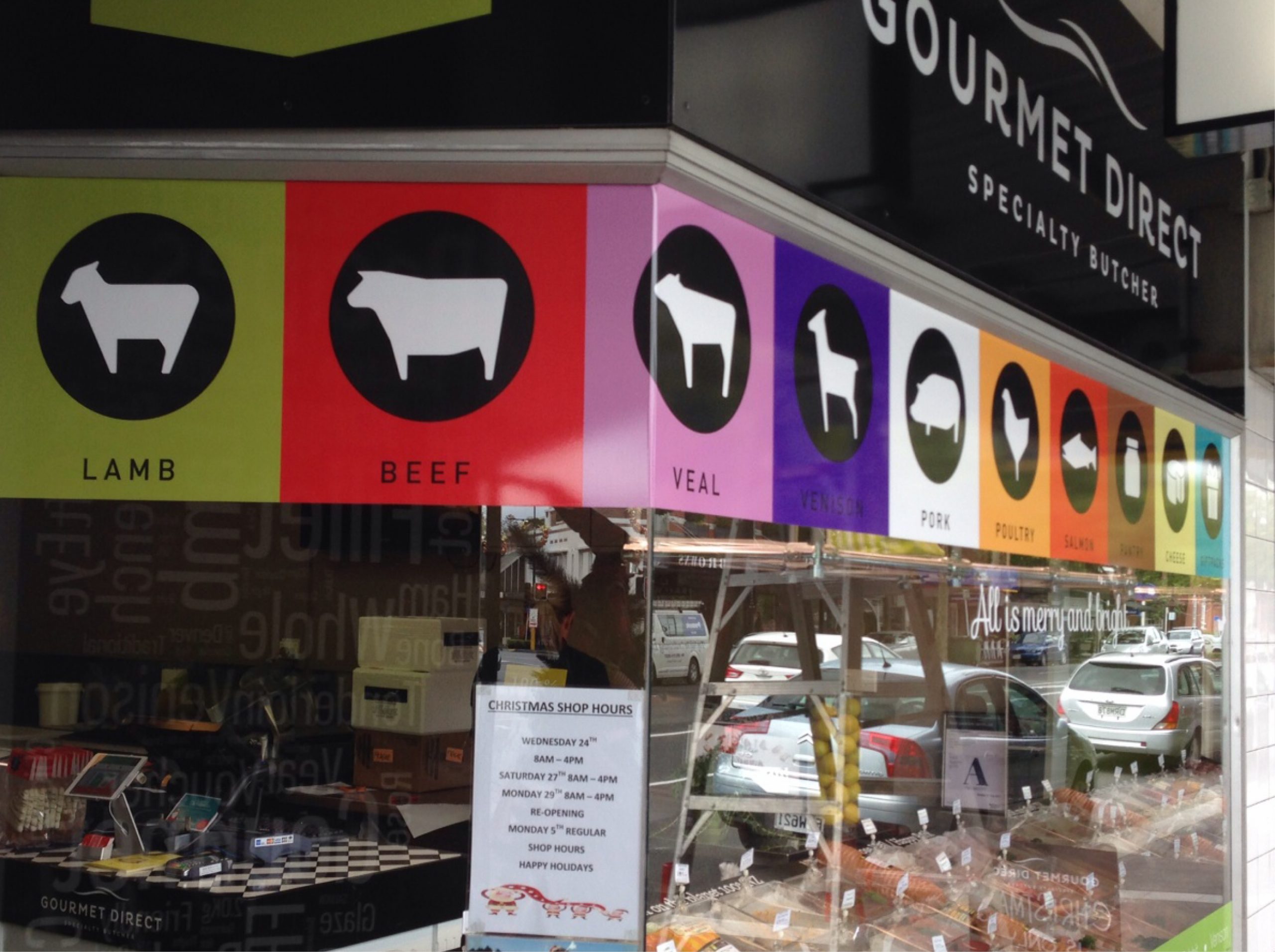 Gourmet Direct has been delivering high quality meat cuts to New Zealand's best addresses since 1992.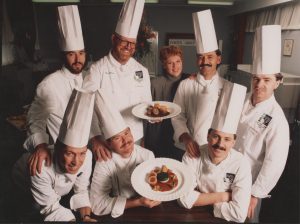 Begun back in the days of Fortex Limited in the South Island, Gourmet Direct was born out of a pioneering desire to bring vacuum packed, premium meat products which were being exported and used by a handful of New Zealand Chefs, to the home consumer with a discerning meat palate. Willy Thomas (centre) first came up with the concept and with a group of talented chefs including Graham Brown, (Top line, second from the right) brought Gourmet NZ products to homes all over New Zealand.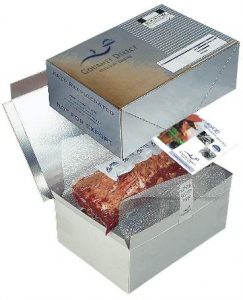 The iconic silver insulated cartons, once synonomous with Gourmet Direct deliveries, began to travel the country, bringing otherwise impossible to find New Zealand meat products to home cooks. In addition to Gourmet Beef, Lamb, Veal and Venison, Gourmet Poultry and small-goods, Pork and Game Birds were already an important part of the product mix, as were a range of condiments designed to compliment the core product range.
With the demise of Fortex, Gourmet Direct was brought by Ernest Adams (better known for cakes and savouries) and soon after was purchased by Richmond Limited – one of New Zealand's largest Meat exporters. Richmond moved the business to Hawkes Bay in the North Island to consolidate it's operation closer to the main market in Auckland. Food Service (The Restaurant Trade) was always a strong supporter of the Gourmet Direct product range. They used and promoted these extraordinary meat products within New Zealand and overseas.
Consistency was key to the success of Gourmet Direct. Customers enjoyed receiving products cut and trimmed in exactly the same way(from the same Grade of animal) every time they ordered. There was a premium to pay for this kind of quality but the result was well worth the investment.
In October 2004 Richmond Limited, now under the ownership of PPCS, saw an opportunity to develop the Home Delivery side of Gourmet Direct. They sold that side of the business into private ownership to an experienced marketer, Kate King, who was previously employed by them managing the brand.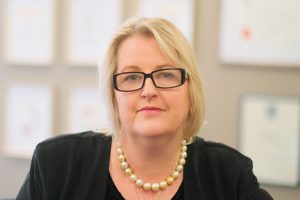 Kate took over the business with a passion for the history and foundation principles of Gourmet Direct and most importantly an obsession for Customer Service. Critical to the success of this venture was a strong supply agreement binding the established product specifications to the business ensuring that Customers would continue to receive the consistent quality that they had enjoyed in the past.
Kate is the passionate foodie who still runs Gourmet Direct today along with Perry her husband, who heads up the production section of the business. There is practically nothing Kate doesn't know about meat and how to cook it, and if she doesn't know she will find out for you.
Gourmet Direct prides itself on being big enough to cater for your every need and yet small enough so that you can talk to Kate herself on the phone on 0800 737 800.