Win a Weber BBQ!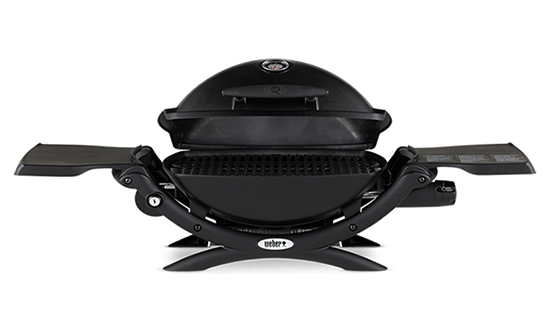 We are giving away two Weber Baby Q 1200 Premium Barbecue's this Easter.
To be in to win it is simple! All you have to do is purchase. Every purchase gets you an entry into the draw!
Your purchase can be from our physical store in Ahuriri (we would love to see your smiling face) or online from the comfort of your own home.
The Weber Baby Q is one versatile, desirable machine!
It's not until you see a Baby Q (Q1200AU) Premium roasting a whole chicken dinner outside a caravan that you know why the 'baby' Q is really the ideal travelling and camping BBQ. At home, in the boot of your car, out in the bush or down at the beach, the baby Q gives you total flexibility.
Excited? See what you could be cooking on your new Weber Q 1200 Premium. CLICK HERE
TERMS AND CONDITIONS
Prizes
Online Store: One Weber Baby Q Premium BBQ
Physical Store: One Weber Baby Q Premium BBQ
Simply make a purchase at our Online Store or Physical Store to enter.
Duration: The winner of each BBQ will be selected at random on the 21st April 2019.
All prize winners are at the discretion of Gourmet Direct.
All Decisions are final.
No correspondence will be entered into.