Venison Dice with Herbed Dumplings
Cooking Method:

Braising

Difficulty:

easy
Ingredients:
500g pack Silver Fern Farms Venison Diced
2 Tbsp flour seasoned with salt and pepper
1 Tbsp olive oil
1 onion, finely chopped
2 cloves garlic, crushed
1 tsp smoked paprika
½ tsp chipotle powder
1 tsp finely chopped rosemary
400g can cherry tomatoes or chopped tomatoes in juice
1 cup beef stock
1 tsp brown sugar
Herbed Dumplings
1 cup self-raising flour
30g butter
¼ cup grated parmesan
2 Tbsp chopped fresh herbs – mix of parsley, coriander and chives
½ cup milk
Method:
Preheat the oven to 170° Toss the Silver Fern Farms Venison Diced in the seasoned flour. Heat the oil in a frying pan over medium high heat and cook the venison for 2-3 minutes until brown. Transfer to a casserole dish.
Reduce the pan heat to low. Add a little extra oil to the pan if necessary, then cook the onion and garlic until soft. Add the smoked paprika, chipotle powder, rosemary, cherry tomatoes, stock and brown sugar to the pan. Bring to the boil then pour the mixture into the casserole dish. Cover and braise in the preheated oven for 1 hour.
After the venison has been cooking for 50 minutes, prepare the dumplings. Increase the oven temperature to 200° Place the flour in a bowl. Add the butter and rub into the flour with your fingertips until it resembles fine breadcrumbs. Stir in the parmesan and herbs and season with salt and pepper. Drizzle in the milk and mix with a fork to form a light dough.
Place spoonfuls of the dough onto the venison and bake, uncovered, for 18-20 minutes until the dumplings are golden and cooked through.
Recipe Supplied By Silver Fern Farms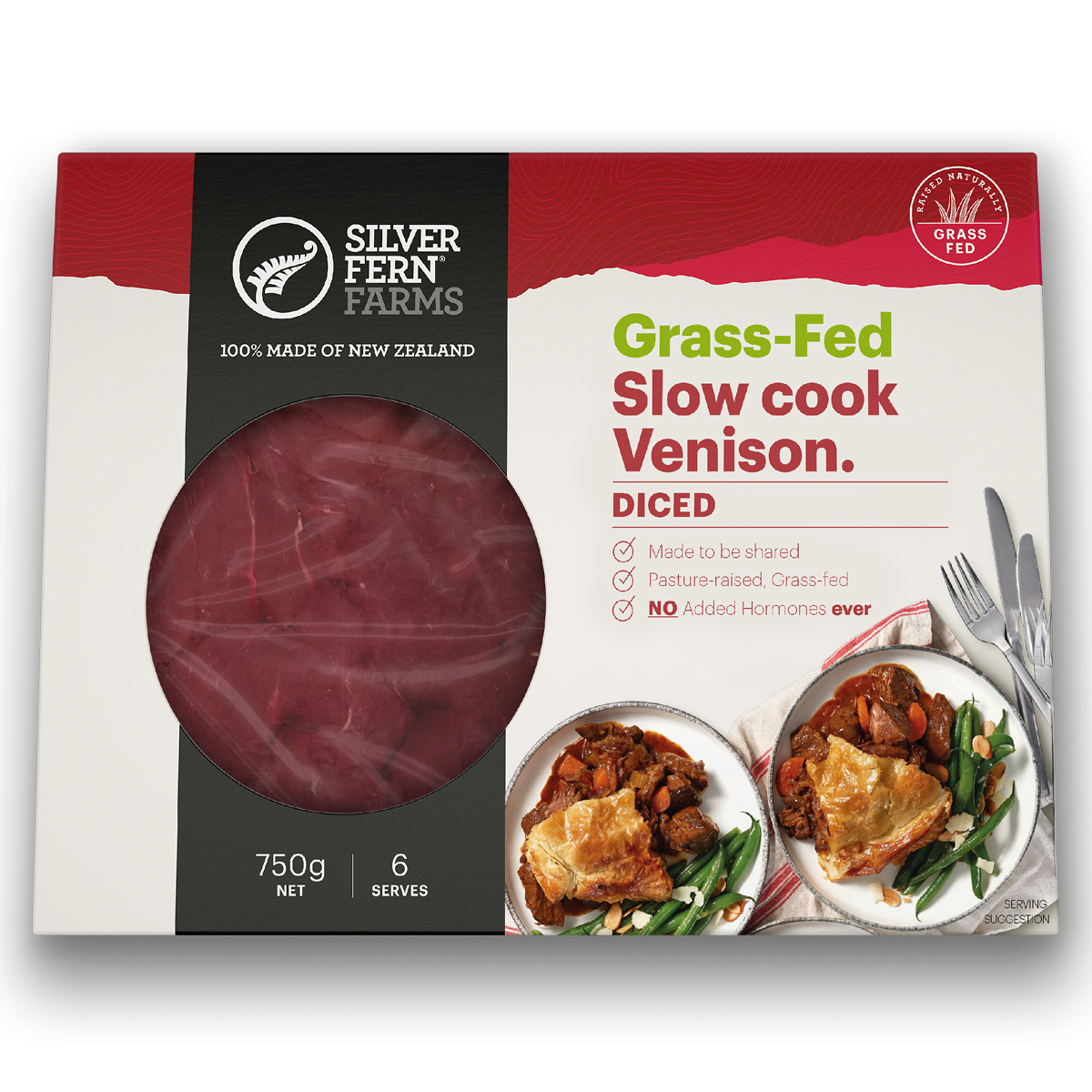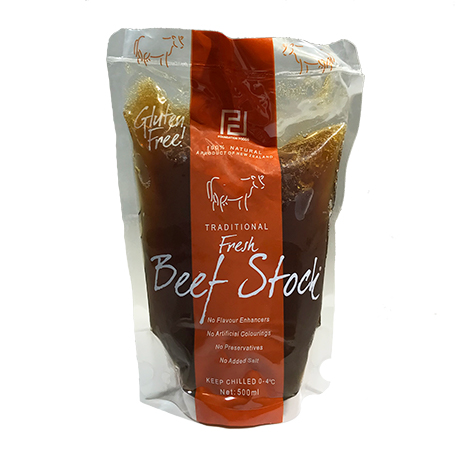 PRODUCT SPECIFICATIONS: 500 grams This product is sold frozen or fresh.
SERVES: 3-4
Difficulty: easy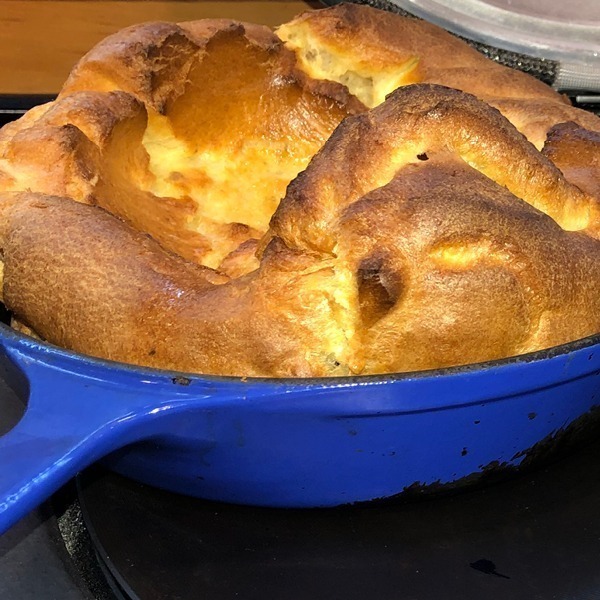 SERVES: 2-4
Difficulty: easy
SERVES: 2-3
Difficulty: easy