Hunter Polish Pizza
Preparation Time:

20 mins

Serves:

4

Cooking Time:

25 mins

Ready Time:

45 mins

Difficulty:

Easy
Pizza Base
2 ½ tsp granulated yeast
¾ cup warm water
Pinch sugar
2 cup high grade flour
1 tsp Flaky Iodised sea salt
3 tbsp good quality olive oil
Topping
Tomato passata
Caramelised onions (½ onion)
Fresh basil pesto
4-6 balls bocconcini (thinly sliced, 2-3 mm)
8 Smoked semi dried tomatoes (thinly sliced)
Grated mozzarella
600gm Hunter sausage (cut into rounds and then halved)
Fresh basil (finely torn)
Salt & Pepper
Method
This recipe is best made in a Breadmaker if you have one. (Your're mad if you don't!) Simply put all ingredients into the bowl, set to dough and then leave! If not, then here is the traditional method!
Mix yeast, sugar and water. Leave in a warm place until frothy.
Blitz the flour and sea salt in a whizzer (so you create a flour storm!). Turn the whizzer down, and add the yeast mixture and olive oil until it forms a ball. (Add extra warm water or flour if needed). Process for another 30 seconds. NB Ensure that you use a really good quality olive oil for flavour!
Place the ball of dough into a large bowl (greased with olive oil), cover and leave in a warm place for 1 ½ hours until risen, and doubled in volume.
Roll out onto floured surface as soon as you can. When rolled thinly this will make 2 large bases. An ideal surface for rolling pizza dough is a marble slab.
Heat oven to 240˚celcius.
Time for the toppings!
Spread Passata over the base, and sprinkle over the caramelised onions. Dot approx 20 ½ teaspoon blobs of Fresh Basil Pesto, and follow with the smoked semi dried tomatoes, and grated mozzarella. Be generous with the Hunter sausage and finish with the torn basil and lots of freshly cracked pepper.
Pop into oven and cook on Pizza stone for approx ten minutes or until cooked.
Enjoy!
VILLA GIRARDI VALPOLICELLA CLASSICO 2005 Owner Franco Tommassi is one of those great characters of the Italian wine industry – and there's a few of them we can tell you! We always make a point of visiting him when we go to Italy's wine expo, Vinitaly, every two years and whether you're male or female, he always welcomes you with a kiss on each cheek! He also makes a mighty fine, lighter bodied red, from his vineyards in the Valpolicella Classico zone, near Verona. It has appealing redcurrant and dark cherry flavours, touch of savouriness and softer tannins.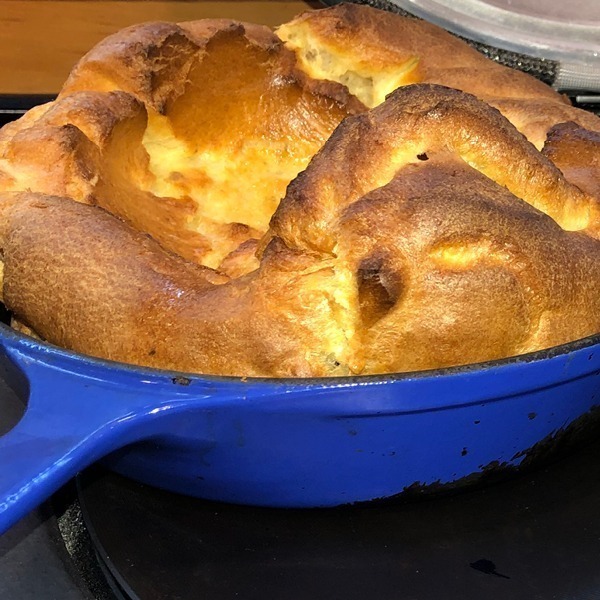 SERVES: 2-4
Difficulty: easy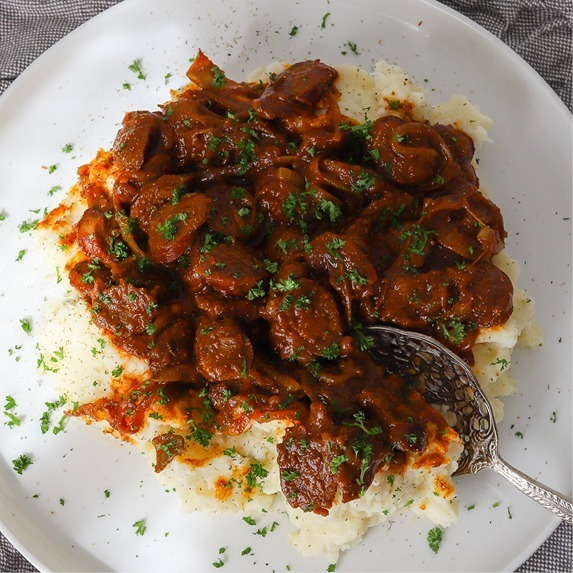 SERVES: 4
Difficulty: easy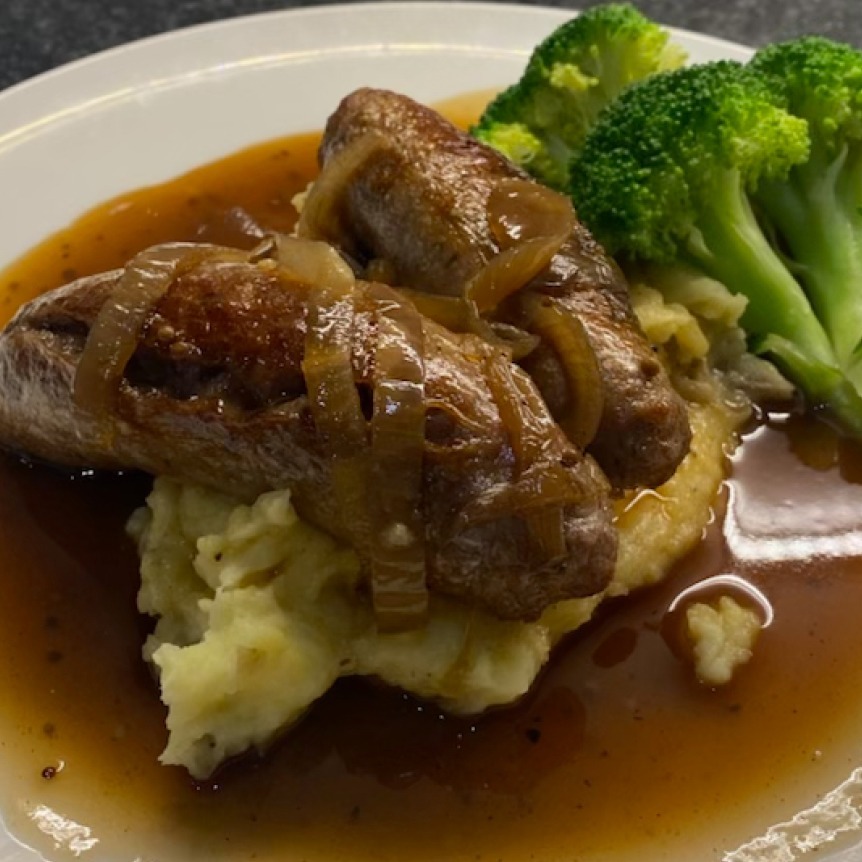 SERVES: 3-4
Difficulty: easy