Yorkshire Pudding
Preparation Time:

10 mins

Serves:

2-4

Cooking Time:

20 mins

Ready Time:

30 mins

Cooking Method:

Roasting

Difficulty:

easy
2 free range eggs beaten (just)
200ml whole milk
180gm Rice flour (gluten free) or plain flour
Pinch Pepper
1 tsp beef fat or chefade
Preheat your oven to as hot as it will go. Fan Bake or Bake is fine.
Beat the eggs briefly.
Combine with the milk.
Sift the flour and Pepper together and make a well in the middle.
Pour the wet mixture into the flour, whisking to ensure lumps do not form.
When your oven reaches warp speed temperature, put the Beef fat into the oven dish and then the dish into the hot oven.
Reduce the oven temp to 230°C.
Bake without opening the door for 20 minutes until fully risen and golden brown.
CHEF'S TIPS:
I use 00 Flour.
Free Range Eggs only – for taste and colour
Don't over beat the eggs – keep them 'snotty'
Don't skip the Beef fat or dripping
Make sure your batter is super smooth – no lumps!
A cast iron pan seems to work well – it retains the heat once hot and ensures a crispy base.
YORKSHIRE PUDDING, A FAMILY TRADITION
Yorkshire Pudding was invented as a meal in itself in Yorkshire. Fashioned in piping hot dripping and enjoyed with gravy or, if you were lucky, a slice of meat, this delicious treat was cheap to make and satisfying. Who knew that flour, eggs, milk and a little seasoning, cooked in the all important beef fat, could become so incredibly popular?
My Dad would request Yorkshire Pudding with every beef meal presented to him. I think he would have (and probably did) eat it for breakfast if no one was looking.
The trick with these puddings is to get them to rise super high because once out of the heat, they fall, forming a bowl in the middle, the walls of which are designed to retain lashings of gravy. Born in the UK? You can still dine decadently on wads of Yorkshire loveliness wrapped around hot, tasty beef slices if you know where to look with this easy recipe.
Clever Cooks (like Ina Garten) tease the ingredients to make a sweet alternative that you fill with berries and cream. (Now I'm feeling bad about Dad's breakfast!)
Recipe supplied by Kate King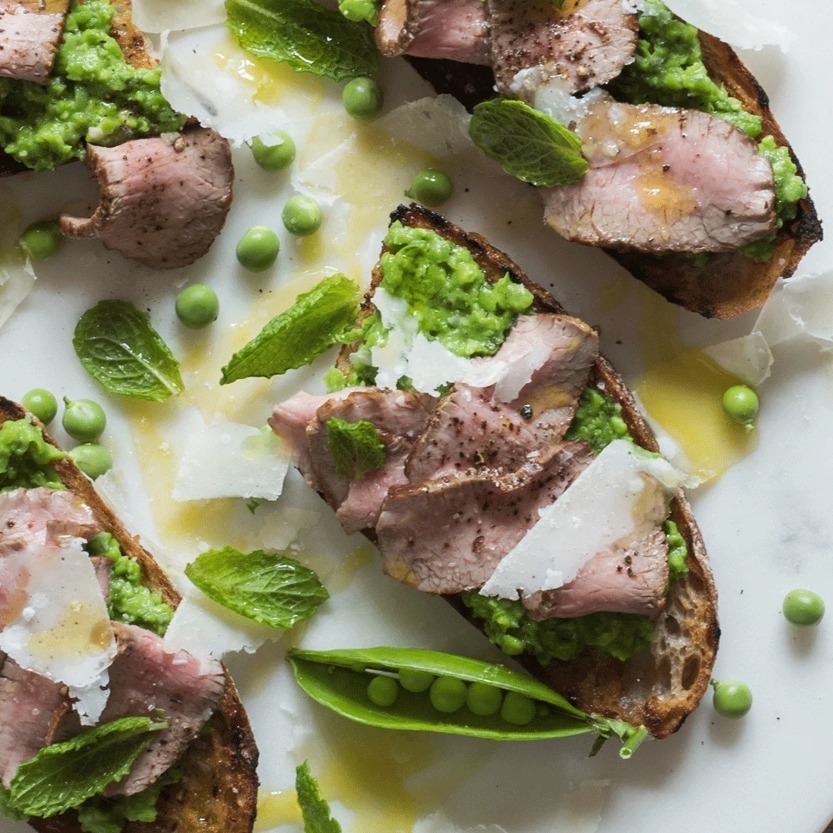 SERVES: 8
Difficulty: easy
SERVES: 6
Difficulty: easy
SERVES: 4
Difficulty: easy