Lamb Rumps (4pc)
Lamb Heart of Rump comes from the top of the hind leg. They are wonderful little fists of Silver Fern lamb rump, ideal to serve one rump per person.  Season, sear, briefly roast, then slice for lamb salads or serve whole as mini Lamb roasts.  Also known as chumps, Lamb Rumps are tender and full of flavour.  A restaurant favourite the world over, Chefs love Lamb Rumps because there is no waste and very little shrinkage in cooking. Top with Waiheke Herb Spread and serve with our incredible Lamb Glaze.
Try these on your friends. Simply sear in a hot pan and then bake whole for ten minutes. Serve sliced as Lamb medallions or stuff with your favourite mixture and serve whole. Do not forget to season with salt and pepper.
This delicious cut is supplied by Silver Fern Farms.
PRODUCT SPECIFICATION
Serves Per Pack: 4
Pieces Per Pack: 4
Price Per KG: $$39.95
Approximate Weight: 900grams

$35.95/each
* Estimated Price Per Pack Including GST
Pack weight is an estimate only.
Supplied by Silver Fern Farms
---
Lamb & Vege Stack with Pesto & Goats Feta
Serves: 4
Difficulty: Easy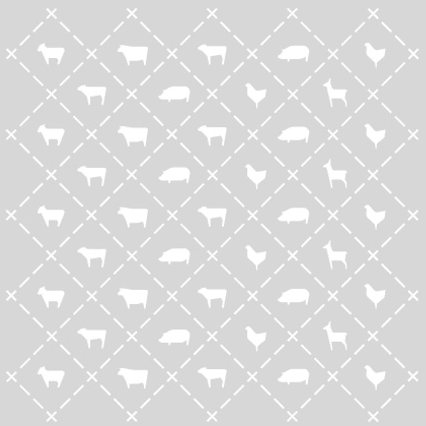 Shelleys Long Weekend Pizza
Serves: 4
Difficulty: Easy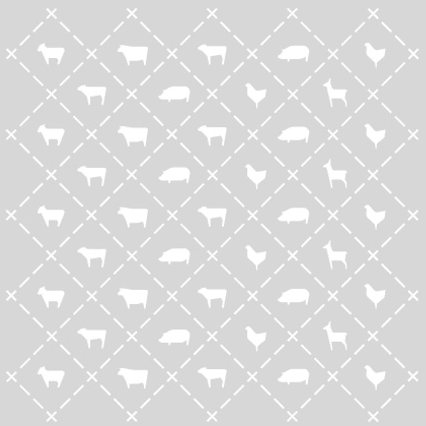 Lamb Rumps with Beetroot and Mint Salad Recipe
Serves: 4
Difficulty: Easy
No nutrition information for this product..!