Lamb & Vege Stack with Pesto & Goats Feta
Preparation Time:

25 mins

Serves:

4

Cooking Time:

25 mins

Ready Time:

50 mins

Cooking Method:

Searing

Difficulty:

easy
3-4 Lamb Rumps
2 eggplants, sliced into 2cm thick rounds
1/4 cup olive oil
12 small vine tomatoes
100gm feta cheese, crumbled
125gm basil pesto
A small handful basil leaves, roughly chopped
A pinch of salt and pepper
Heat barbecue plate or grill to hot.
Brush the eggplant rounds with olive oil and season then cook for 3-4 minutes each side, brushing with olive oil when turned to avoid them drying out.
Cook until softened and turning golden brown.
Remove and cover to keep warm.
Add the tomatoes and cook until the skin begins to blister, brushing with olive oil, until soft.
Remove and keep warm.
Rub lamb rumps with olive oil and season then place on the grill for 10 minutes, turning once for medium-rare lamb.
Remove from the grill, cover loosely and leave to rest for 10 minutes before slicing.
Layer eggplant slices on the plate then top with lamb and 3 tomatoes.
Add sliced lamb on-top of eggplant and dollop with a generous amount of pesto and sprinkle with feta.
Garnish with fresh basil leaves.
Recipe from recipes.co.nz
Pack weight is an estimate only. Supplied by Silver Fern Farms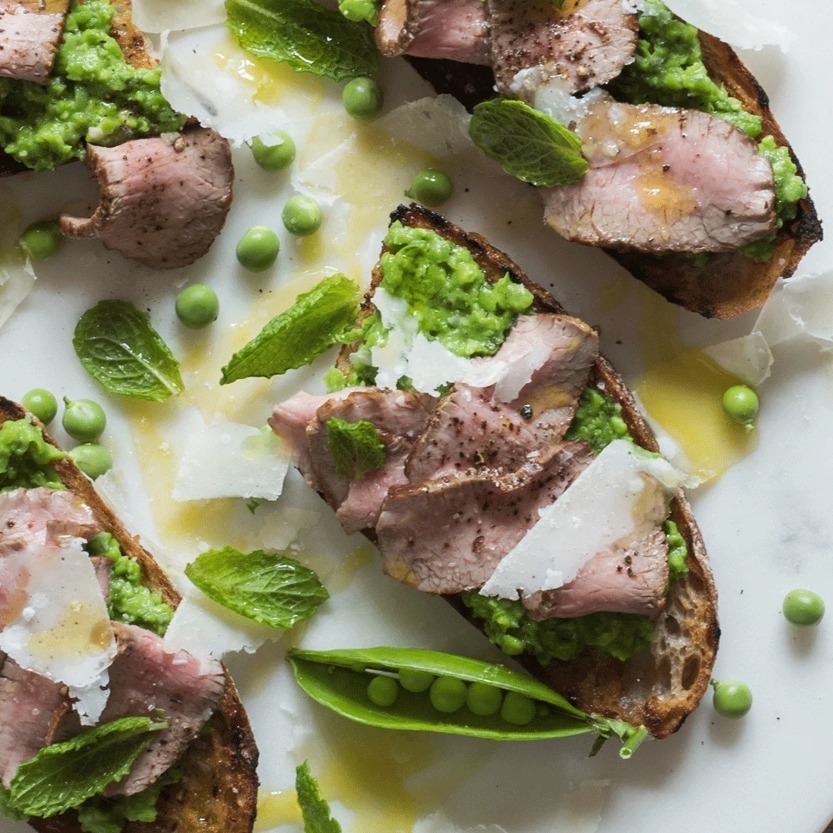 SERVES: 8
Difficulty: easy
SERVES: 6
Difficulty: easy
SERVES: 4
Difficulty: easy