Larger Lamb Racks Are Better!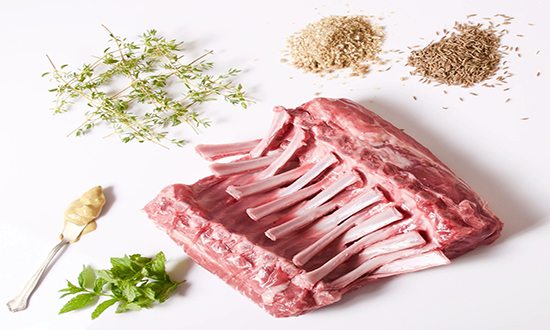 Larger Lamb French racks are ideal for the oven or the barbecue because they have a small fat cap left on for extra goodness and flavour during cooking.
Try combining Dukkah, fresh herbs and Cumin Seed with a little Dijon mustard to make a tasty herb crust.
FEATURED:
Lamb French Rack – bit.ly/FrenchLambRack
Thyme
Mint
Good Dijon Mustard
Cumin Seed
Dukkah – bit.ly/TraditionalDukkah