Vodka Cured Salmon Recipe
Preparation Time:

20 mins

Serves:

4

Difficulty:

Easy
1 Tbsp Pureed Chipotle Chili
3 Tbsp Chopped Coriander
1 Tbsp Whole Mustard Seeds
2 Tbsp Cumin Seeds
2 tsp Lime Zest
1 Cup Salt
3 Cups Brown Sugar
1 Cup Vodka
Tartar Ingredients:
2 Tbsp Chopped Coriander
300gm Cured Salmon (see above recipe)
1 tsp Worchester Sauce
1 tsp Kejap Manis Soy
1 tsp Kikkoman Soy
1 Avocado ½ cm dice
2 Tbsp Sour Cream
2 Tbsp Sweet Chilli sauce
Method for Curing:
Take the Fillet of Salmon and brush very lightly with Pureed Chipotle. Sprinkle with the Mustard Seeds evenly over Fillet. Take 1 Tbsp of Chopped Coriander and sprinkle over the Salmon. Mix in a separate bowl the Sugar, Salt, Vodka, Lime Zest, Cumin Seed and the remainder of the chopped Coriander into a paste.  Place ¼ cm of Curing paste over the Salmon. Wrap tightly and marinate for 24 hours under a light weight.
Method:
Cube 300gm of the Cured Salmon into ½ cm dice.  Combine all the above ingredients together.  Place in cylinder moulds with 3.5cm diameter.  Tartar is then placed into the centre of bowl plate and the cylinder removed.  Spoon over some Chive oil and present with toasted Sour Dough.
This Salmon is fabulous served with a Barrel-Fermented Sauvignon Blanc.
Recipe from Rick Rutledge-Manning, Te Awa Farm Winery, Hawkes Bay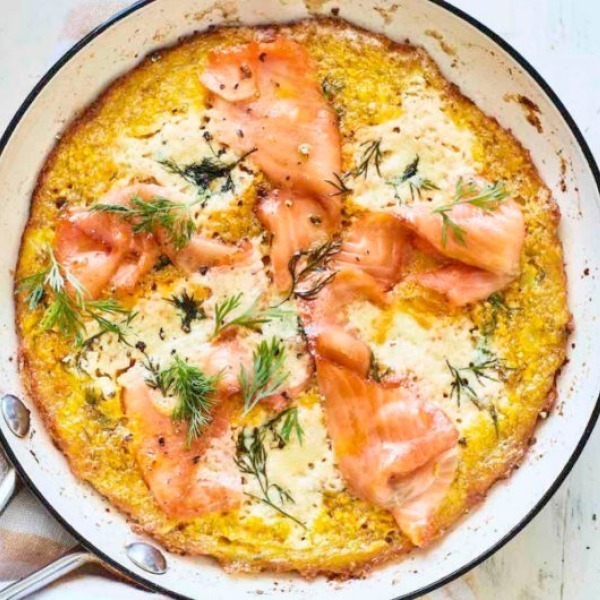 SERVES: 4-6
Difficulty: easy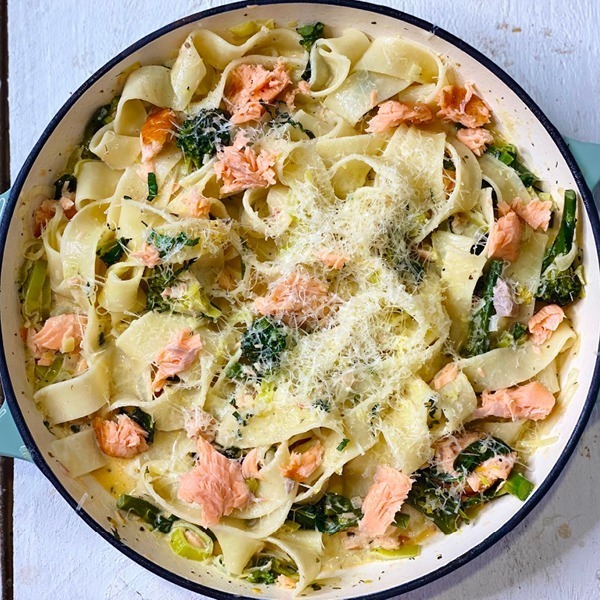 SERVES: 2-4
Difficulty: easy
SERVES: 2
Difficulty: easy