Venison Roast Open Faced Sandwich
Cooking Method:

Braising

Difficulty:

easy
Ingredients:
1 pack Silver Fern Farms Venison Roast
2 Tbsp pomegranate molasses
1 Tbsp olive oil
grilled ciabatta slices and watercress or rocket, to serve
Grilled Eggplant
2 small eggplants, sliced into ¾cm rounds
4 Tbsp olive oil
sea salt
Beetroot Relish
550g trimmed beetroot
2 bay leaves
a sprig of mint
3 Tbsp olive oil
2 Tbsp pomegranate molasses
2 Tbsp sugar
1 tsp cumin seeds
pinch cayenne
½ cup water
salt and pepper
Feta Smear
180g feta
120g cream cheese
finely grated zest of half a lemon
½ clove garlic
Method:
Preheat oven to 220°C. Heat a fry-pan over a high heat and sear the Silver Fern Farms Venison Roast for 2–3 minutes each side. Transfer to a small roasting dish and cook in the oven for 16 minutes for medium-rare. Remove meat from oven, cover with tin foil, and rest for 10 minutes.
To serve: Cut venison roast into slices against the grain. Slather the bread slices with Feta Smear and top with watercress or rocket, then Grilled Eggplant, the roast slices and Beetroot Relish, recipes below.
To prepare the eggplant, brush eggplant slices well with olive oil and cook on a hot grill 2–3 minutes each side until cooked through. Sprinkle with sea salt before serving.
For the beetroot relish, peel and grate the beetroot and put in a saucepan with remaining ingredients. Simmer uncovered for 15 minutes. Remove bay leaves and mint. Cool and store in a covered container in the fridge until serving.
To prepare the feta smear, put ingredients in a small food processor and whiz until smooth.
Recipe Supplied By Silver Fern Farms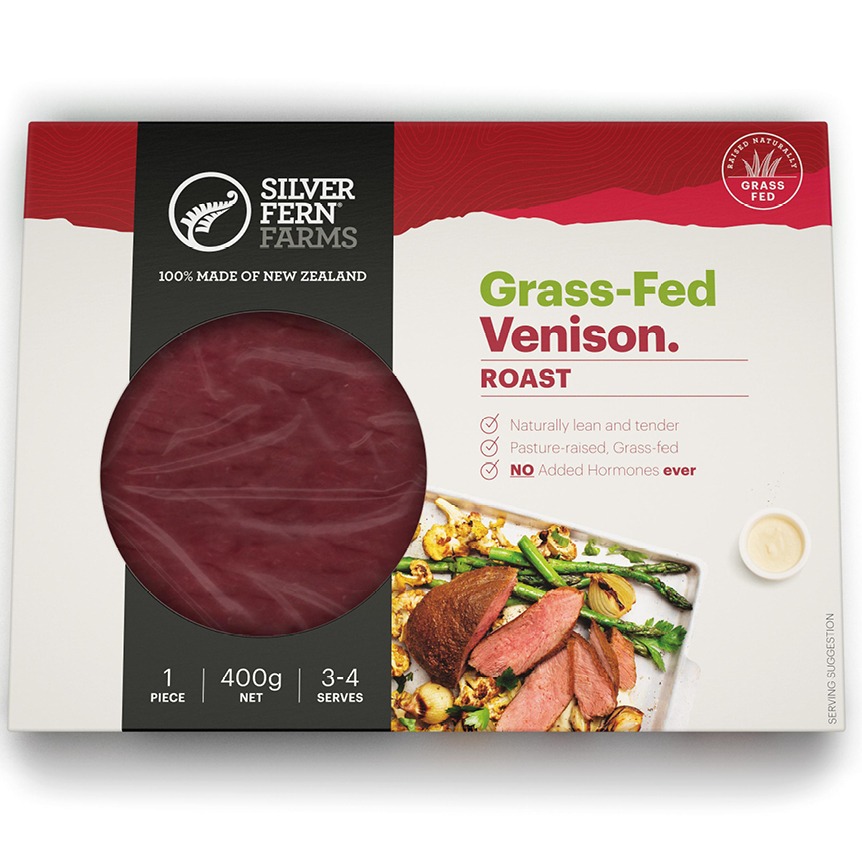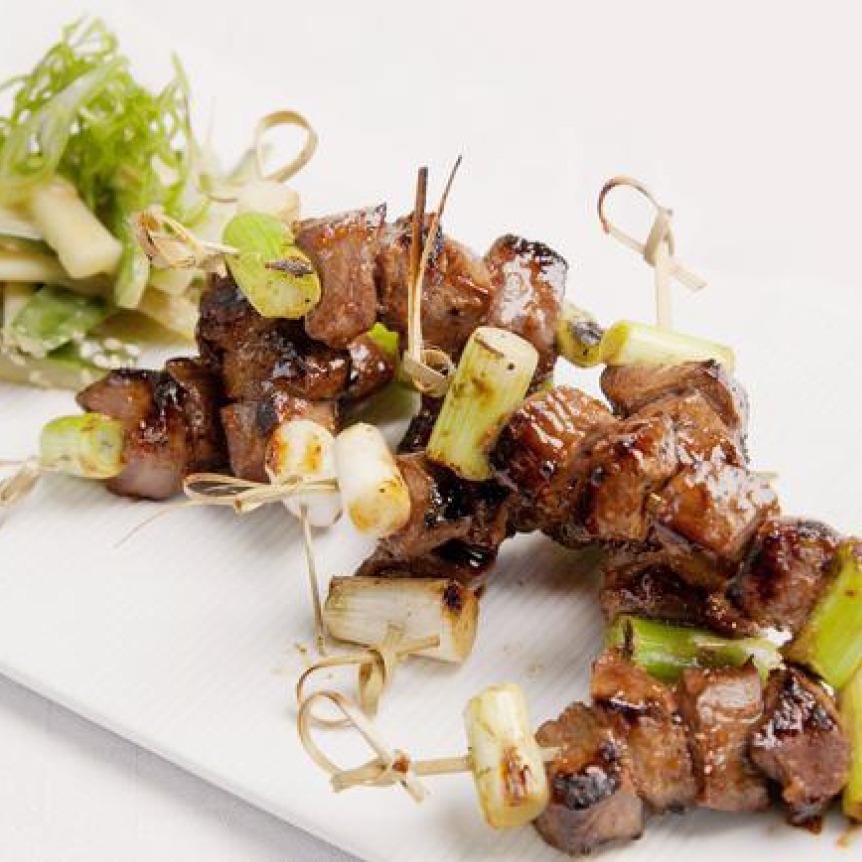 SERVES: 3-4
Difficulty: easy
SERVES: 2
Difficulty: easy
SERVES: 4
Difficulty: easy