Venison & Mushroom Burger with Caramelised Red Onions and Chipotle Mayo
Preparation Time:

15 mins

Serves:

4

Cooking Time:

11-30 mins

Ready Time:

26-45 mins

Cooking Method:

Barbecue

Difficulty:

easy
Silver Fern Farms Venison and Lamb with Kelp Sea Salt Burgers
Olive oil, for brushing
4 large portobello mushrooms
4 burger buns, split in half and toasted
Iceberg lettuce or rocket leaves
2 tomatoes, sliced
CARAMELISED RED ONIONS
2 Tbsp olive oil
2 red onions, sliced
2 Tbsp brown sugar
1 Tbsp balsamic vinegar
CHIPOTLE MAYO
½ cup mayonnaise
2 Tbsp lime juice
½ tsp smoked paprika
¼ tsp chipotle powder
Remove Silver Fern Farms Venison and Lamb with Kelp Sea Salt Burgers from the fridge and packaging and allow to bloom for 10 minutes at room temperature.
Heat the oil in a medium frying pan over low heat.
Add the onions and cook very slowly for 15 minutes, stirring occasionally, until soft and slightly coloured. Add the sugar and balsamic vinegar and season to taste.
Cook for a further 5 minutes, stirring occasionally, until the onions are caramelised.
Combine the mayonnaise, lime juice, smoked paprika, and chipotle powder in a small bowl. Season to taste, then set aside.
Preheat a barbecue on high. Brush the burgers with a little olive oil then cook for 3 1/2 minutes each side, or until cooked through (cook for 4 minutes each side if cooking on the stovetop).
Cover loosely on a plate to rest for 5 minutes.
Add the mushrooms to the barbecue, season and cook for 4-5 minutes until soft.
Spread chipotle mayo onto each toasted bun base. Add lettuce leaves or rocket and 2 slices of tomato. Add a burger, a mushroom and caramelised onions. Spread more chipotle mayo on the underside of the bun top and place on top of the burger.
Recipe supplied by Silver Fern Farms.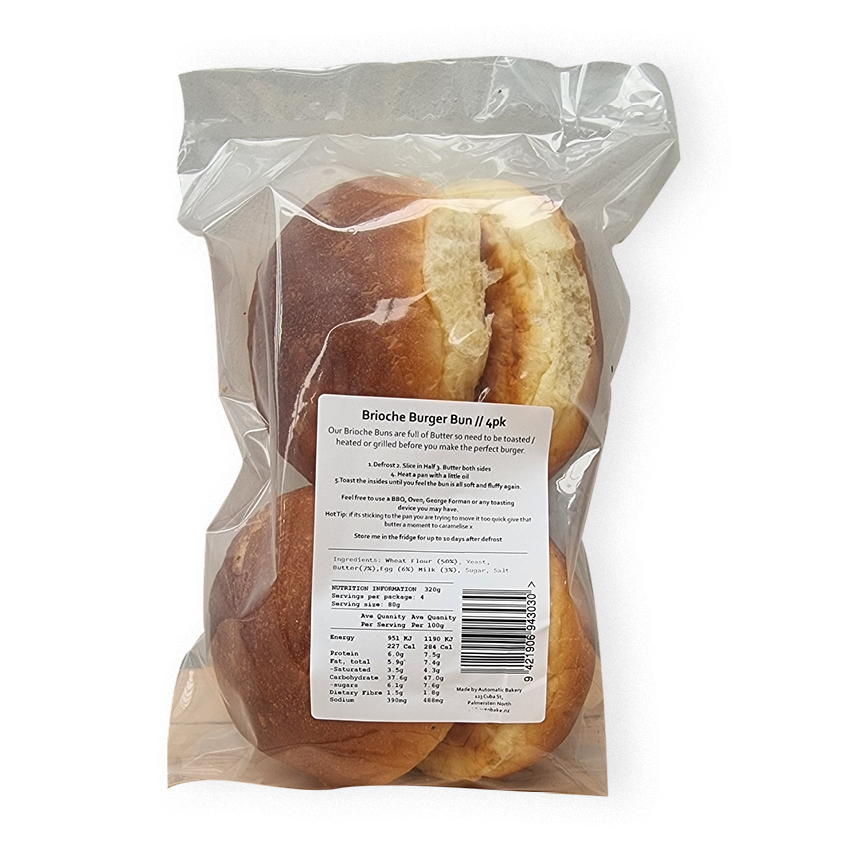 The Perfect Burger buns Our Brioche Buns are full of butter so need to be toasted, heated or grilled before you
SERVES: 3-4
Difficulty: easy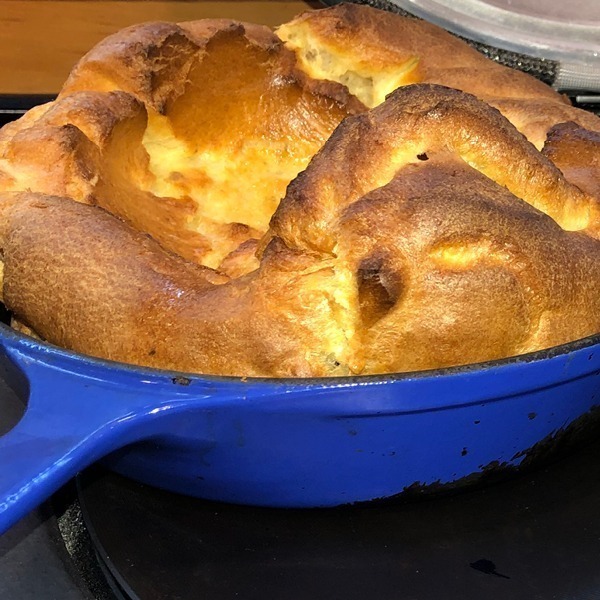 SERVES: 2-4
Difficulty: easy
SERVES: 2-3
Difficulty: easy