Tandoori Lamb Roti Wraps
Preparation Time:

10 mins

Serves:

4

Cooking Time:

15 mins

Ready Time:

25 mins

Difficulty:

Easy
Ingredients:
300 gms cold Lamb Shoulder meat cut off the bone and into chunks
Half a Yellow Capsicum sliced finely
Half a Red Capsicum sliced finely
1 x Medium Red Onion sliced finely
2 x fresh Garlic Cloves crushed
2 heaped Tbsp Dried Shallots (available from your Asian supermarket)
8 Indian Roti Breads (available from the supermarket) – heated just before serving
3 Tbsp Pataks Tandoori Paste (medium heat)
Gourmet Direct Lamb Glaze 100mg (half a packet)
Beetroot and Carrot Slaw or Coleslaw to add to the Roti Wraps.
Indian Spinach and Yogurt Raita – start with some olive oil heated in a pan and add 1 x Tbsp Cumin Seeds and some fresh garlic chopped or crushed.  Fry off until fragrant and garlic softens then add ½ cup of plain yoghurt and fold in 6 cubes of defrosted Talleys frozen Spinach.  Whisk Spinach through the yoghurt mix and set aside to cool while you make the Tandoori Lamb.
Method:
Heat a little oil and a little butter in a deep frypan.  Add the sliced vegetables and sear off until caramelised.  Add 1 tsp Cumin seeds and fry off for 2 minutes.  Now add your Tandoori Paste – you can adjust the quantity to suit your palate.  Add the chopped Lamb and then the Lamb Glaze and a little extra warm water or Verjuice to provide sauce to accommodate the meat.  Continue to cook through until the Lamb is hot.  Do not allow to dry off.  You want to achieve a thick sauce surrounding the meat but not a soup!  Remove from the heat and allow to rest.
Heat your Roti bread either in a dry pan or in the microwave.  Do not over cook.  You want the Roti to be warm and malleable.
To Serve:
Place a Roti on the plate and pop some meat sauce down the middle trying to include meat and vegetables.  Top with a dollop of the Spinach Raita and add some Slaw.  Fold and you are ready to eat!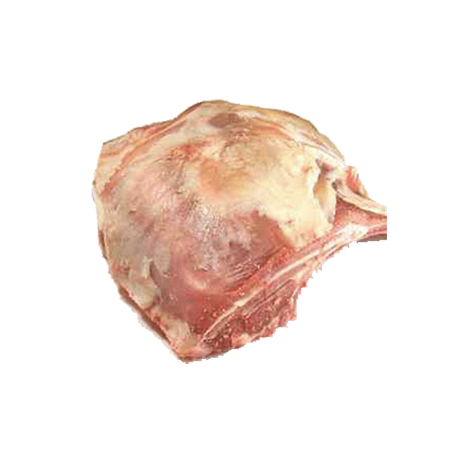 The ultimate Argentinian BBQ signature lamb cut. Slow cook and feed a crowd.  Use left overs for lamb sliders or Cottage
SERVES: 2
Difficulty: easy
SERVES: 3-4
Difficulty: moderate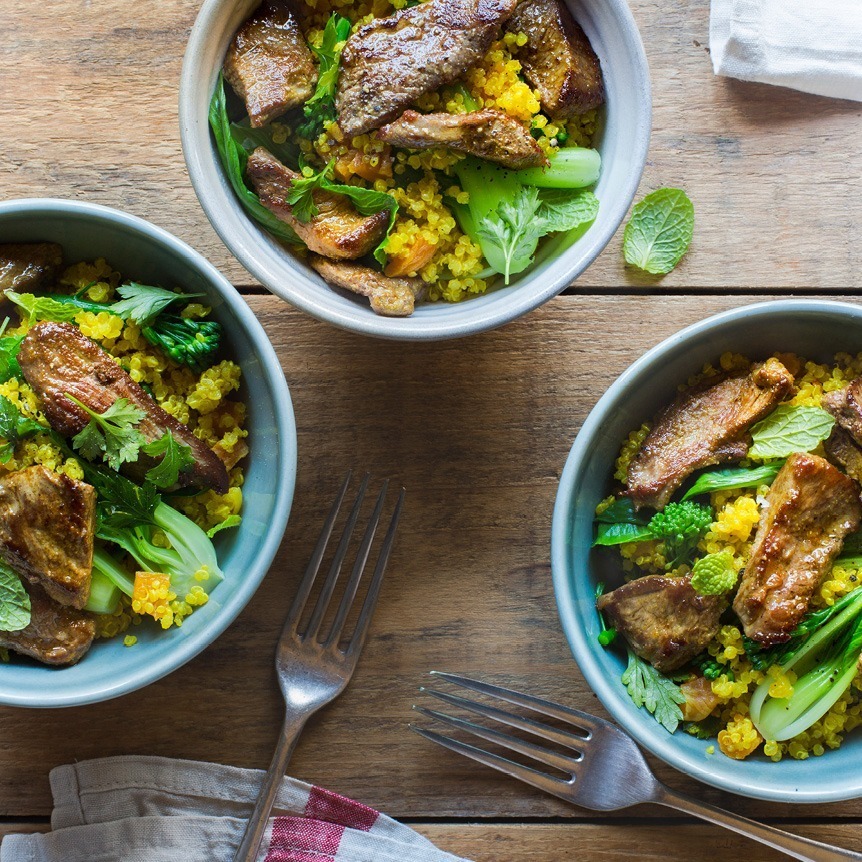 SERVES: 3-4
Difficulty: easy