Spiced Lamb with Almond Rice
Cooking Method:

Braising

Difficulty:

easy
Ingredients:
1 pack Silver Fern Farms Lamb Steaks
1 Tbsp lemon pepper seasoning
1 Tbsp ground coriander
1 Tbsp cumin
1 Tbsp cardamom
1 Tbsp turmeric
1 Tbsp smoked paprika
2 Tbsp cornflour
1 cup apricots, in juice
1 Tbsp sesame oil
½ cup sliced almonds
2⁄3 cup jasmine rice
2 Tbsp olive oil
1 cup chicken stock
Fresh coriander & nasturtium flowers, to garnish
Method:
Remove lamb steaks from packaging and leave to come to room temperature.
Combine all spices and cornflour in a screw-top jar. Shake to combine. Use about half of the spice mix as a rub, massaging it well into the lamb steaks. Combine remaining mix with apricots and juice in a food processor. Blend to combine. Set aside.
Heat sesame oil in a saucepan and sauté almonds, taking care they do not burn. Remove almonds with a slotted spoon.
Add rice to saucepan and sauté for a few seconds to coat the rice in the fragrant oil. Add 1 ¼ cups water to rice. Add ½ teaspoon of salt. Bring to the boil. Lower heat to a simmer and cook rice for 10 minutes.
Meanwhile, heat olive oil in a frying pan and cook lamb on medium-high heat for 3-4 minutes each side. Remove lamb from pan and rest on a serving platter. Deglaze pan with chicken stock. Add apricot-spice mixture to pan. Cook stirring constantly until a sauce is formed. Slice lamb thickly and rest.
Pile rice into a serving bowl. Sprinkle with toasted almonds and serve with apricot sauce. Garnish lamb with fresh coriander.
Recipe Supplied By Silver Fern Farms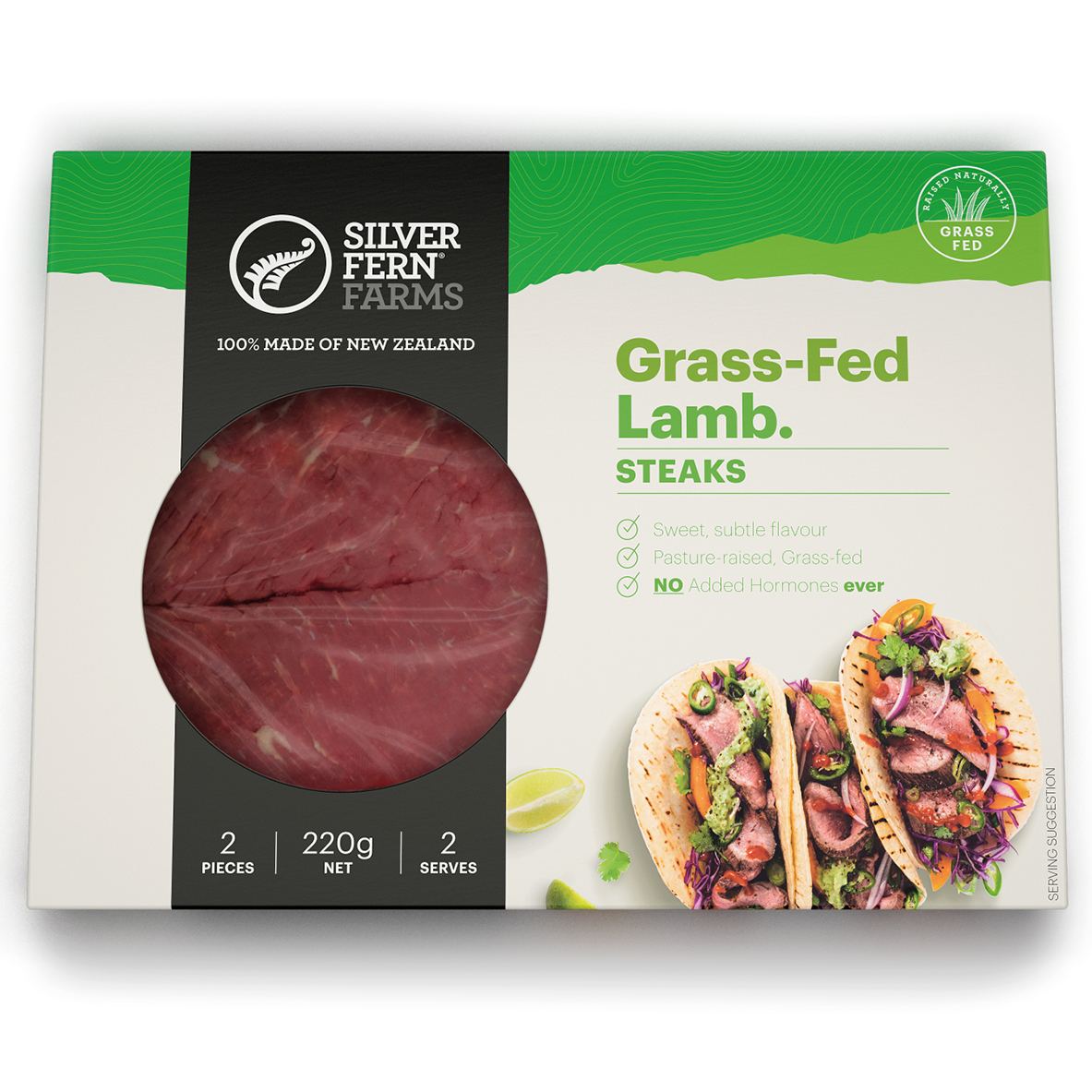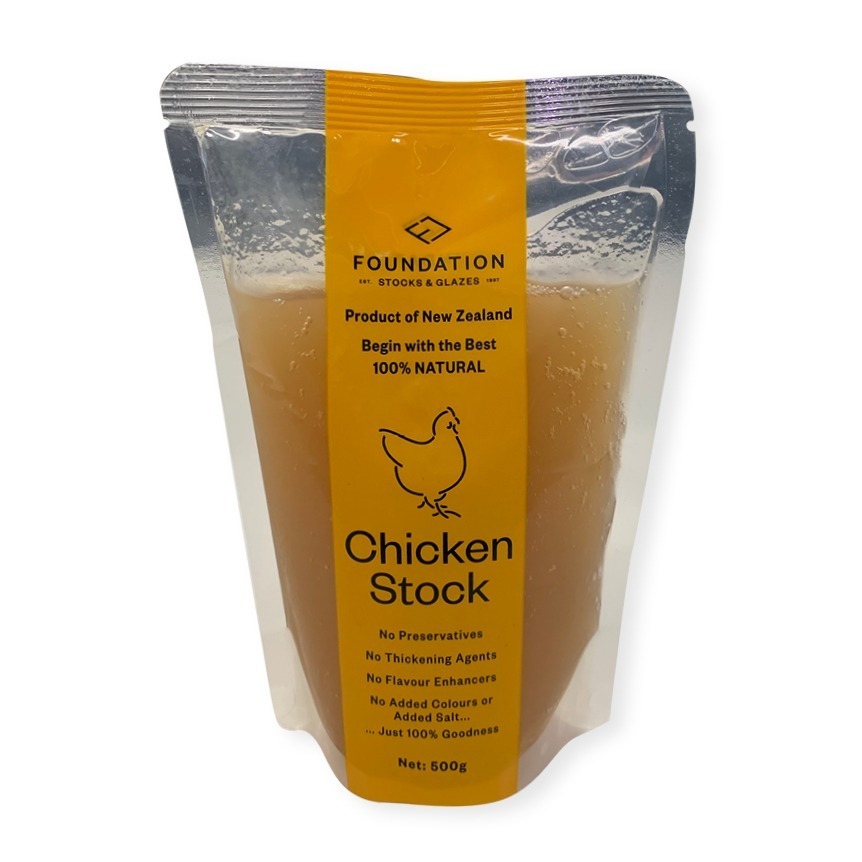 PRODUCT SPECIFICATION: 500 grams  This product is sold frozen.
SERVES: 2
Difficulty: easy
SERVES: 3-4
Difficulty: moderate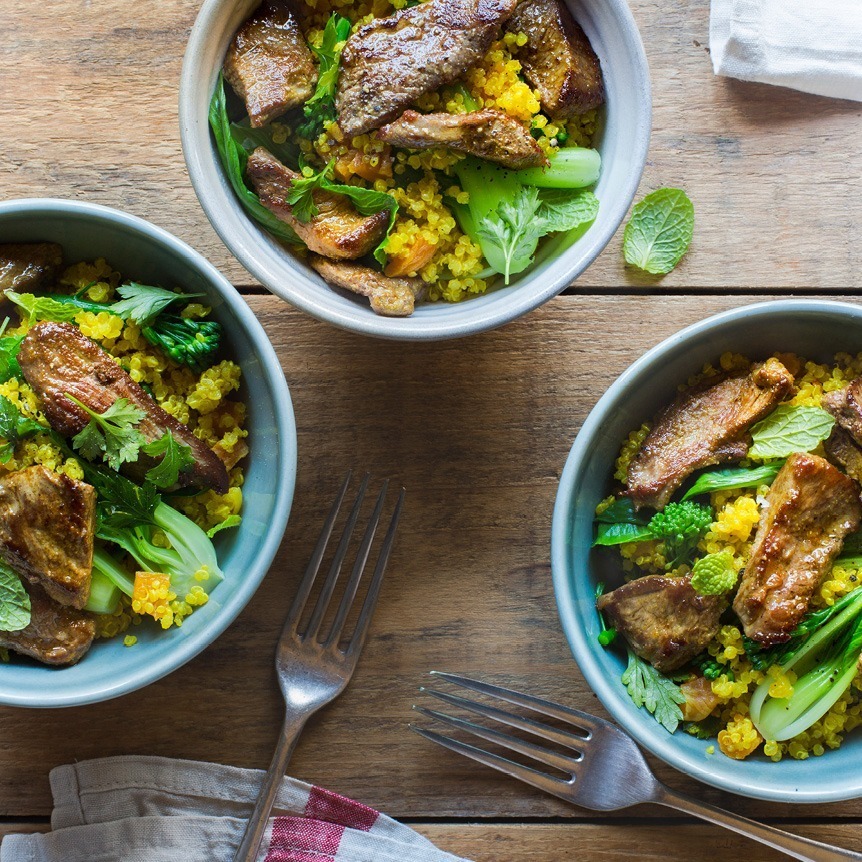 SERVES: 3-4
Difficulty: easy