Lamb Tagine with Apricots
Preparation Time:

15 mins

Serves:

6

Cooking Time:

45 mins

Ready Time:

60 mins

Difficulty:

Easy
or boneless Lamb leg cubed 3-4cm pieces
2 tsp ground cumin
2 tsp ground coriander
1 tsp cinnamon
1 tsp ground ginger
1 tsp fresh oregano, finely chopped
1 tsp fresh thyme, finely chopped
½ tsp cayenne pepper
2 tsp olive oil
1 large onion, chopped
2 cloves garlic, chopped
1 cup dried apricots
1 carrot, chopped
Salt and ground black pepper
Method
Preheat oven to 160 degrees.
Combine the dry spices and herbs into a plastic bag, add the meat, and shake to coat. Heat 1 tablespoon oil in frypan, and brown half the meat. Place browned meat into medium size casserole dish. (Dutch oven or Le Creuset is ideal). Repeat, with remaining half of oil and meat.
Add onion and garlic to the fry-pan and cook until softened slightly, then add apricots and carrot. Pour in stock and stir to incorporate all the flavours and tasty bits from the bottom of the frypan. Tip onto browned meat, stir, cover and cook slowly (3-4 hours). The meat should be beautifully tender and will fall apart easily, and the apricots will just about have completely broken up. Add a little additional (heated) chicken stock to loosen up if you think required.
This recipe works beautifully with Neck Fillets which is what I used, but it would be equally as delicious with Boneless Lamb Leg.
Serve with cous cous, and green beans for a splash of colour.
Recipe adapted from Sue Story's Lamb Tagine, as featured in The Best of Annabel Langbein, Great Food for Busy Lives.
Succulent and sweet, these fillets braised and served with risotto or mashed potato is the perfect hearty winter meal. Ideal for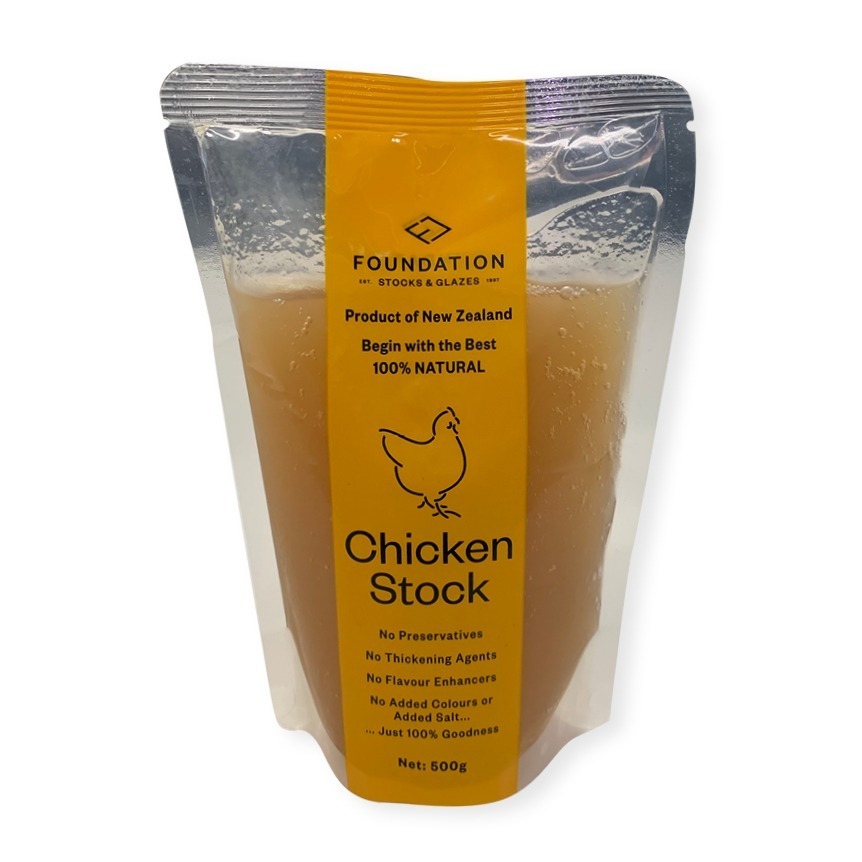 PRODUCT SPECIFICATION: 500 grams  This product is sold frozen.
SERVES: 2
Difficulty: easy
SERVES: 3-4
Difficulty: moderate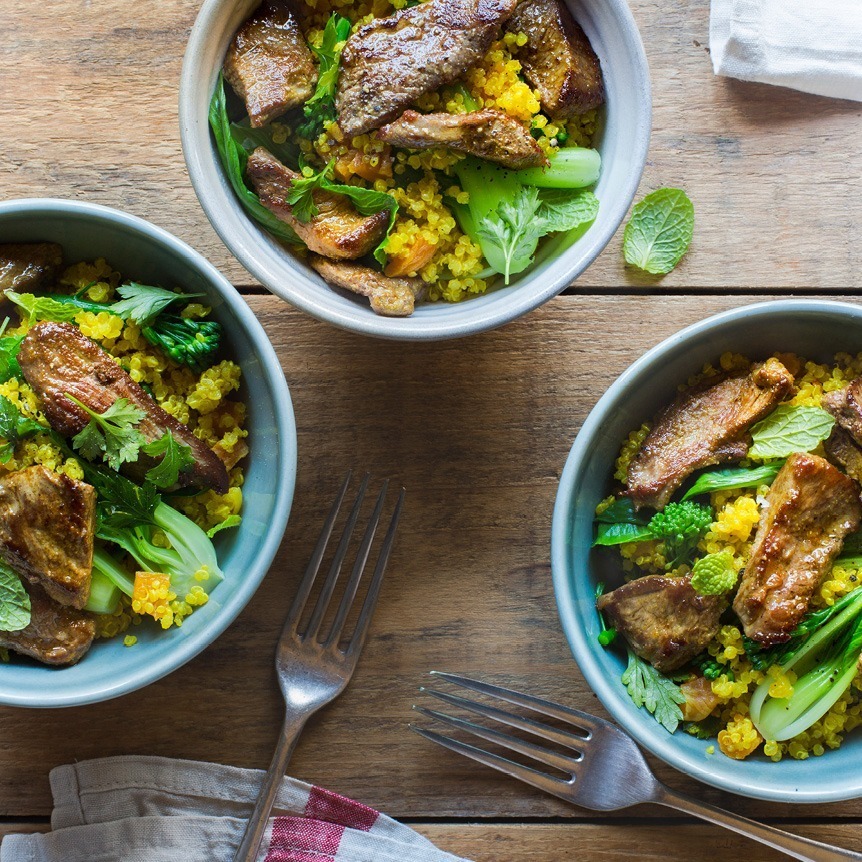 SERVES: 3-4
Difficulty: easy