Butterfly Lamb Boneless Leg
Superb for the barbecue and all the butchery wizardry has been done for you.
So easy and delicious – just marinate or season with salt and pepper and perhaps a little Cumin Seed.
Drizzle with Olive Oil and sear until you can stand it no longer and have to eat.
Don't forget to rest your NZ Lamb after cooking!
Product is sold frozen.
PRODUCT SPECIFICATION
Serves Per Pack: 5
Pieces Per Pack: 1
Price Per KG: $36.95
Approximate Weight: 1.5kg

$55.43/each
* Estimated Price Per Pack Including GST
Supplied by Silver Fern Farms
---
Garlicky Lamb with a balsamic reduction marinade & Mediterranean salsa
Serves: 3-6
Difficulty: Easy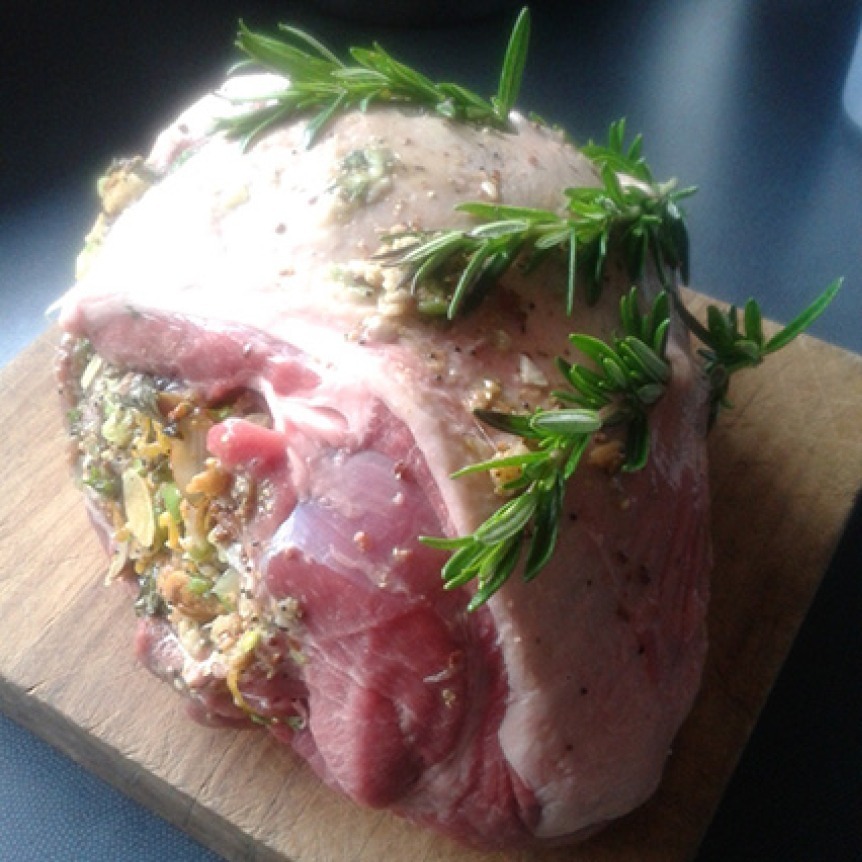 Lamb Boneless Leg Slow Roasted and Stuffed
Serves: 6
Difficulty: Easy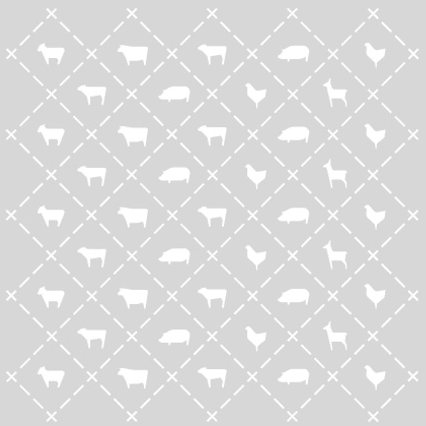 Lamb Tagine with Apricots
Serves: 6-8
Difficulty: Easy
No nutrition information for this product..!