Lamb Racks with Red Onions and Pomegranate Molasses Recipe
Preparation Time:

5 mins

Serves:

4

Cooking Time:

30 mins

Ready Time:

35 mins

Difficulty:

Easy
Lamb Racks with Red Onions and Pomegranate Molasses
From Julie Le Clerc's "More Simple Café Food"
1 pack Gourmet Direct Rack of Lamb
¼ cup Pomegranate Molasses
½ cup Red Wine
3 Tbsp Olive Oil
6 small Red onions, peeled
2 Bay Leaves
Sea Salt
Freshly Ground Black Pepper
1 Tbsp chopped Fresh Parsley
1 Tbsp chopped Fresh Mint
Place Lamb Racks into a non-metallic dish. Mix together Pomegranate Molasses, Wine and Oil, and smear over Lamb. Leave to marinate for 4 hours or overnight.
Preheat oven to 200˚C. Slice Onions into wedges. Place Lamb Racks into a roasting pan and surround with onions and Bay Leaves, which have been tossed in the marinade. Season with Salt and Pepper and roast for 15-20 minutes until Lamb is done to your liking. Keep warm while resting for 10 minutes.
Slice Lamb Racks allowing half a Rack per person. Serve with Onions dusted with Herbs and the juices from the pan.
Serves 4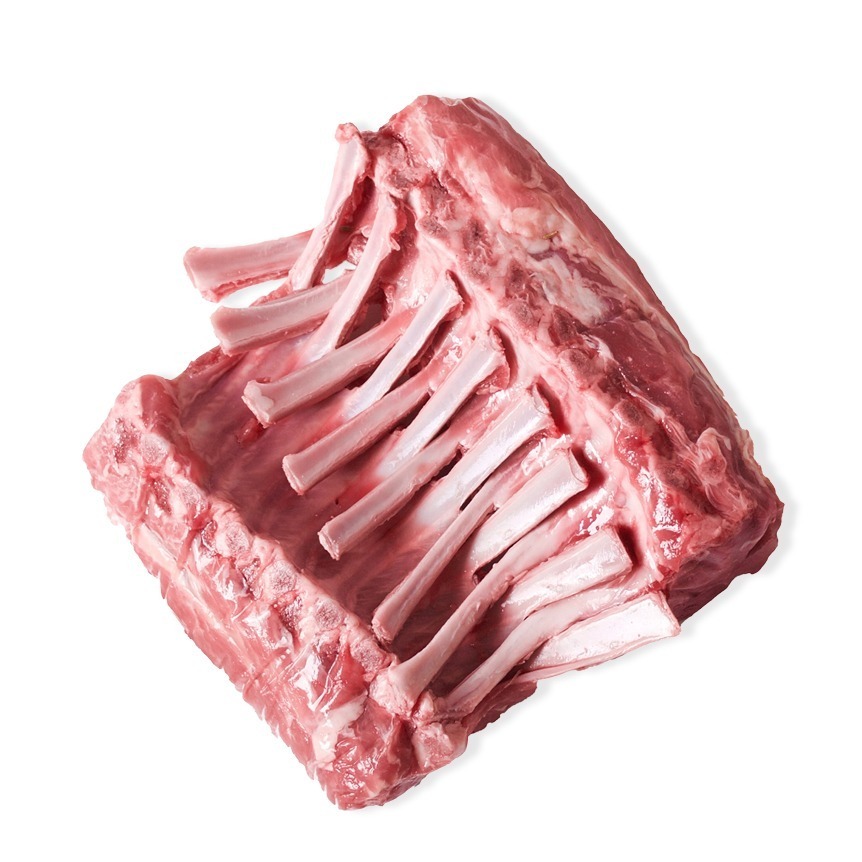 Pack comes with two whole racks. Pack weight is an estimate only. Supplied by Silver Fern Farms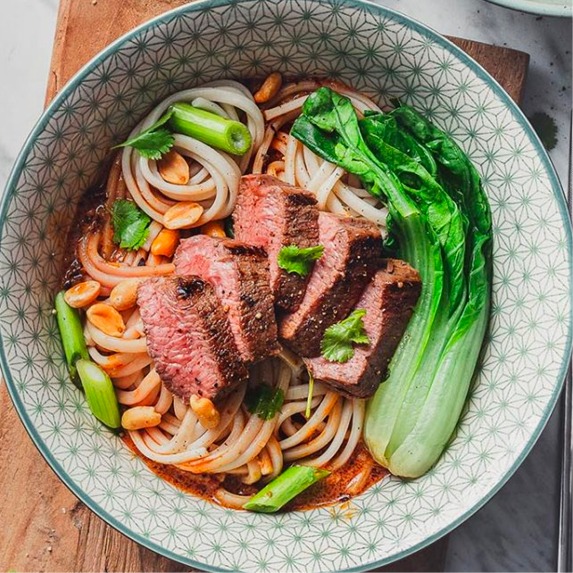 SERVES: 4
Difficulty: easy
SERVES: 2
Difficulty: easy
SERVES: 3-4
Difficulty: moderate