Kūmara and Chicken Pie
Preparation Time:

25 mins

Serves:

4-6

Cooking Time:

30 mins

Ready Time:

55 mins

Cooking Method:

Poaching

Difficulty:

easy
Preheat oven to 200°C.
Poach chicken in the verjuice and stock gently until just cooked then allow to cool in the juices. Remove and discard skin and any bone – retain stock and reduce over heat by two thirds. Chop chicken into large chunks.
Fry the onion and pepper in butter, and brown off so that the mixture caramelises. Then add the curry powder, cinnamon, brown sugar, flour, salt and pepper, and gently cook for a few minutes, stirring. Add the chicken, kūmara and the stock and verjuice reduction and cook over low heat. Cook until it reaches pie consistency, not too sloppy! Taste and season if necessary.
Butter a family-sized pie dish, and pour the mixture in. Let it cool then top with the rolled puff pastry. Pierce top of the pastry and brush with egg wash.
This pie does not need a pastry base, so it's a great excuse for extra pastry on the top!
Cook in the oven for 30 minutes until pastry top is golden brown and puffed right up.
If your oven is very hot, then turn it down halfway to ensure the top does not blacken.
Recipe lovingly supplied by our Gourmet Direct Cooks!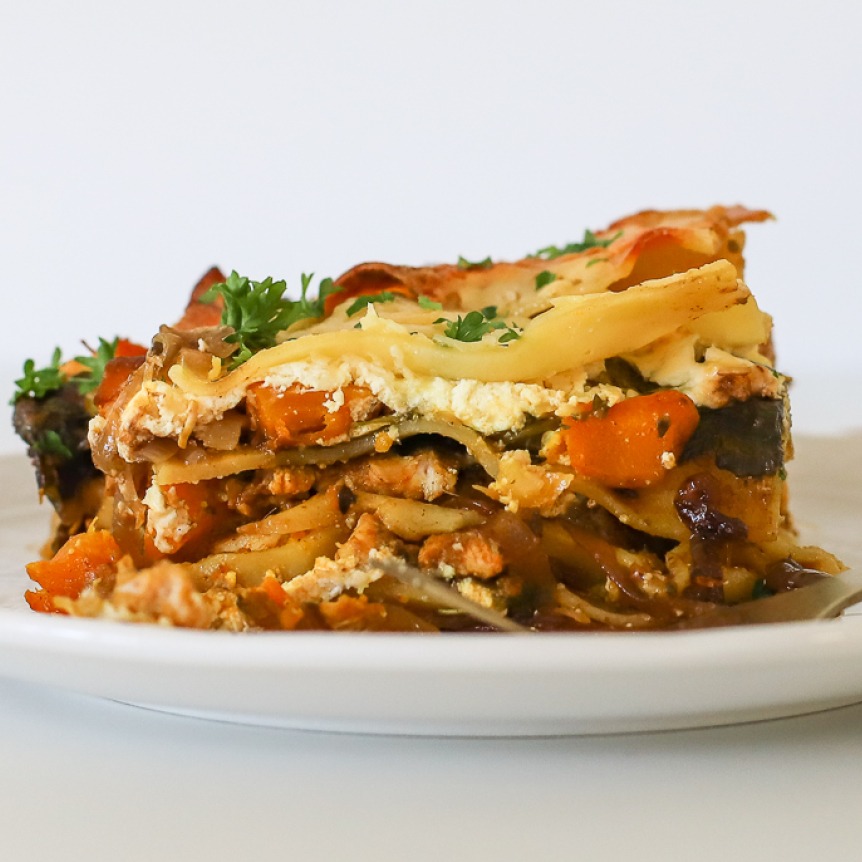 SERVES: 6
Difficulty: easy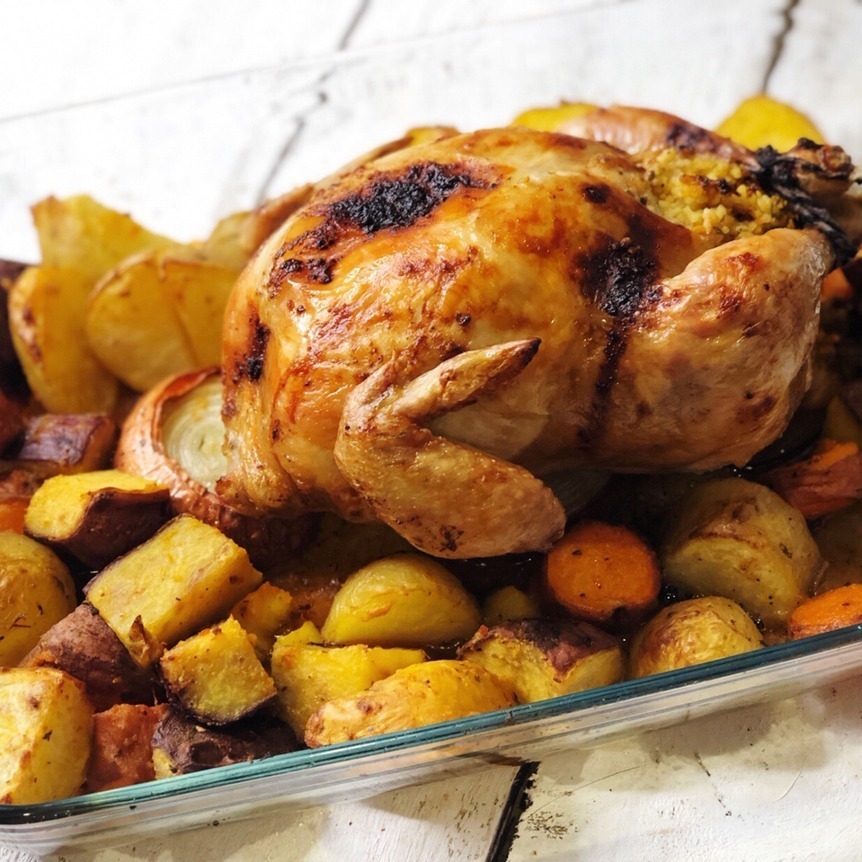 SERVES: 4-6
Difficulty: easy
SERVES: 4
Difficulty: easy