Garlicky Lamb with a balsamic reduction marinade & Mediterranean salsa
Preparation Time:

30 mins

Serves:

3-6

Cooking Time:

30 mins

Ready Time:

60 mins

Cooking Method:

Searing

Difficulty:

easy
1 Butterflied leg of lamb OR 6 lamb chops
FOR THE MARINADE
½ cup Divinity pomegranate balsamic reduction
2 Tbsp olive oil
2 Tbsp lemon juice
1 teaspoon sugar
4 clove's garlic, thinly sliced
Pinch of sea salt
Freshly ground pepper
FOR THE SALSA
Half of Marinade (above)
1 pack pomegranate seeds
1 small Lebanese cucumber, diced into small cubes (about the same size as the seeds)
8 fresh mint leaves, finely chopped
1 small red onion, finely diced
Cranberry jelly
THE MARINADE
Mix all the marinade ingredients together. Pour half of the marinade over the lamb.
Set aside the other half and keep it for the salsa later.
Allow the meat to marinate for at least 20 mins, or if you have more time, overnight.
COOKING THE LAMB
Heat BBQ/grill for med-low heat. Place lamb on heat and turn after 10 mins.
Continue to cook until cooked to your liking. This generally takes 25-30 mins depending on how you like your lamb.
Remove from heat and let rest for 10 mins before serving.
MAKE THE SALSA
Place the other half of the marinade that you'd set aside earlier in a small bowl along with the pomegranate seeds,
finely diced cucumber, finely chopped red onion and mint leaves. Toss to combine.
TO SERVE
Serve the lamb on a platter with some of the salsa scattered over the lamb and the remaining salsa served on the side.
Recipe supplied by Divinity.co.nz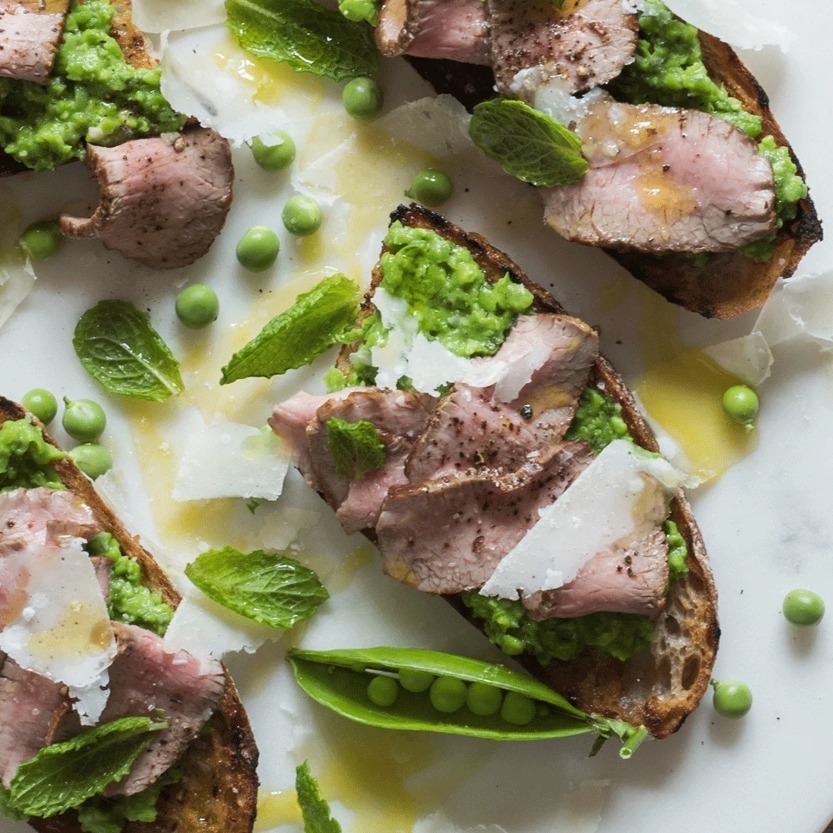 SERVES: 8
Difficulty: easy
SERVES: 6
Difficulty: easy
SERVES: 4
Difficulty: easy