Easy Kedgeree
Preparation Time:

8 mins

Serves:

4

Cooking Time:

20 mins

Ready Time:

28 mins

Cooking Method:

Poaching

Difficulty:

easy
1.5 cups Long grain rice

1 onion, finely diced

4 eggs

50 gm Tandoori paste

2 tsp Curry powder

2.5 cups Vegetable or Beef stock

1/4 cup Peas

100 gm Green beans

300 gm Hot smoked salmon

1 lemon

1 tsp Chipotle and lime salt
TO SERVE

1 bag mixed salad greens
1 avocado
Add the rice, tandoori paste, curry powder, onion, chipotle salt and stock to the rice cooker, stir well and flick it on.

While the rice cooks, bring some water to the boil, then add the eggs. Boil for 6 minutes and 30 seconds then drain and run under cold water while peeling. Slice into quarters. 

When the switch flicks up onto warm (meaning the rice is cooked), add the green beans and peas, and pop it back down for another five minutes. 

Fluff up the rice with a fork, whilst adding a squeeze of lemon (and some torn coriander if you are that way inclined), and flake over the smoked fish.

Serve with the boiled eggs, and I added some avocado! Grind over some extra fresh Pepper and Me Chipotle and Lime Salt. YUM.
Recipe supplied by Jessica, Pepper and Me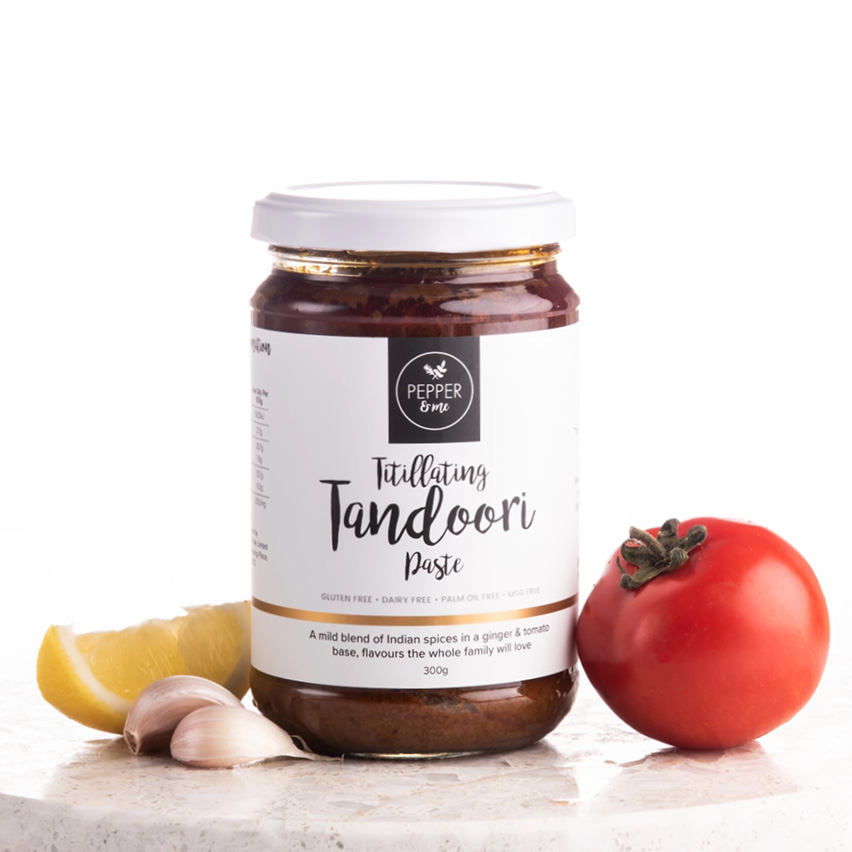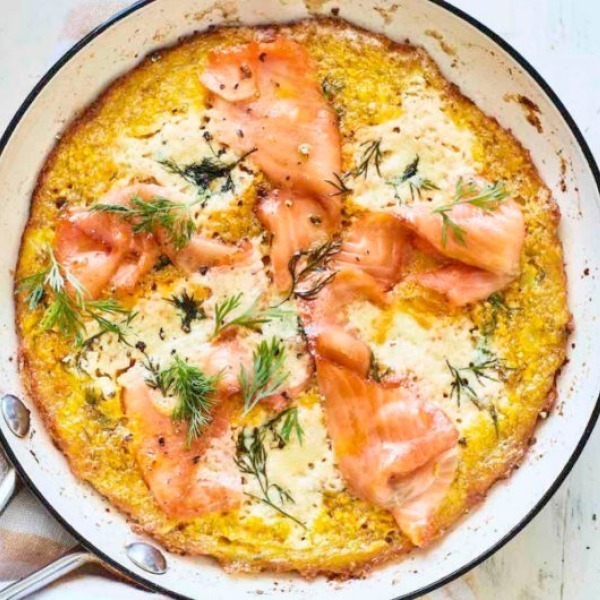 SERVES: 4-6
Difficulty: easy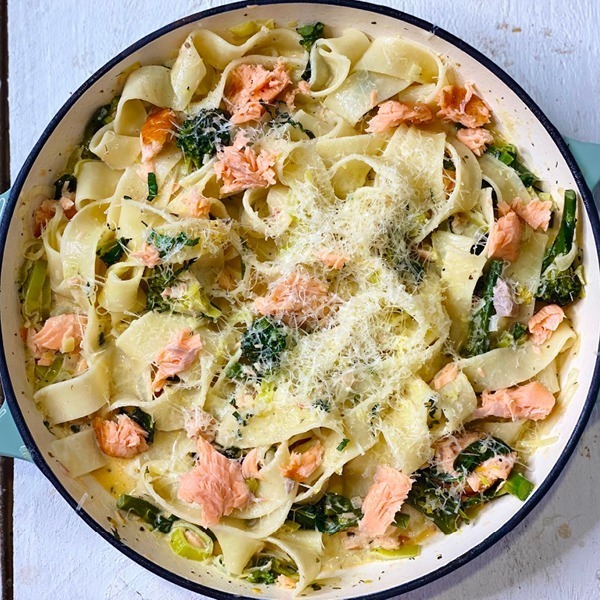 SERVES: 2-4
Difficulty: easy
SERVES: 2
Difficulty: easy