Blokes Barbecued Lamb Racks with Red Onions Recipe
Preparation Time:

5 mins

Serves:

4

Cooking Time:

15 mins

Ready Time:

20 mins

Difficulty:

Easy
6 small Red onions, peeled
Sea Salt
Freshly Ground Black Pepper
1 Tbsp chopped Fresh Parsley
1 Tbsp chopped Fresh Mint
Remove all packaging from the Lamb Racks. Bring the Lamb Racks to room temperature. If it's summer – hide the racks in the microwave or somewhere the cat and the flies cannot reach them!
Preheat your barbecue to 200˚C. If you don't have a covered Barbecue, just get the plates nice and hot and have some tinfoil (shiny paper-like stuff on a roll – often found handy to the glad wrap!)
Slice Onions into wedges. Keep them handy. If you have it, drizzle the Onions with a squirt of Balsamic Vinegar.
Oil the Barbecue plate and scrape off the nasty bits left over from last summer. Discard the nasty bits.
Oil the plate again once it's clean!
Place Lamb Racks flesh side down onto the hot plate and sear for about 5 minutes. Try not to chat to mates during this process or you will overcook the Lamb! Once nicely browned, turn the Racks onto their bones (there will be a little tunnel of air underneath them now.) Paint (or pour over) the Racks with some of the Meat Glaze that you got for Father's Day. You will need to melt it first in a wee pot. Cover Racks with foil or put the barbecue lid down. Reduce the temperature by a third. Leave racks to roast for 15 – 20 minutes for pink. A little longer for well done. Take the Racks off the barbecue and leave in a warm place to rest for 10 minutes while you quickly sauté the onions on the hot plate and toss some ready made salad from the supermarket.
Slice Lamb Racks allowing half a Rack per person. Serve with Onions, Salad and Oven fries!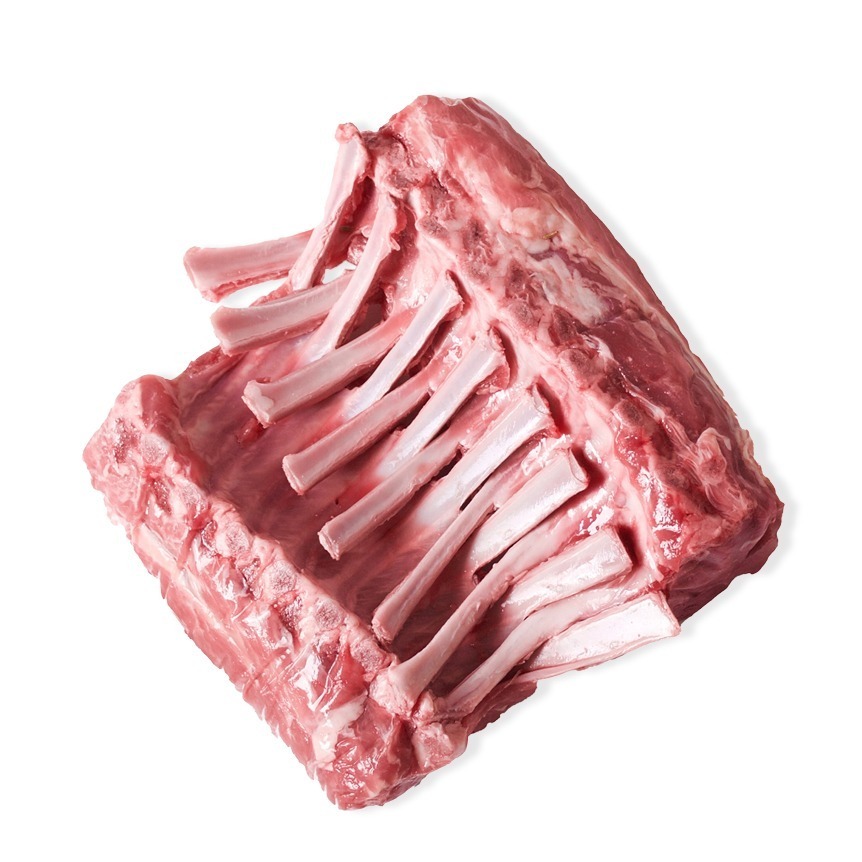 Pack comes with two whole racks. Pack weight is an estimate only. Supplied by Silver Fern Farms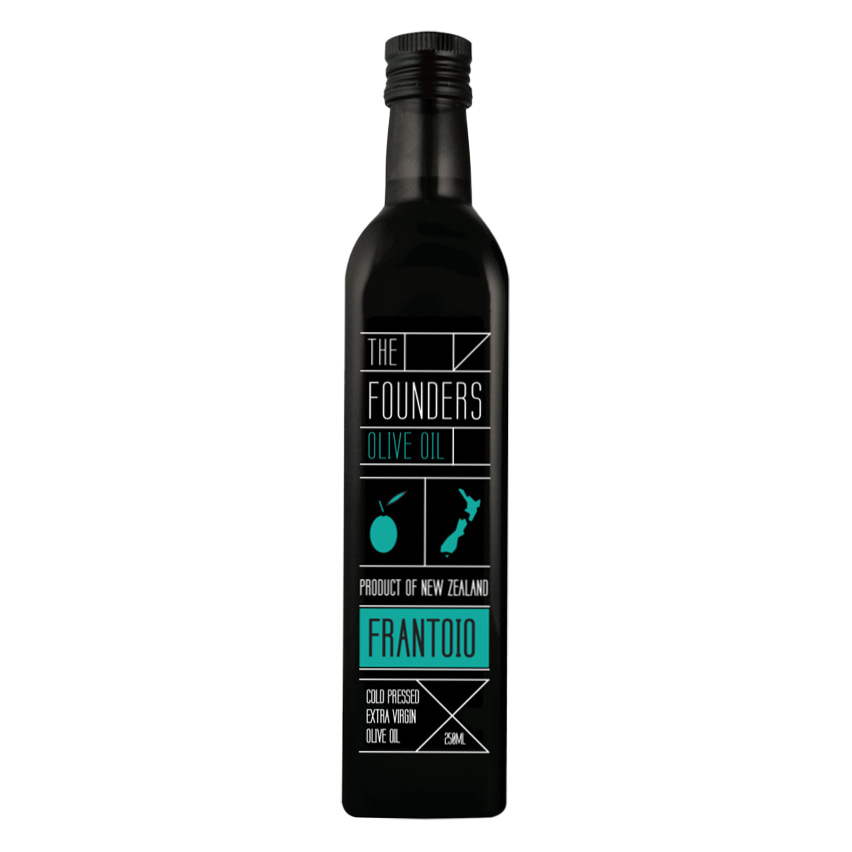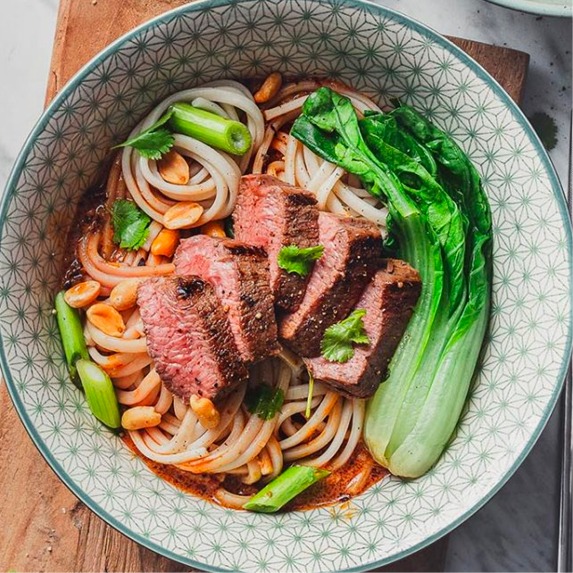 SERVES: 4
Difficulty: easy
SERVES: 2
Difficulty: easy
SERVES: 3-4
Difficulty: moderate