Warm salad of venison, beetroot, apple and hazelnuts
Preparation Time:

15 mins

Serves:

4

Cooking Time:

10 mins

Ready Time:

25 mins

Difficulty:

Easy
By Brigitte Hafner from The Sydney Morning Herald This colourfully combines crunchy apple and nuts with soft roasted onions and beetroot.
450g venison fillet or rump
6 tbsp olive oil
Pepper, freshly ground
Few sprigs thyme
1 bunch baby beetroot
8 shallots or baby onions
Salt
300g baby spinach or rocket leaves, washed
1 braeburn apple, finely cut
2 tbsp extra virgin olive oil
1 1/2 tbsp red wine or sherry vinegar
1/4 cup roasted hazelnuts, chopped
Preheat oven to 180C. Marinate the venison in 2 tbsp olive oil, a little pepper and chopped thyme leaves for 30 minutes. Peel the beetroot and shallots, cut in small pieces and place on an oven tray. Drizzle with some olive oil and salt and bake in the oven until soft and golden brown, about 25 mins.
Heat a frying pan until quite hot, add 2 tbsp olive oil and cook the venison for a few minutes on both sides. Season and cook in the oven for a further 10-12 mins depending on the thickness of the venison. Remove from the oven and rest.
To make the salad, toss the warm roasted vegetables with the spinach leaves and apple, season and dress with the extra virgin olive oil and vinegar. Arrange on individual serving plates.
Cut the venison into thin slices and arrange on top of the salad. Finish with a sprinkle of hazelnuts and serve.
Serves 4.
SERVES: 3-4
Difficulty: easy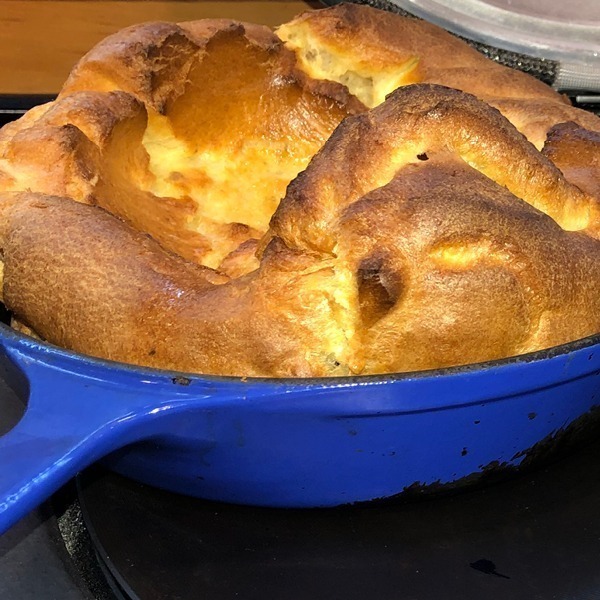 SERVES: 2-4
Difficulty: easy
SERVES: 2-3
Difficulty: easy