Venison Yakitori with Miso Dressing
Preparation Time:

35 mins

Serves:

3-4

Cooking Time:

6 mins

Ready Time:

41 mins

Cooking Method:

Barbecue

Difficulty:

easy
FOR THE MARINADE
2 Tbsp soy sauce
1 Tbsp fresh ginger, grated
1 clove garlic, crushed
2 Tbsp Korean chilli paste or sweet chilli sauce
50ml mirin
½ tsp sesame oil
FOR THE SKEWERS
2 x 220g pack of New Zealand farm-raised venison steaks, cut into bite-sized cubes
5 spring onions, cut into 1-2 cm lengths
8 shiitake or button mushrooms, quartered
8 bamboo skewers, soaked in hot water for 15 minutes
FOR THE MISO DRESSING
1 Tbsp miso paste
2 Tbsp mayonnaise
2 Tbsp mirin
Juice of one lemon
1 tsp soy sauce
TO SERVE
2 cups steamed rice (optional)
Combine all the marinade ingredients in a bowl and mix well. Then, thread the venison cubes onto the skewers, alternating with the vegetables. Brush with skewers with the marinade and if possible let sit for 20 minutes.
Barbecue or grill the skewers, turning continuously for 4-5 minutes over a moderate to high heat. Be careful not to overcook the venison.
Let the skewers rest for 5 minutes, in which time cook the rice (optional) and make the miso dressing by combining all ingredients and mixing until smooth.
Serve the skewers on top of the rice with sliced cucumber tossed with toasted sesame seeds, then drizzled with the miso dressing.
Recipe supplied by Graham Brown.
SERVES: 3-4
Difficulty: easy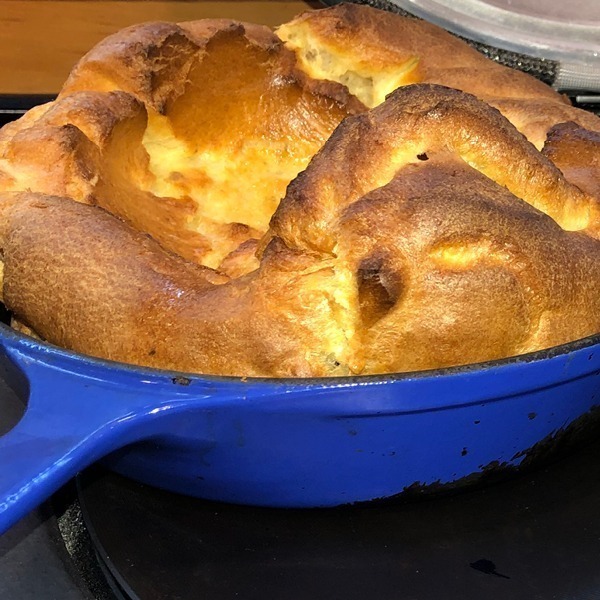 SERVES: 2-4
Difficulty: easy
SERVES: 2-3
Difficulty: easy