Venison with Blueberry Sauce Recipe
Preparation Time:

5 mins

Serves:

4

Cooking Time:

12 mins

Ready Time:

17 mins

Difficulty:

Easy
Gourmet Direct Vension Tenderloin cut into steaks
2 Tbsp Brown Sugar
2 Tbsp Malt Vinegar
1 1/3 cups frozen or fresh Blueberries
175ml White Wine or Verjuice
Salt and pepper to taste
Freshly ground black Pepper
1 tsp Olive Oil
1 1/2 tsp Cornflour (Optional)
1 Tbsp Port (or water)
Method:
Combine brown sugar and malt vinegar in a medium sized saucepan, stir over low heat to dissolve sugar. Add blueberries and white wine; simmer for about 10-12 minutes.
Just before sauce is cooked, season steaks with black pepper. Heat oil in a heavy based fry pan, cook steaks over a high heat for 1-1 ½ minutes each side until meat is browned and cooked to medium rare.
While steaks cook, if desired, add cornflour paste to sauce, stirring over heat until boiling. Adjust seasoning to taste. Alternatively here you could add 1Tbsp Venison Glaze instead of Cornflour and reduce the sauce to a Jus.
To serve, slice steaks and fan onto serving plates. Spoon sauce around and garnish with fresh berries and a sprig of thyme or oregano.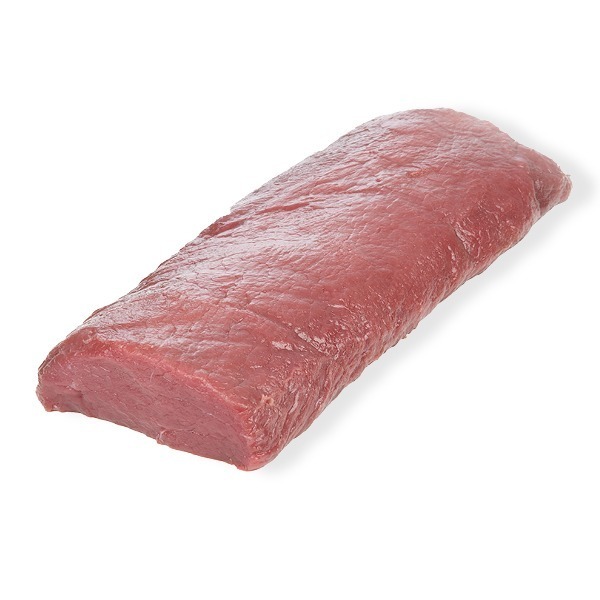 NZ farmed Venison Shortloin. High in iron and low in fat. Pack size approximately 700gm. Supplied by Silver Fern Farms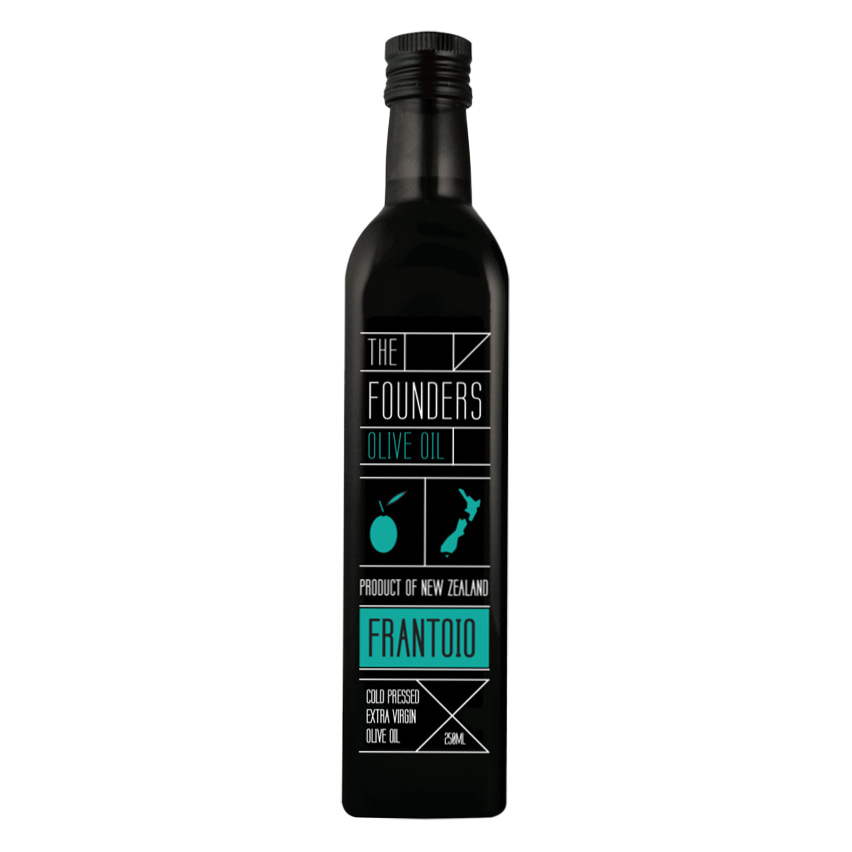 SERVES: 3-4
Difficulty: easy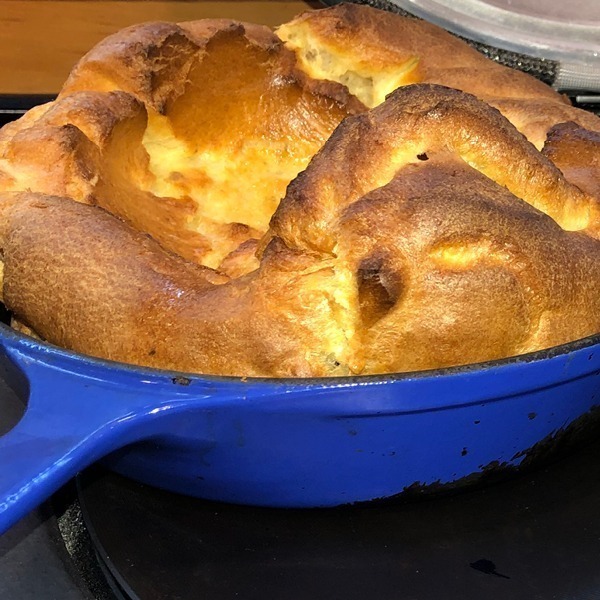 SERVES: 2-4
Difficulty: easy
SERVES: 2-3
Difficulty: easy