Venison Tenderloin with Grilled Pears and Fresh Walnuts On Rocket Salad with Gorgonzola dressing
Preparation Time:

12 mins

Serves:

6

Cooking Time:

10 mins

Ready Time:

22 mins

Difficulty:

Easy
Ingredients
800 grams venison tenderloin, silverskin removed
Whole grain mustard
Salt and cracked black pepper
1 tsp oil
2 pears
bunch of well washed rocket or water cress or a mixture of both
Hand full of fresh walnut halves
Dressing
(40g) gorgonzola or your favourite tasty blue crumbled with a fork.
2 Tbsp chopped chives
1 Tbsp Red wine or tarragon vinegar
4 tsp walnut oil
1 tsp whole grain mustard
1 egg
salt and pepper
Serves 6
Coat tenderloins liberally with the mustard. Season with salt and pepper and place on a hot BBQ brushed with oil.
Sear until nicely brown and remove off the direct heat to the side of the hotplate and continue to cook for 7 minutes.
Cover and rest.
For the salad
Cut bacon into thin match sticks and fry on the hot plate until crispy.
Core and slice pears top to bottom into 1/8 ths. BBQ on hotplate until lightly coloured.
Vinaigrette
Whisk the vinegar with egg and mustard add the oil slowly and blend well, add the remaining ingredients.
To serve
Slice each tenderloin thinly across the grain. Gently mix venison slices with salad, bacon and pears on a platter, and drizzle with the dressing immediately before serving.
Recipe by: Graham Brown, www.cervena.com
SERVES: 3-4
Difficulty: easy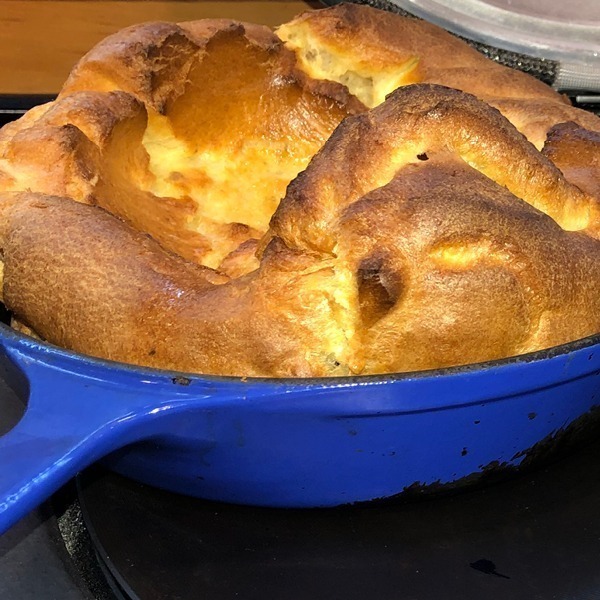 SERVES: 2-4
Difficulty: easy
SERVES: 2-3
Difficulty: easy