Venison Steaks with Apple Slaw on Sourdough
Cooking Method:

Braising

Difficulty:

easy
Ingredients:
220g Silver Fern Farms Venison Steaks
20 juniper berries
1/2 teaspoon black peppercorns
1 tablespoon thyme leaves
2 green apples or pear, cores removed
1 telegraph cucumber, sliced
2 spring onions, thinly sliced
2 small silverbeet leaves, finely shredded
Creamy parmesan dressing:
3/4 cup mayonnaise
1/2 cup finely shredded Parmesan cheese
1/2 cup lemon juice
4 teaspoons Dijon mustard
4 teaspoons Worcestershire sauce
1/2 teaspoon tabasco
To serve, microgreens, toasted sourdough slices
Method:
Remove the Silver Fern Farms Venison Steaks from the fridge and packaging. Grind together the juniper berries, peppercorns and thyme in a mortar and pestle or spice grinder. Rub the mix into the steaks until meat is coated. Allow to rest and infuse at room temperature, to bloom, for 15 minutes, while preparing the other ingredients.
Slice the green apple and cucumber into thin julienne slices and drizzle with lemon juice. Toss together with the sliced spring onions and shredded silverbeet leaves.
Make the creamy parmesan dressing by mixing the ingredients in a glass jar or small jug. Whisk or shake together well. Season to taste.
Heat a grill pan or BBQ plate on a medium to high heat. Drizzle oil over the steaks. Cook for 3 minutes, on each side. Remove from heat and allow to rest for 5 minutes, covered. Slice across the grain.
Serve each steak, crisp apple and cucumber slaw and drizzle with creamy parmesan dressing. Accompany with toasted sourdough slices. Garnish with microgreens and herbs to serve.
Recipe supplied by Silver Fern Farms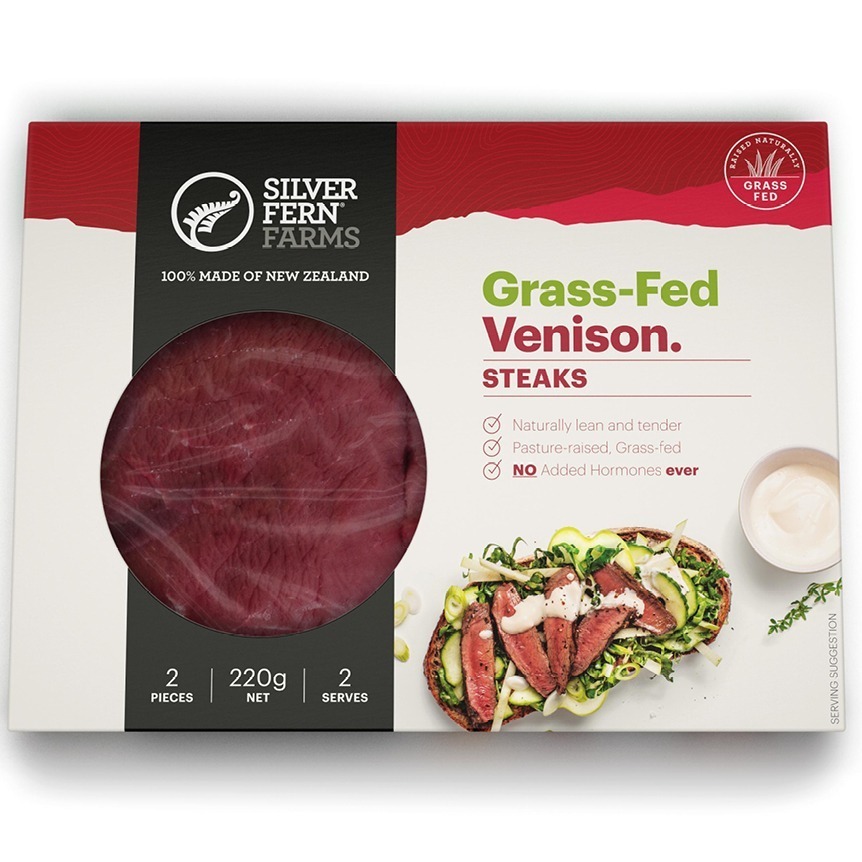 SERVES: 3-4
Difficulty: easy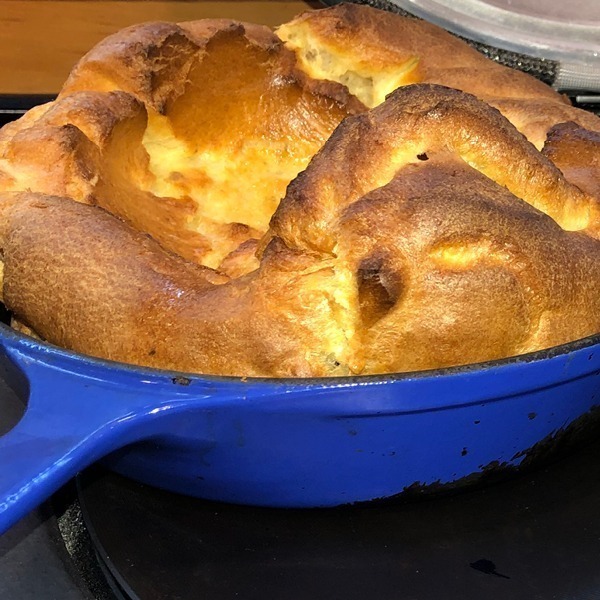 SERVES: 2-4
Difficulty: easy
SERVES: 2-3
Difficulty: easy