Venison Roast with Pepper Crust and Honey, Kumara and Beetroot Salad
Preparation Time:

20 mins

Serves:

3-4

Cooking Time:

40 mins

Ready Time:

60 mins

Cooking Method:

Roasting

Difficulty:

easy
1 packet Silver Fern Farms Venison Roast
2 Tbsp pepper spice rub
Olive oil to drizzle
Tamarillo Relish or a Plum sauce or chutney
PEPPER SPICE RUB (mix ingredients and store in an airtight container)
2 Tbsp ground black pepper
1 tsp ground coriander
½ tsp ground cardamom
8 juniper berries, ground
¼ tsp ground coffee beans
¼ tsp cocoa powder
1 sprig rosemary, leaves picked and finely chopped
Good pinch flaky salt
HONEY, KUMARA AND BEETROOT SALAD
2 orange kumara, peeled and sliced
1 red onion, cut into thin wedges
2 Tbsp olive oil
1 Tbsp runny honey
25g butter, melted
2 medium-sized beetroot
4 handfuls mixed salad leaves
Juice of 1 lemon
50g soft goat's cheese
1 handful fresh walnut pieces, toasted
Preheat the oven to 180°C.
HONEY, KUMARA AND BEETROOT SALAD
Line a shallow roasting tray with baking paper. Place the kumara and onion in the prepared tray and season. Drizzle over the honey, 1 tablespoon oil and the melted butter. Place in the oven and cook for 25-30 minutes.
Meanwhile, place the beetroot in a saucepan of lightly salted water and bring to the boil. Reduce heat and simmer for 40-45 minutes until tender. Drain and remove the skin under running cold water. Cut beetroot into wedges and drizzle with the remaining oil and season.
Remove kumara from the oven and set aside with the beetroot in a warm place while you cook the venison.
VENISON ROAST
Pre-heat the oven to 220°C. Bring Venison Roast to room temperature.
Roll the venison in the spice rub to coat evenly. Drizzle over a little oil. Heat a fry-pan over a high heat and sear the roast for two to three minutes each side. Transfer venison to a small roasting dish. Roast in a hot oven for 16 minutes until medium-rare. Remove meat from the oven, cover with baking paper or foil. Leave to rest while you finish the salad, at least 10 minutes.
TO SERVE
Place the kumara, onion, beetroot and salad leaves in a large bowl. Drizzle over the lemon juice and gently toss to combine. Crumble over the goat's cheese and add the toasted walnuts. Place on a large serving platter. Slice the venison across the grain and place on the salad. Serve with tamarillo or plum relish or chutney.
Recipe supplied by Silver Fern Farms.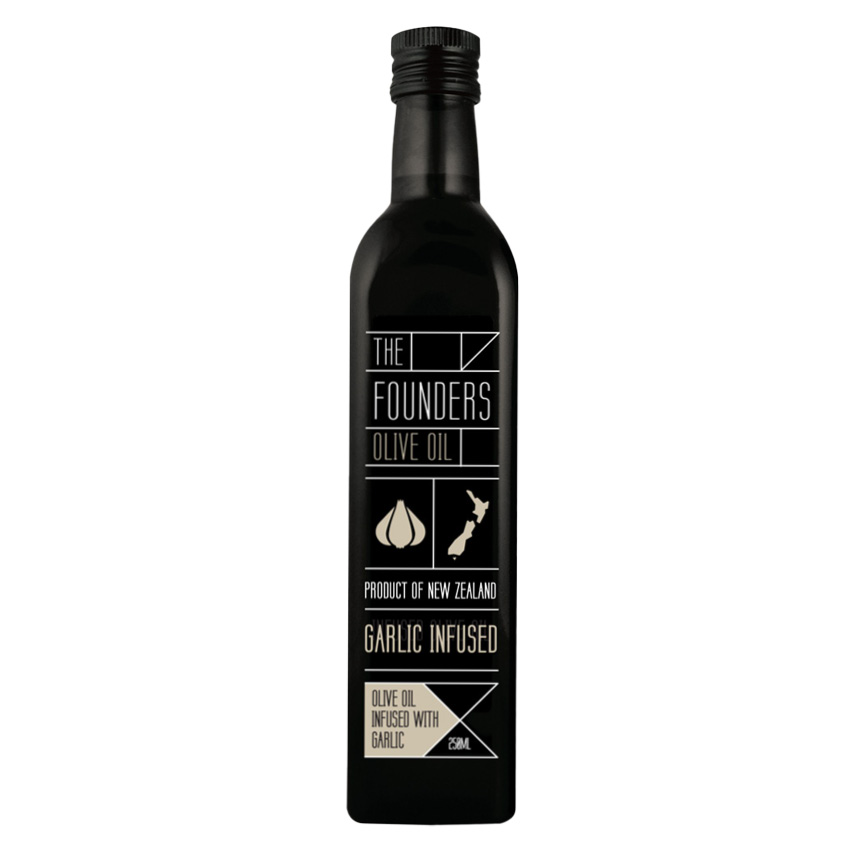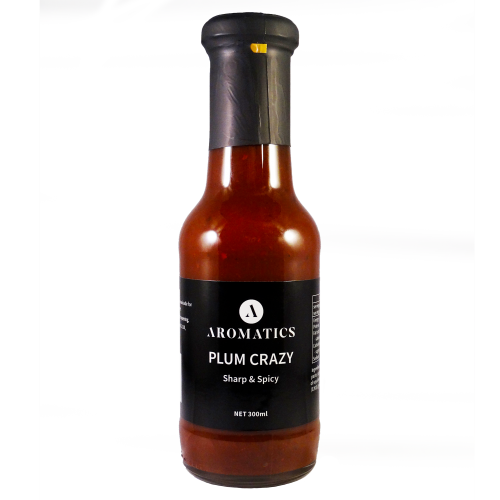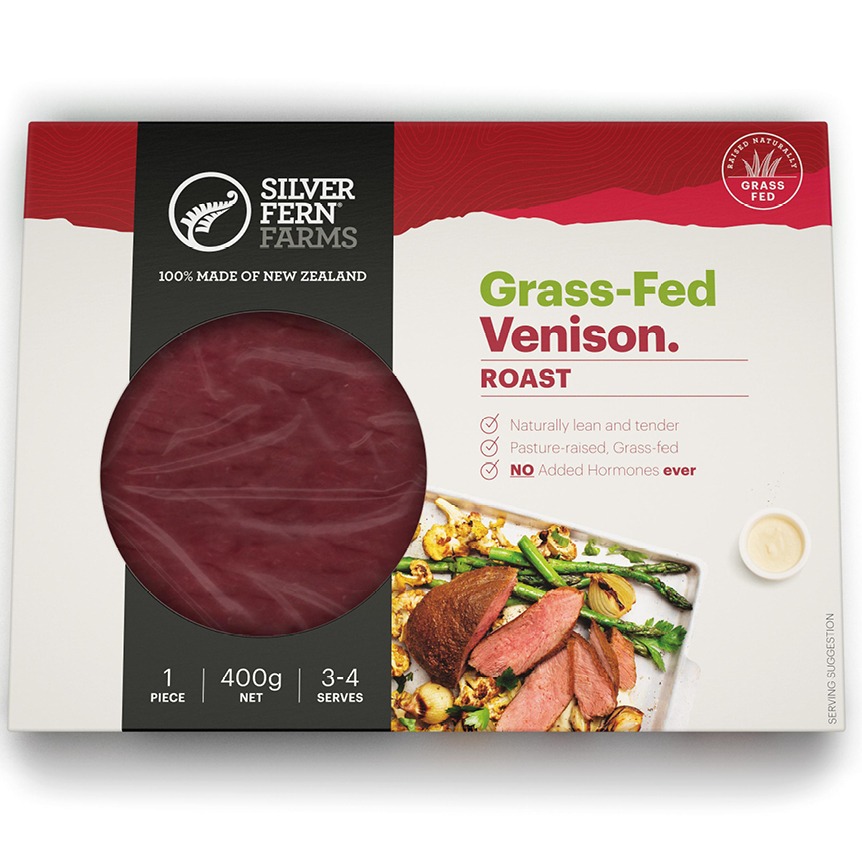 SERVES: 3-4
Difficulty: easy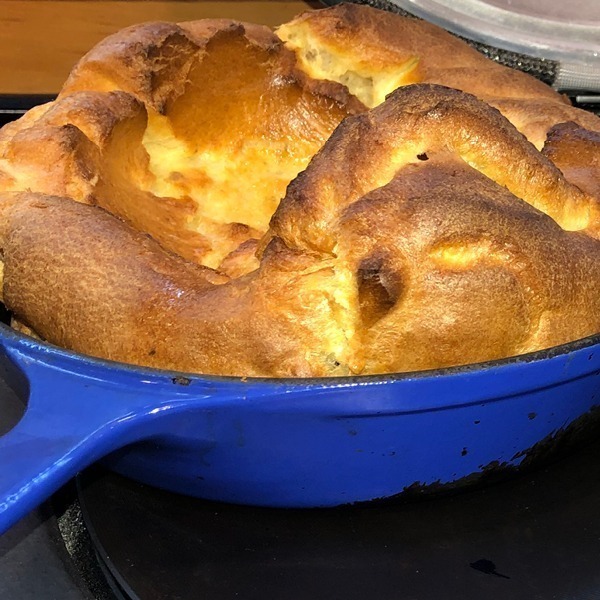 SERVES: 2-4
Difficulty: easy
SERVES: 2-3
Difficulty: easy