Venison Roast with Kale and Cauliflower and Turmeric Onions
Preparation Time:

20 mins

Serves:

3-4

Cooking Time:

11-30 mins

Ready Time:

31-50 mins

Cooking Method:

Roasting

Difficulty:

easy
1 pack Silver Fern Farms Venison Roast
1 ½ tsp ground turmeric (fresh grated turmeric could also be used)
2 tsp ground cumin
1 ½ tsp ground coriander
½ head cauliflower, cut into florets
6 small pearl onions, peeled
150g asparagus, stems removed and broken into pieces
¼ cup olive oil
ONION PUREE
2 Tbsp butter
2 onions, peeled, thinly sliced
100ml cream
Pinch salt and freshly ground black pepper
Remove the Silver Fern Farms Venison Roast from the fridge and packaging. Mix together the turmeric, cumin, and coriander with salt and freshly ground black pepper.
Sprinkle half of the spice mix over the venison, turning the meat to coat all sides. Allow to bloom at room temperature for 10 minutes while preparing the vegetables.
Heat a frying pan on a low heat and melt the butter. Cook the onions slowly in the butter, without browning the onions, for 5 mins. Once they are soft and tender pour in the cream.
Cook for an additional 5 mins. Puree onion mixture, while hot in a high speed blender until smooth. Pass through a sieve and season with the salt and pepper.
Preheat the oven to 200°C. Line a baking tray with foil. Place the Venison Roast in the middle of tray and arrange the cauliflower, small pearl onions and kale around the meat.
Sprinkle the remaining spice mix over the vegetables. Drizzle meat and vegetables with olive oil.
Roast the venison and vegetables in the middle of the oven for 20 mins. Remove and cover the meat loosely with foil to rest for 5-8 mins. Slice the venison across the grain.
Spread the onion puree over the base of a serving platter, topped with the roasted vegetables and slices of the venison.
Recipe supplied by Silver Fern Farms.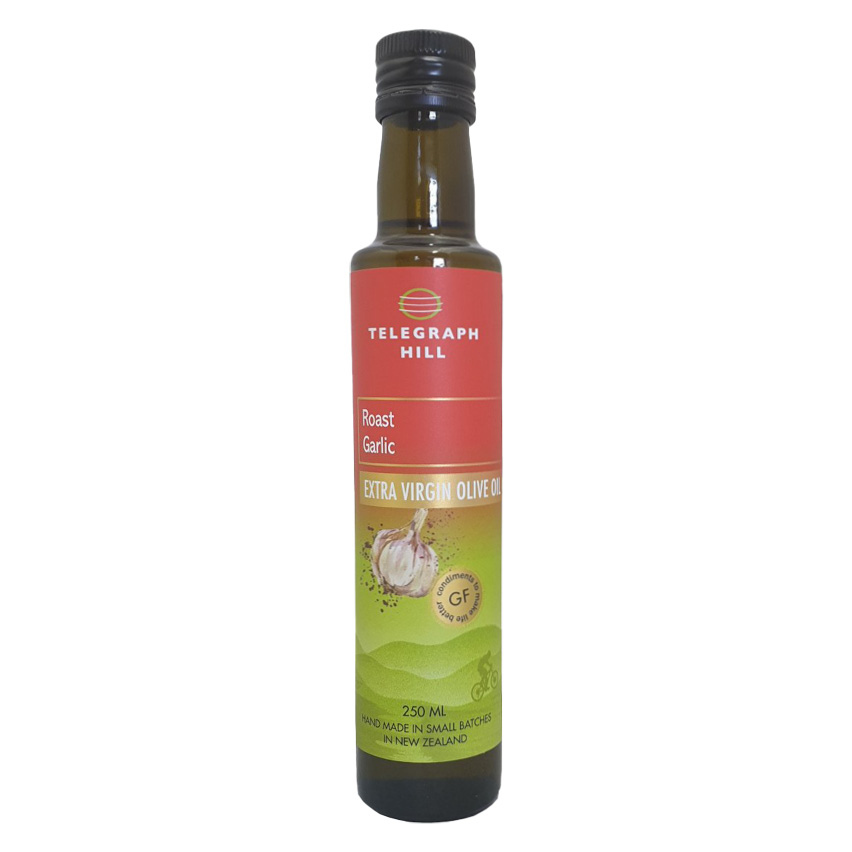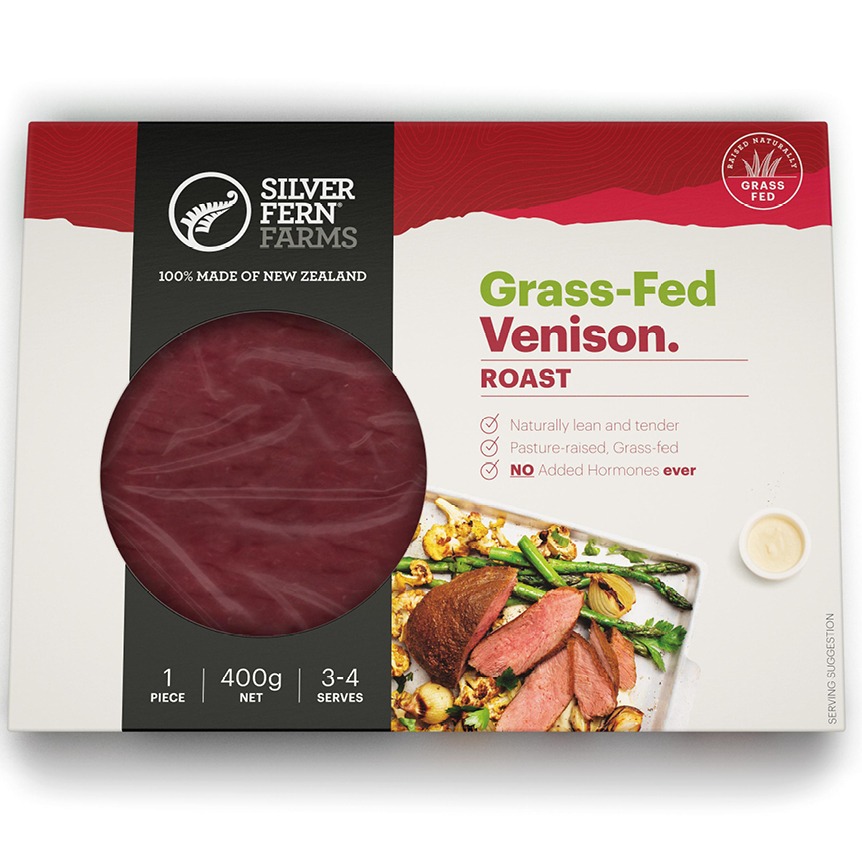 SERVES: 3-4
Difficulty: easy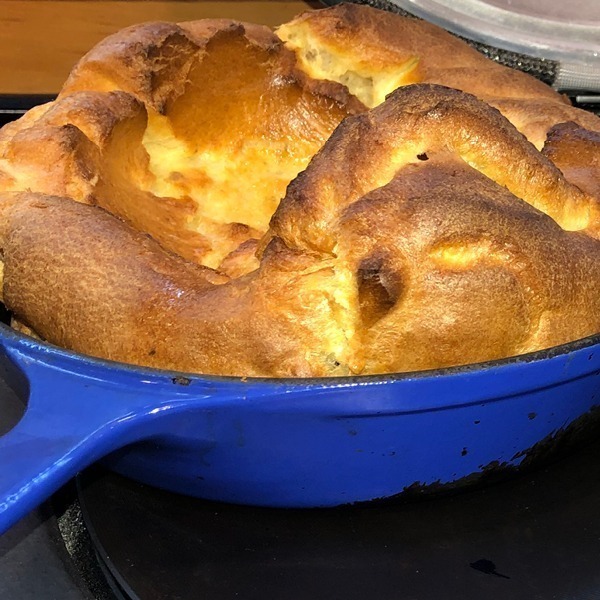 SERVES: 2-4
Difficulty: easy
SERVES: 2-3
Difficulty: easy