Venison Racks With Balsamic Glaze
Preparation Time:

5 mins

Serves:

6

Cooking Time:

15 mins

Ready Time:

20 mins

Cooking Method:

Searing

Difficulty:

Easy
Glaze:
1/4 Cup Balsamic Vinegar
1/4 Cup Olive Oil
2 Tbsp Tomato Sauce
1 Tbsp Worcestershire Sauce
1 tsp Salt
1 tsp Ground Black Pepper
Method:
Blend all the glaze ingredients in a bowl. Cut the Racks into cutlets and season with Salt and Pepper. Over a high heat, cook the seasoned cutlets for 1 minute each side. Then dip the cutlets into the glaze, grill or pan-fry, and dip and grill or pan-fry a second time. Cook a total of 6-8 minutes until medium rare.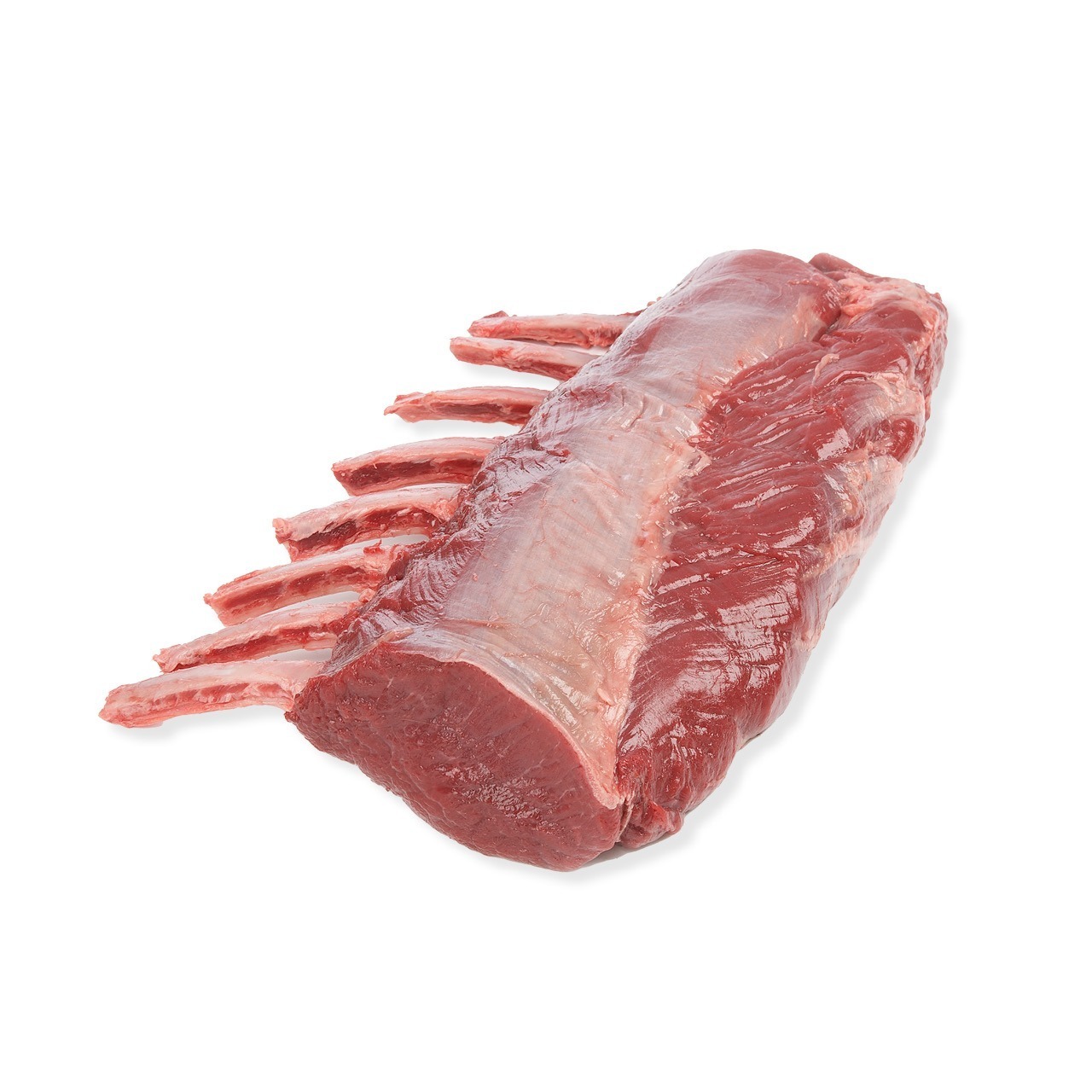 Venison French Rack.  8-10 Ribs per pack.   Roast whole or slice into Venison cutlets. One per person is usually sufficient.   Farmed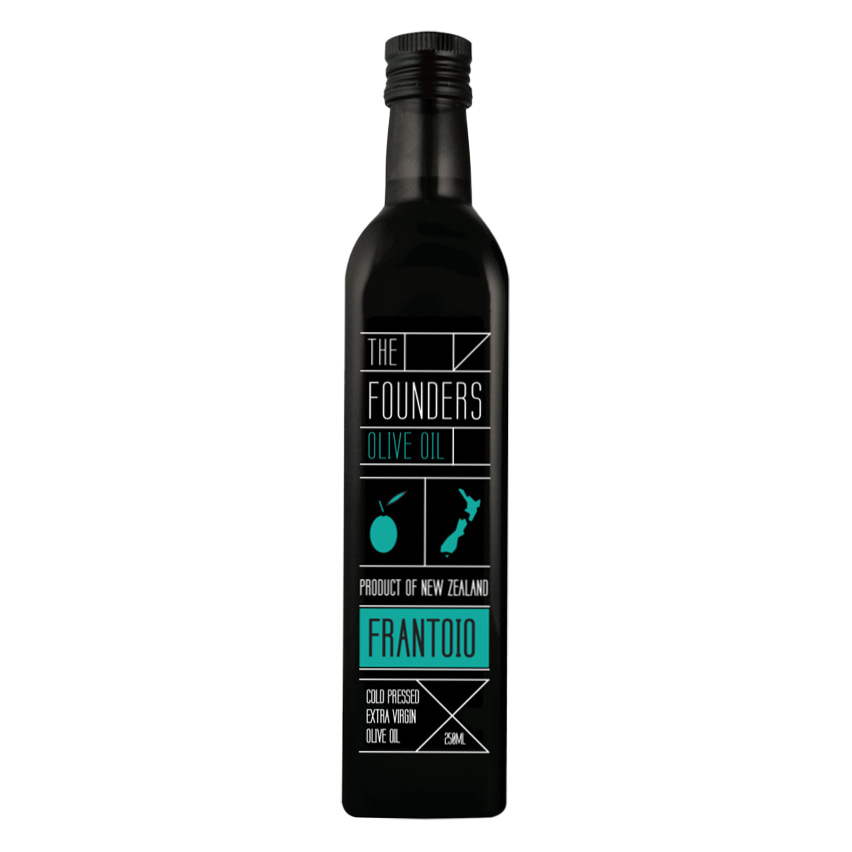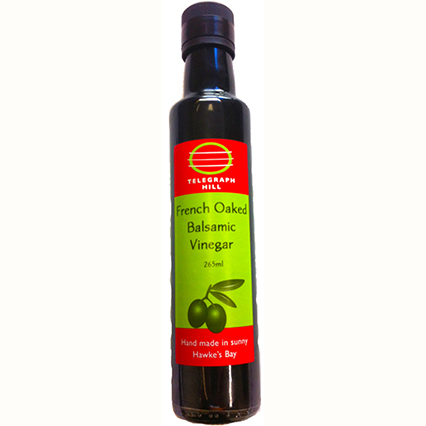 French Oak from Bordeaux creates the robust savoury flavours in this exceptional balsamic vinegar. Gluten Free Product.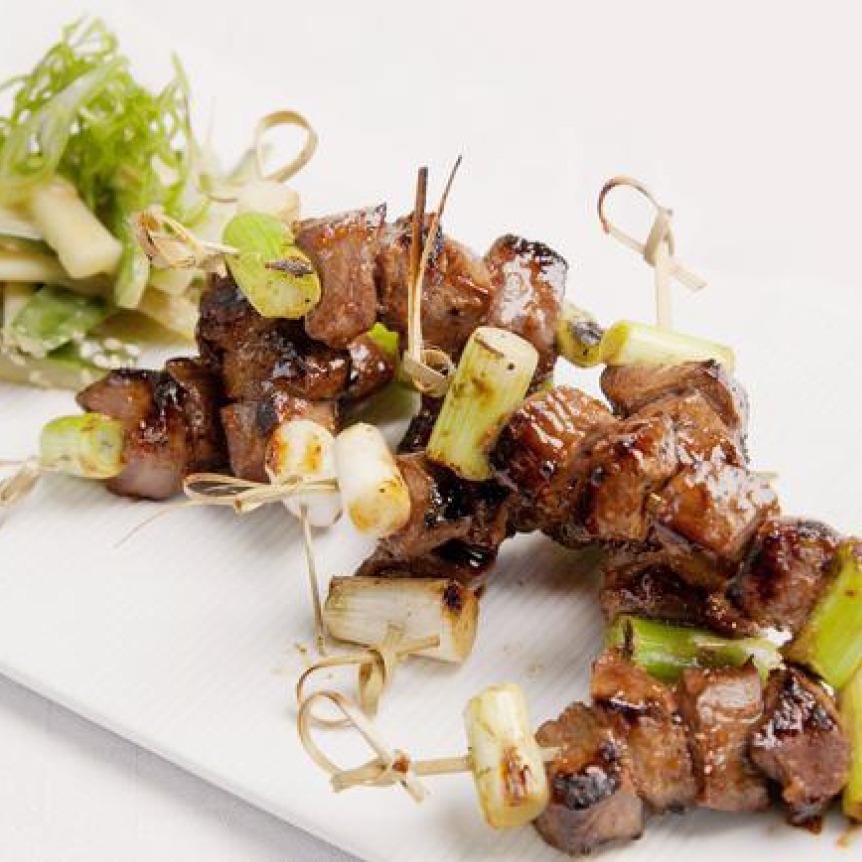 SERVES: 3-4
Difficulty: easy
SERVES: 2
Difficulty: easy
SERVES: 4
Difficulty: easy