Venison Medallions with Mediterranean Style Tomatoes
Preparation Time:

20 mins mins

Serves:

4-5

Cooking Time:

40 mins mins

Cooking Method:

Searing

Difficulty:

easy
Ingredients:
1 pack Silver Fern Farms Venison Medallions
2 trusses of small vine ripened tomatoes
Salt and pepper
1 Tbsp raw sugar [if needed to sweeten the tomatoes]
Olive oil
8-10 small gourmet potatoes
2 capsicums, sliced into wedges
1 large red onion, peeled and sliced into wedges
300gms baby peas
300gms broad beans, leathery husks removed
2 tbsp butter
Salt and pepper
Squeeze of lemon juice
A handful of baby spinach and basil leaves
½ cup green olives
Balsamic vinegar
Method:
Place the potatoes, capsicum and onion on a baking tray. Drizzle with olive oil and sprinkle with salt and pepper, toss to coat and position on one half of the tray. Nestle the vine tomatoes down the other end and sprinkle with the sugar, salt, pepper and olive oil. Bake in a moderate oven 180C for 30 minutes until potatoes are tender.
Bring two medium pans of water to a boil. Add the broad beans to one pan and simmer in lightly salted water until tender about 3-4 minutes, then drain and refresh under cold running water. Set aside whilst you prepare the peas. In the other pan simmer peas and cook until tender, about 2-3 minutes. Drain. Add the butter, salt and pepper, squeeze of lemon juice and smash with a potato masher or fork until half of the peas are smashed and creamy. Stir through the drained broad beans. Keep warm.
Remove the venison from the packaging and set aside to rest for 5 minutes. Heat a pan to medium-high and cook for 2-3 minutes on each side then set aside to rest for 5 minutes. Thickly slice and add to the tray of baked vegetables. Sprinkle over the spinach and basil leaves and arrange evenly. Drizzle with balsamic vinegar, a little olive oil and season with salt and pepper. Serve with the broad bean and pea smash.
– Recipe supplied by Silver Fern Farms
SERVES: 3-4
Difficulty: easy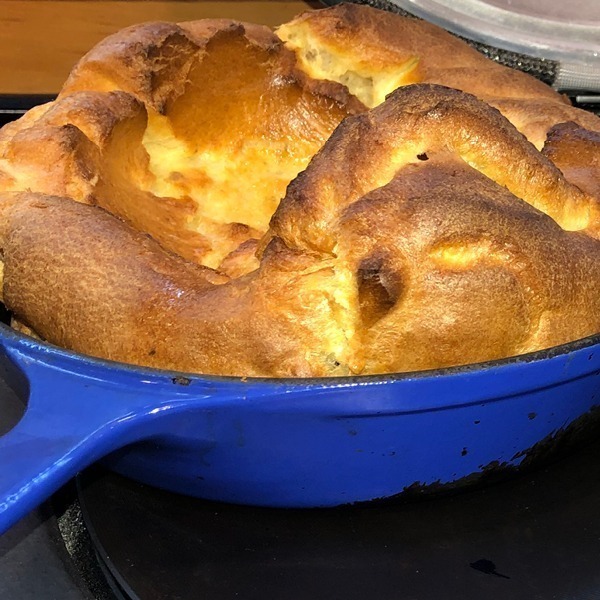 SERVES: 2-4
Difficulty: easy
SERVES: 2-3
Difficulty: easy