Venison & Cranberry Relish Burger
Preparation Time:

20 mins

Serves:

2-4

Cooking Time:

20 mins

Ready Time:

40 mins

Cooking Method:

Barbecue

Difficulty:

easy
THE BURGER
4 Silver Fern Farms Venison and Lamb with Kelp Sea Salt Burgers
Olive oil, for brushing
4 slices haloumi
4 burger buns, split in half and toasted
Mixed salad leaves or rocket leaves
Aioli
CRANBERRY RELISH
Zest and juice of 1 orange
½ cup sugar
¼ cup water
1 tsp finely julienned fresh ginger
2 cups frozen cranberries (or substitute with dried cranberries)
PICKLED RED ONION
1 red onion, finely sliced
3 Tbsp lemon juice
1 Tbsp caster sugar
2 Tbsp chopped fresh dill
Remove Silver Fern Farms Venison and Lamb with Kelp Sea Salt Burgers from the fridge and allow to bloom for 10 minutes at room temperature.
To prepare the cranberry relish, place the orange zest and juice, sugar, ginger and a ¼ cup water into a small saucepan. Stir over low heat until the sugar dissolves. Add cranberries to saucepan, increase heat and bring to the boil. Simmer for 8-10 minutes until the sauce is thick. Remove from the heat and allow to cool.
If you don't have access to frozen cranberries, put 2 cups of dried cranberries in a heat proof bowl and pour very hot water over dried cranberries to soften. Let stand for 20 minutes and drain.
To prepare the pickled red onion, combine onion, lemon juice, caster sugar and dill in a small bowl. Season with plenty of sea salt and pepper and toss to combine. Set aside.
Preheat a barbecue on high. Brush the burgers with olive oil then cook for 3½ minutes each side, or until cooked through (cook for 4 minutes each side if cooking on the stovetop). Brush haloumi with olive oil, then barbecue on a flat plate or pan-fry for 3-4 minutes until golden on both sides.
To serve, place a burger onto each toasted bun base. Top with haloumi, pickled red onion and cranberry relish. Top with mixed salad leaves or rocket. Spread a aioli on the underside of the bun top and place on top of the burger.
Recipe supplied by MindFood and Silver Fern Farms.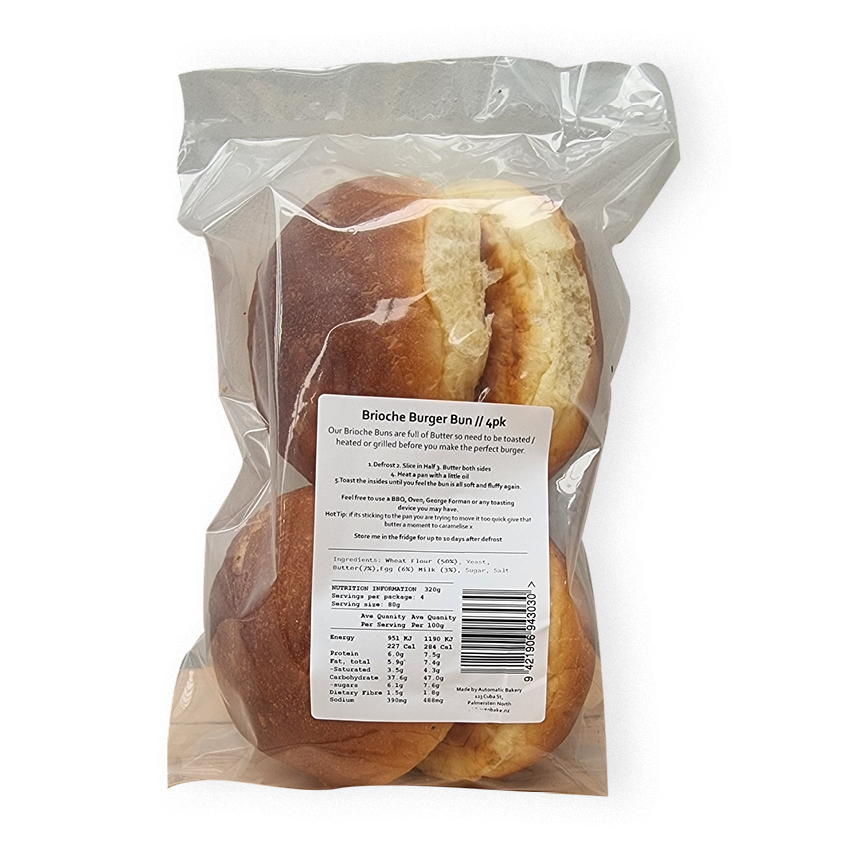 The Perfect Burger buns Our Brioche Buns are full of butter so need to be toasted, heated or grilled before you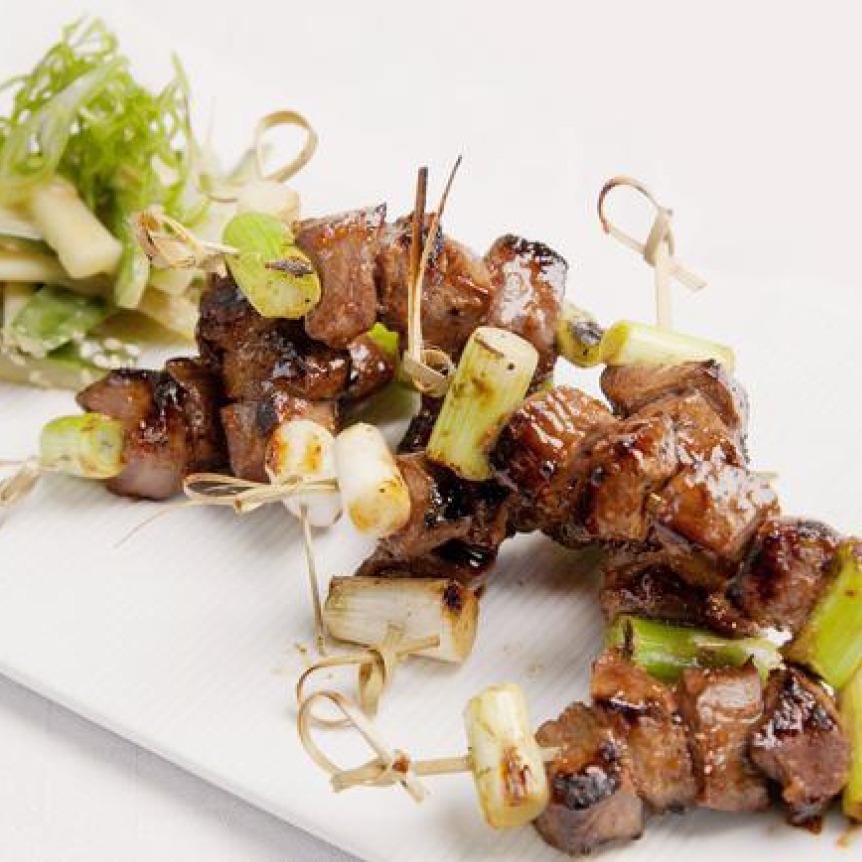 SERVES: 3-4
Difficulty: easy
SERVES: 2
Difficulty: easy
SERVES: 4
Difficulty: easy