Venison and Stout Pot Pie
Preparation Time:

15 mins

Serves:

4-6

Cooking Time:

60 mins

Ready Time:

75 mins

Cooking Method:

Slow Cook

Difficulty:

easy
1 pack Silver Fern Farms Venison Diced
1 pack puff pastry
1 Tbsp olive oil
10g parmesan, grated
1 onion, chopped
3 cloves garlic, minced
1 Tbsp butter
3 sticks of celery, sliced
2 carrots, chopped
2 tsp dried thyme
¼ cup flour, seasoned with salt and pepper
140g tomato paste
2 Tbsp brown sugar
2 Tbsp Worcestershire sauce
1 can stout (or pale ale)
1 egg, mixed with ½ Tbsp water
Handful grated parmesan
Preheat oven to 160°C.
Remove the Silver Fern Farms Venison Diced from the fridge and packaging. Season well with freshly cracked pepper and olive oil.
Allow to bloom at room temperature for 10 minutes. Salt the meat just prior to cooking.
Using an oven dish lid as a guide, cut pastry and place on grease proof paper. Lay flat in fridge until ready to use.
Heat large pan over medium-high heat with 1 Tbsp of oil. Add onion, garlic, butter, celery, carrot and thyme. Cook until carrots soften (7-8 minutes) and then transfer to a bowl and set aside.
Pat venison dry and add to a large bowl with seasoned flour. Toss to coat. Add second measure of oil to the pan and sear venison until lightly browned. Transfer to oven dish.
Deglaze pan with stout, scraping the bottom to loosen any crusts. Add tomato paste, Worcestershire sauce and brown sugar, and bring to a simmer. Once thickened, returned softened vegetables and remaining stout and stir to combine.
Carefully pour the liquid over the seared venison and cover the oven dish with a lid. Place in the oven for 2 hours, stirring halfway through, or until the meat is tender.
Remove dish from the oven and increase temperature to 180°C. Take the chilled pastry from the fridge and cut several slits into it before carefully pressing down on top of the pie. Whisk egg with measure of water and brush over pastry. Sprinkle with parmesan and place back in oven for 15 minutes or until golden.
Serve with blanched green beans, sliced almonds, parmesan and lemon zest.
Recipe supplied by Silver Fern Farms.
SERVES: 3-4
Difficulty: easy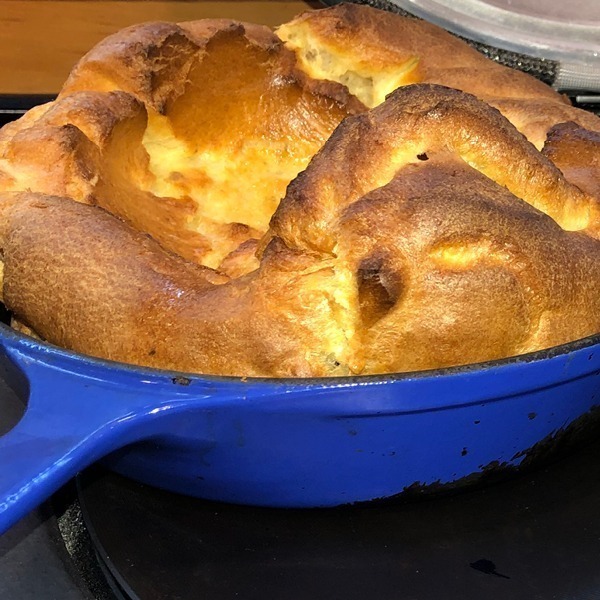 SERVES: 2-4
Difficulty: easy
SERVES: 2-3
Difficulty: easy