Veal Shortloin Saltimbocca on Mushroom Risotto with Lemon Butter and Sage Sauce
Preparation Time:

15 mins

Serves:

4

Cooking Time:

15 mins

Ready Time:

30 mins

Cooking Method:

Sous Vide

Difficulty:

Easy
MEDALLIONS:
4 pieces Veal Shortloin
6 Slices Prosciutto (approximately 140gm each)
12 Whole Sage Leaves
SAUCE:
1 tsp Wholegrain Mustard
1 tbsp Chopped Fresh Sage
2 Crushed Garlic
100ml Cream
1 tbsp. Sour Cream
2 tbsp. Lemon Juice
100ml Dry White Wine
200gm Diced Butter
RISOTTO:
1 Crushed Clove Garlic
½ Chopped Onion
20gm Dried Porcini
(Dried 20gm chopped field mushrooms) softened overnight in red wine
2 Chopped Shallots
2 Cups Arborio Rice
3 – 4 Cups Chicken Stock
100gm Diced Butter
100gm Grated Parmesan Cheese
Freshly Ground Black Pepper
METHOD:
Trim each of the Veal Short loin into three medallions. Place a leaf of Fresh Sage then ½ slice of Prosciutto on each medallion. Gently pound the medallion out until they are half the thickness. The Sage and Prosciutto will stick to the Veal. Quickly pan fry in a hot pan with
Olive Oil. Remove the Veal from the pan and retain in a warm place.
SAUCE:
Remove excess Oil from the Veal pan and add the Garlic, Mustard and Chopped Sage. Sauté gently for 2 minutes taking care not to brown the Garlic. Squeeze the Lemon juice and into the pan, add the White Wine, Sour Cream and Cream. Cook gently until reduced by half.
Remove from heat and whisk in the Butter and add the Lemon Zest.
RISOTTO:
Sauté the chopped Onion, Garlic and Mushrooms in a little Olive Oil.
Drain the Porcini, retaining liquid. Add the Porcini then the Rice and stir in well. Add 2/3 of the Stock and keep stirring constantly. As the Risotto starts to cook it will start to thicken, keep adding a little Stock at a time, stirring constantly, until the Risotto is cooked, approx. 15 minutes or when it tastes tender with a slight crunch. Add the diced Butter and Parmesan Cheese. Remove from heat and adjust seasoning.
TO SERVE:
Place a couple of spoonfuls of Risotto in the center of a large dinner plate. Arrange the Veal on top and drizzle with the Lemon Butter Sauce. Garnish with Sage Leaves and if desired drizzle some Olive Oil blended with Basil Leaves on and around the dish.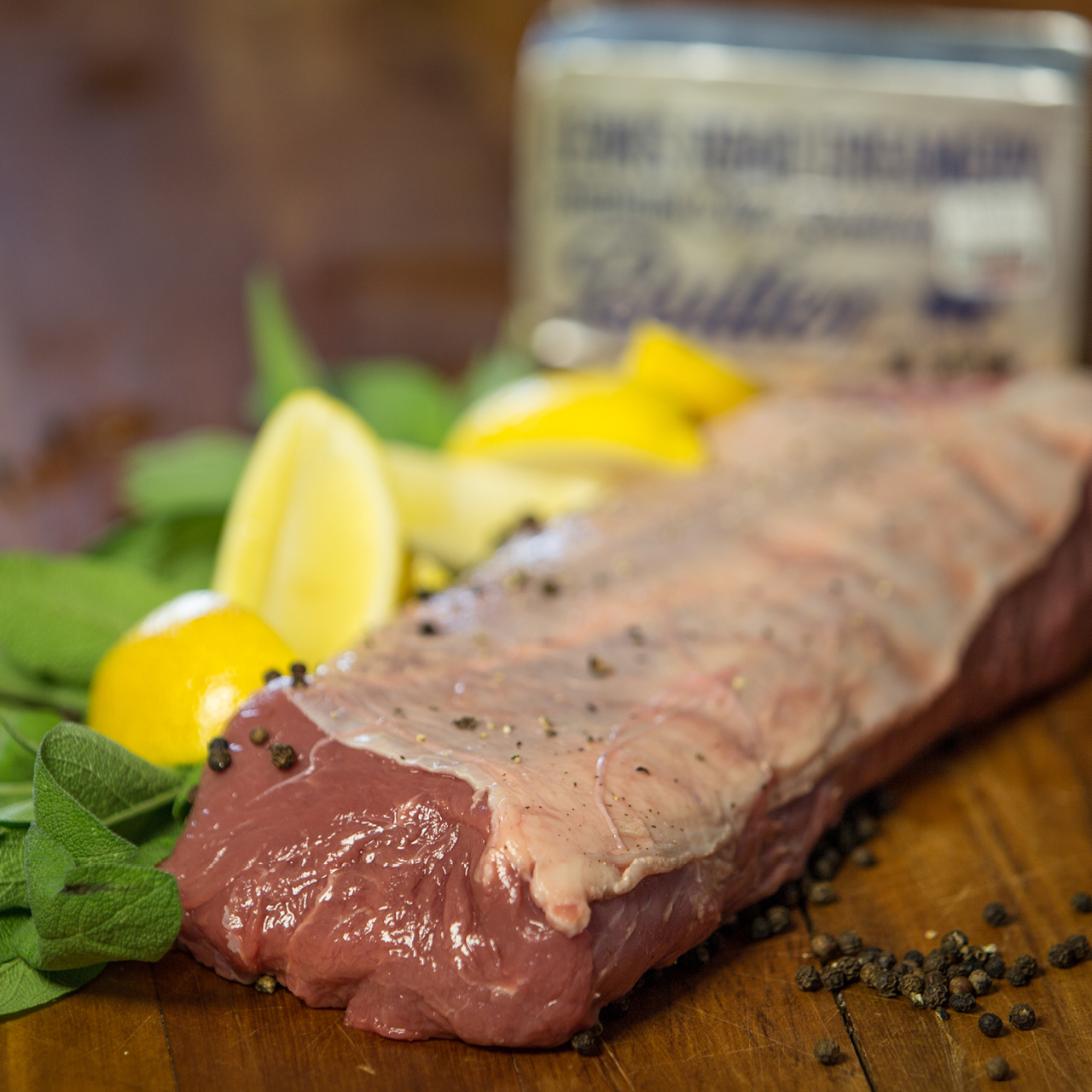 Tender Rose Veal shortloin ideal for Veal Steaks or roasting whole. You will fight with top Chefs for this cut. Please note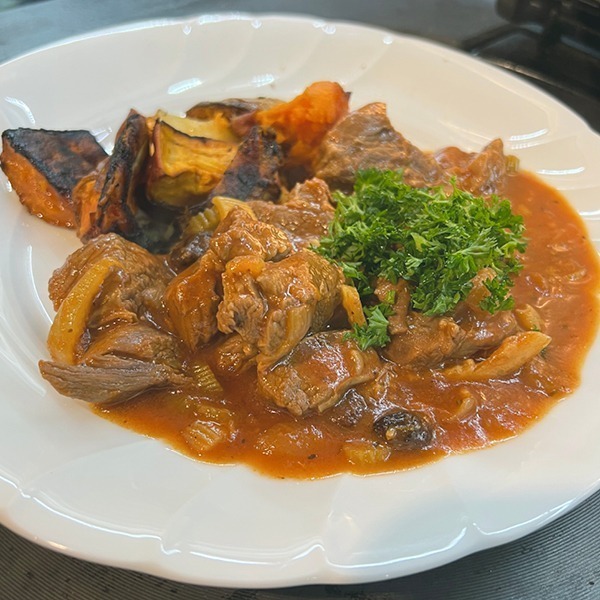 SERVES: 6
Difficulty: easy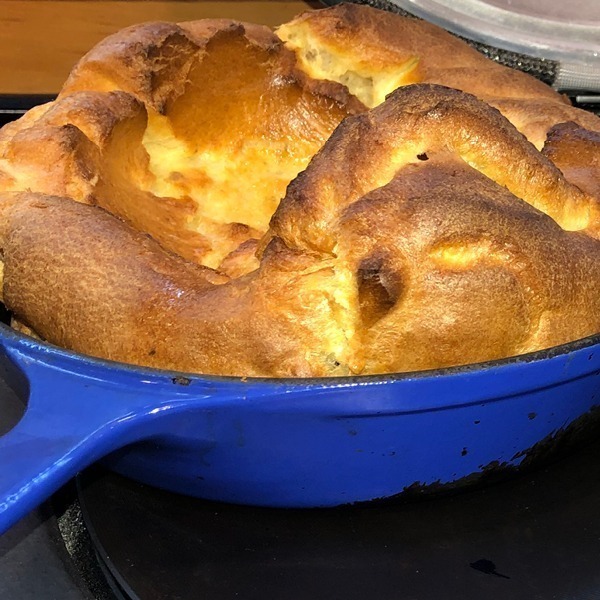 SERVES: 2-4
Difficulty: easy