Veal Saltimbocca Cutlets
Preparation Time:

15 mins

Serves:

4

Cooking Time:

15 mins

Ready Time:

30 mins

Difficulty:

Easy
1.3kg Veal Scotch Fillet on the bone (OP Rack)
Sage Leaves
100gms Prosciutto
Flour
Olive Oil
300mls Verjuice
12 Cherry Tomatoes
Juice and Zest of one Lemon
Fresh Garlic – 2 cloves sliced
Baby Spinach Leaves
Salt & Pepper
Cut the cutlets from the rack. To do this you need a sharp knife. The bones are feathered at the back so you will not need to break through bone to separate the chops. They should separate easily.
Heat a little Olive Oil in a heavy bottom pan. Add a knob of butter. Take each cutlet and place between glad wrap sheets. Gently pound out the flesh – not too harshly but enough to increase the cutlet surface by a third.
Place some fresh Sage leaves (left whole) and some Garlic slices on each and then wrap in the prosciutto. Dust the cutlet wrap with a little seasoned flour. You can use Rice flour for this step if you wish. (I do – it's liter and crisps better) You can just sear the cutlets without flouring if you prefer.
Once the Oil and butter have reached a medium high heat brown each Veal cutlet then reduce the heat and allow all the chops to cook for a while – about 10 minutes. Turn them once at 5mins.
Add warmed Verjuice, Sage leaves and the Cherry Tomatoes. Capers are optional and if you like them, add them here. Crush the tomatoes a little so that they release their juice into your sauce. Simmer. Add the lemon zest and juice. Taste. Add a little brown sugar if you need to balance the flavours. When the Veal seems just cooked, add the baby Spinach and season again to taste. Remove the cutlets to rest in a warm place. Reduce the sauce a little before serving with salad and/or good old mashed potato.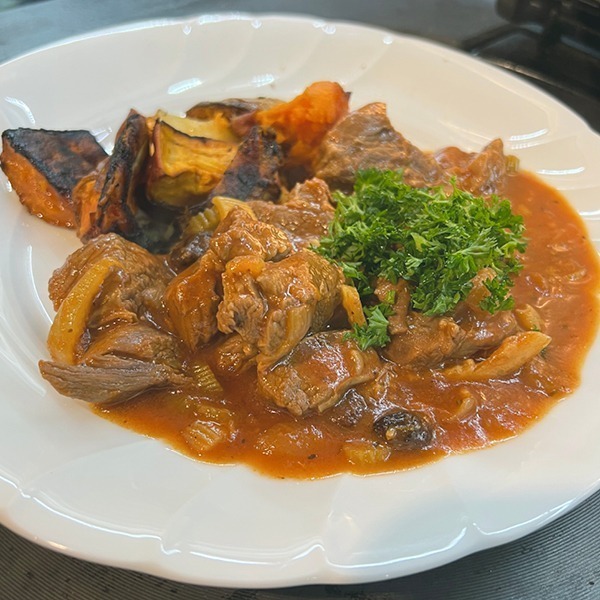 SERVES: 6
Difficulty: easy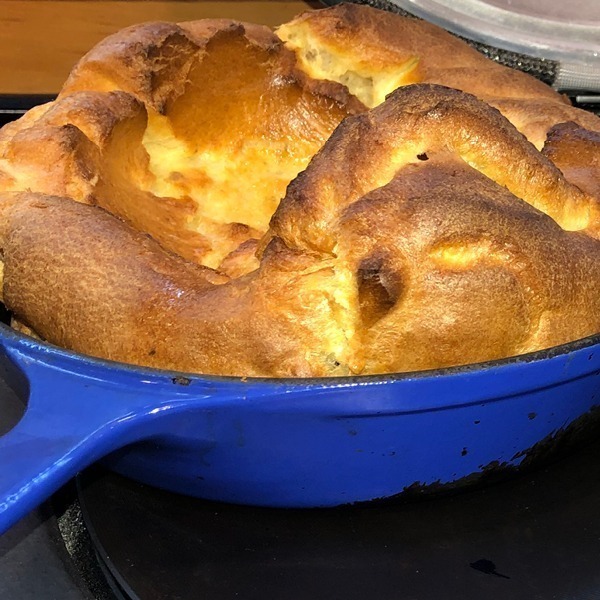 SERVES: 2-4
Difficulty: easy