Turkey With Chardonnay And Herbs Recipe
Preparation Time:

10 mins

Serves:

4

Cooking Time:

30 mins

Ready Time:

40 mins

Cooking Method:

Braising

Difficulty:

easy
2 Tbsp fresh thyme
2 Tbsp fresh sage
2 Tbsp fresh rosemary
2 Tbsp chopped garlic
1/2 cup chopped carrots
1/2 cup chopped celery
1/2 cup chopped onions
1 1/2 cups Chardonnay or other dry white wine
1 1/2 cups chicken stock
3 Tbsp butter
3 Tbsp all purpose flour
Method:
Combine first 5 ingredients in a small bowl. Leave to stand for 1 hour. (Can be prepared 1 day ahead. Cover and refrigerate).
Preheat oven to 180ºC. Place Carrots, Celery and Onions in bottom of large roasting pan. Rub Herb-Oil mixture over Turkey Breast. Season Turkey with Salt and Pepper. Place Turkey pieces atop Vegetables. Pour Wine and 3/4 Cup of Chicken stock around the Turkey in the pan. Bake until Turkey pieces are cooked (approx 20 minutes or until juices run clear), basting occasionally with pan juices. Transfer the Turkey to a plate and cover with foil to keep warm.
Strain pan juices into a bowl and set aside. Spoon the fat from the juice. Add the remaining stock. Then melt Butter in a saucepan over medium heat. Add Flour and stir for a couple of minutes. Gradually whisk in pan juices and bring to the boil. Reduce heat and simmer until thickened to sauce consistency. Season with Salt and Pepper.
Slice Turkey Breasts, arrange on plates and serve with Gravy. If you wish, return the chopped Vegetables to the roasting pan and continue to cook until slightly caramelised and serve with the Turkey.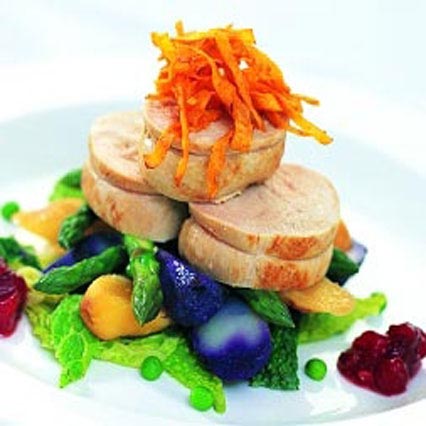 PRODUCT SPECIFICATIONS: Approximate weight 800g-1.2kg This product is sold frozen.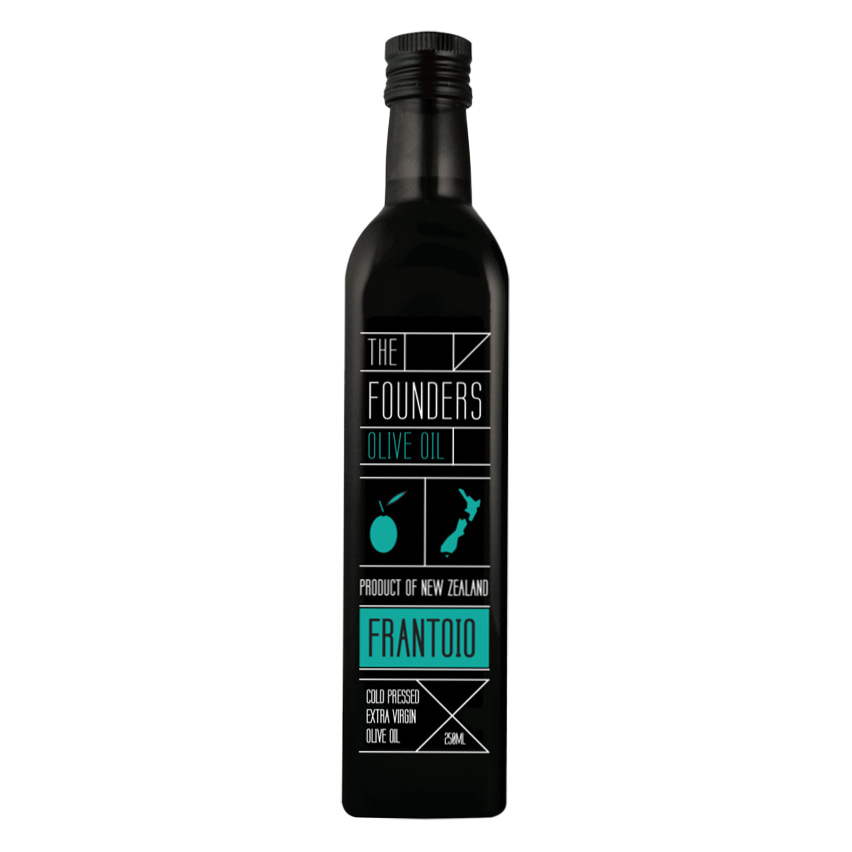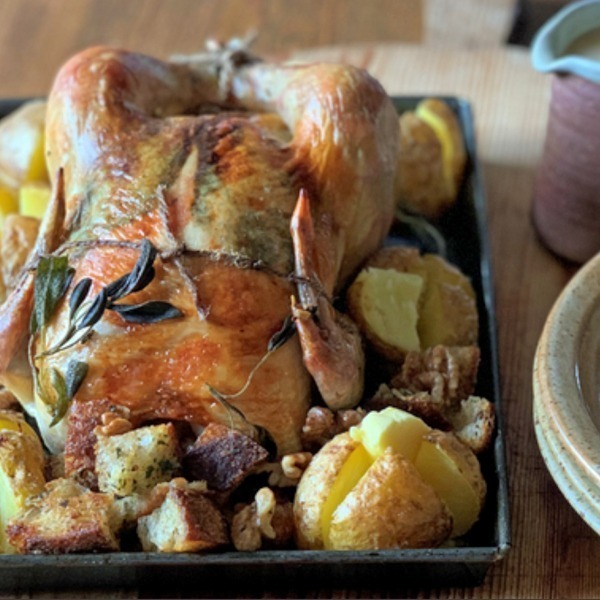 SERVES: 6
Difficulty: easy
SERVES: 4-5
Difficulty: easy
SERVES: 4-6
Difficulty: easy