Traditional French Pork Culets with Green Peppercorn Sauce
Preparation Time:

8 mins

Serves:

2

Cooking Time:

37 mins

Ready Time:

45 mins

Difficulty:

Easy
4 – 6 Pork Cutlets (can cut from a French Rack)1 Tbps Oil and 1 tsp butter
100mls Verjuice
1 Tbsp Green Peppercorns drained of any brine
½ Cup Cream
1 tsp Djon Mustard
Fresh Parsley chopped finely
Sea Salt and fresh black pepper
Method:
Heat oven to 180°C.
Dry off the Pork Cutlets and set aside to warm up from fridge temperature before you sear them.
Heat the Oil and butter in a pan or heavy bottomed casserole dish. Brown off the cutlets over medium heat til golden and the skin is crispy on all sides. Remove from the pan and place in oven proof dish in oven. Bake for 15 minutes. Turn and bake a further 7 minutes.
Remove and keep warm to rest while you make the sauce.
Deglaze the pan with Verjuice and add in the Green peppercorns. (The kind you buy in brine) Add any residual juices from the baked cutlets taking care to remove any excess fat first.
Stir in the Cream and the Djon Mustard. Do not allow to boil. Taste and season if you deem it necessary.
Serve with soft new potatoes and green beans or Brussell Sprouts in season.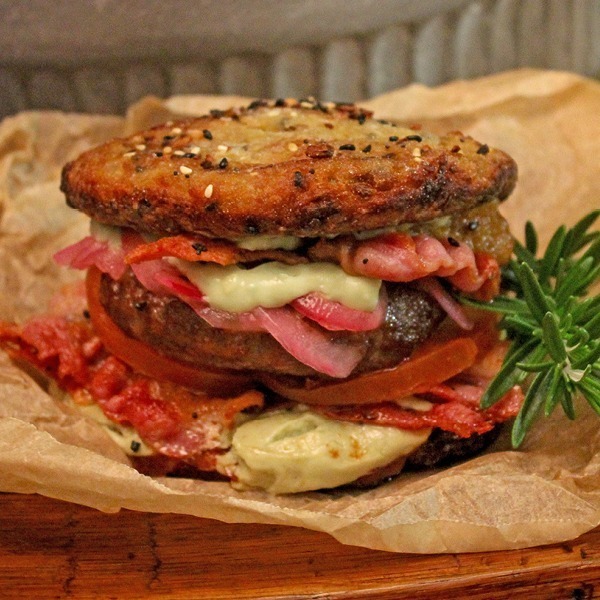 SERVES: 6
Difficulty: easy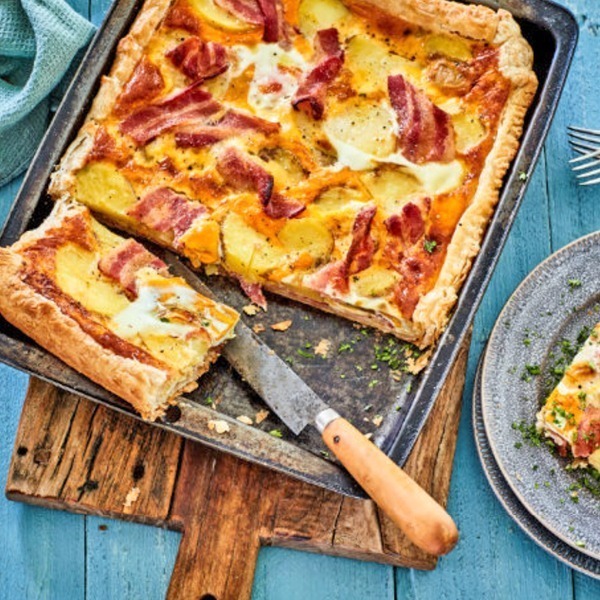 SERVES: 4
Difficulty: easy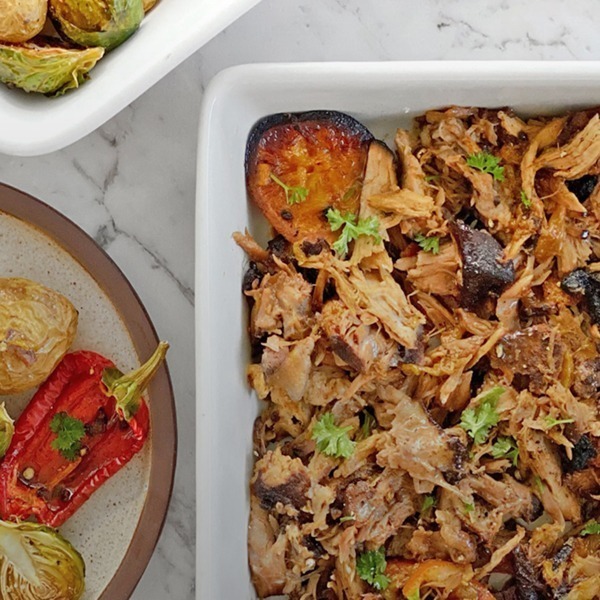 SERVES: 4-8
Difficulty: easy