Swedish Pork Fillets with Parmesan, Leek and Mushroom
Preparation Time:

15 mins

Serves:

6

Cooking Time:

45 mins

Ready Time:

60 mins

Cooking Method:

Searing

Difficulty:

Easy
Make sure Pork fillets are sliced into four medallions per fillet across the diagonal.
2 Medium Leeks
12 small brown Mushrooms
Salt and Pepper
Olive oil and Butter for frying
½ Cup grated Parmesan Cheese
Chopped fresh Parsley
Bechamel Sauce
1 Tbsp Butter
2 Tbsp Flour
500mls hot Milk
2 Tbsp Crème Fraiche
Making the Sauce
Heat the milk to very hot or boiling. Remove from heat. Melt the butter and add the flour. Cook for three minutes over medium heat until the two have combined and look cooked. Add the milk all at once and stir vigorously until sauce thickens. Season with salt and pepper. Add the Crème Fraiche and set aside off the heat.
Heat a pan or oven proof casserole dish over a medium hot element. Add oil and butter. Add the meat to brown on both sides. Do not have the pan too hot and just brown the meat. Do this in batched so as not to stew the Pork. Set the meat aside. Add the vegetables to the pan and a little more butter. Soften and season with salt and pepper. Put the meat on the base of the pan and the veges over the top. Pour the Bechamel Sauce over the meat and sprinkle the Parmesan over that. Sprinkle with Parsley.
Bake in a slow oven at 170°C for approx 30 minutes until the sauce is golden brown and the meat is fully cooked and will be very moist and tender.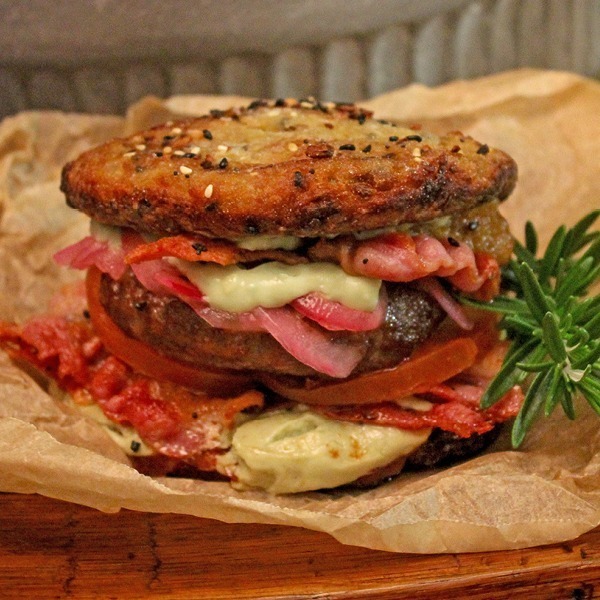 SERVES: 6
Difficulty: easy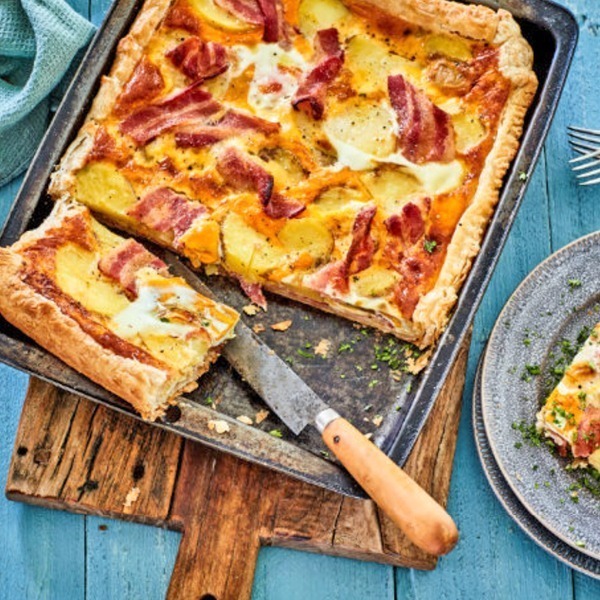 SERVES: 4
Difficulty: easy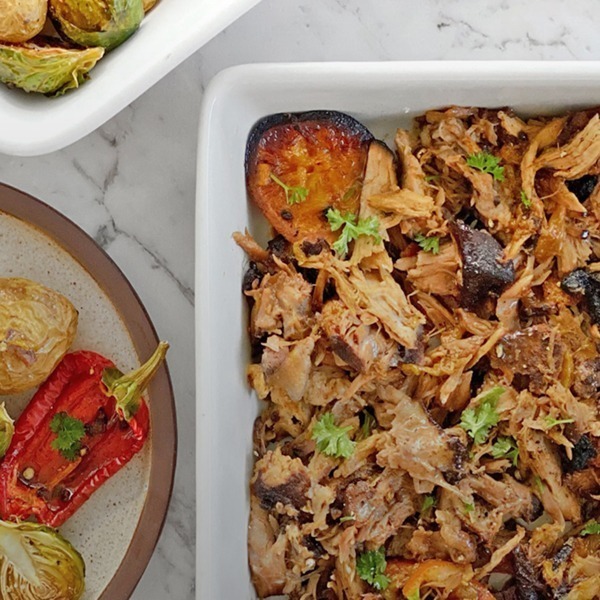 SERVES: 4-8
Difficulty: easy