Spicy Lamb Borek
Cooking Method:

Braising

Difficulty:

easy
500gm Lamb Mince
2 garlic cloves, crushed
2 tsp ground cumin
1/2 tsp salt
Pinch black pepper
A handful of parsley, chopped
2 Tbsp lemon juice
1 egg
8 sheets filo pastry
1/4 cup butter, melted
Pre-heat the oven to 180°C.
In a medium saucepan or frying pan, brown the lamb mince, pressing with a fork or potato masher so it's fine and crumbly.
Add the crushed garlic, cumin, salt, pepper and parsley and mix well.
Stir in the lemon juice and set the mixture aside to cool, then mix in the egg.
Lay out a sheet of filo, keeping the remaining sheets covered with a sheet of greaseproof paper and a damp tea towel.
Brush the filo sheet lightly with the melted butter or oil.
Lift one short side of the pastry and fold it over the other half, creating a rectangle.
Brush lightly with oil and spoon ¼ cup of cooled lamb mixture in a strip along the short side of the pastry.
Roll over once, then fold in both sides to enclose the filling.
Roll the parcel over until you have a neat bundle and place with the join facing down, on a greased tray.
Repeat until all the Borek have been assembled.
Once assembled, brush lightly with oil or melted butter and bake for 20-25 minutes until golden and crispy.
Serve warm.
Recipe supplied by Sophie Gray (www.recipes.co.nz)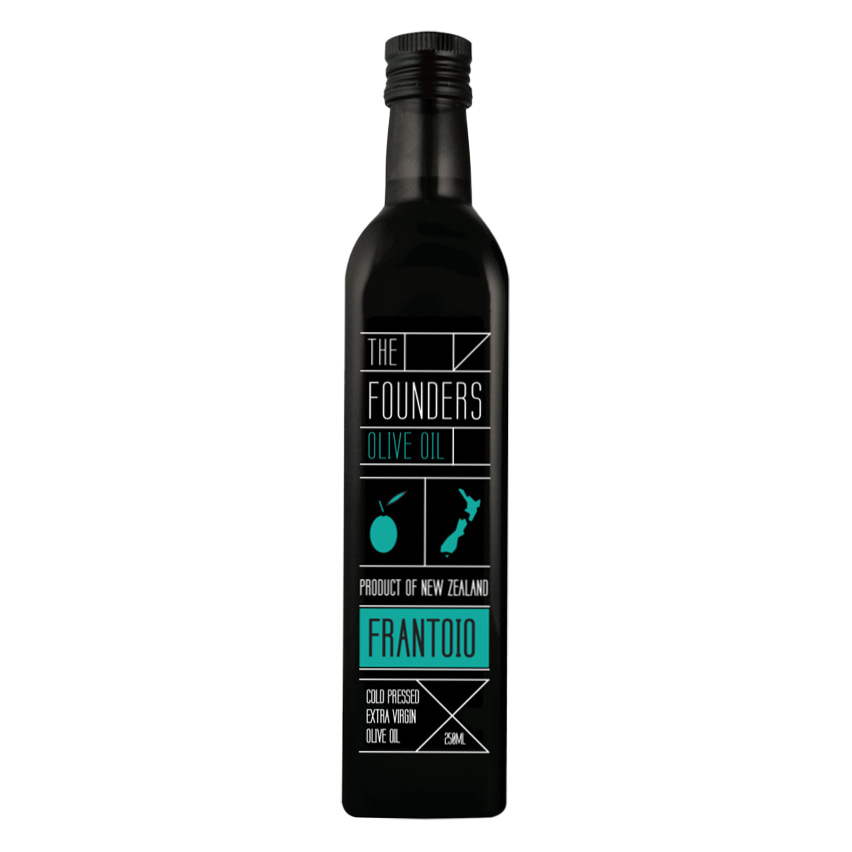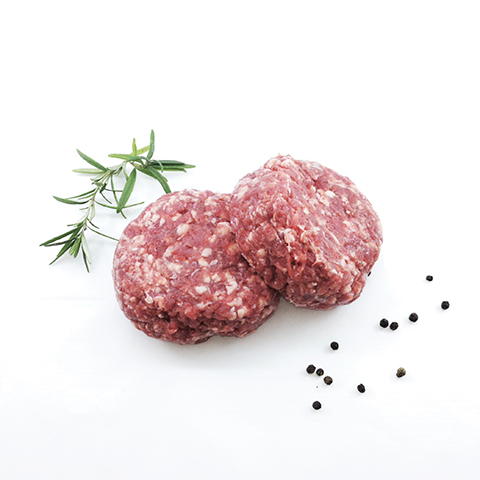 Our Lamb mince comes from the pristine green pastures of Hawkes Bay and Gisborne. Great for Moroccan cuisine. Spice it up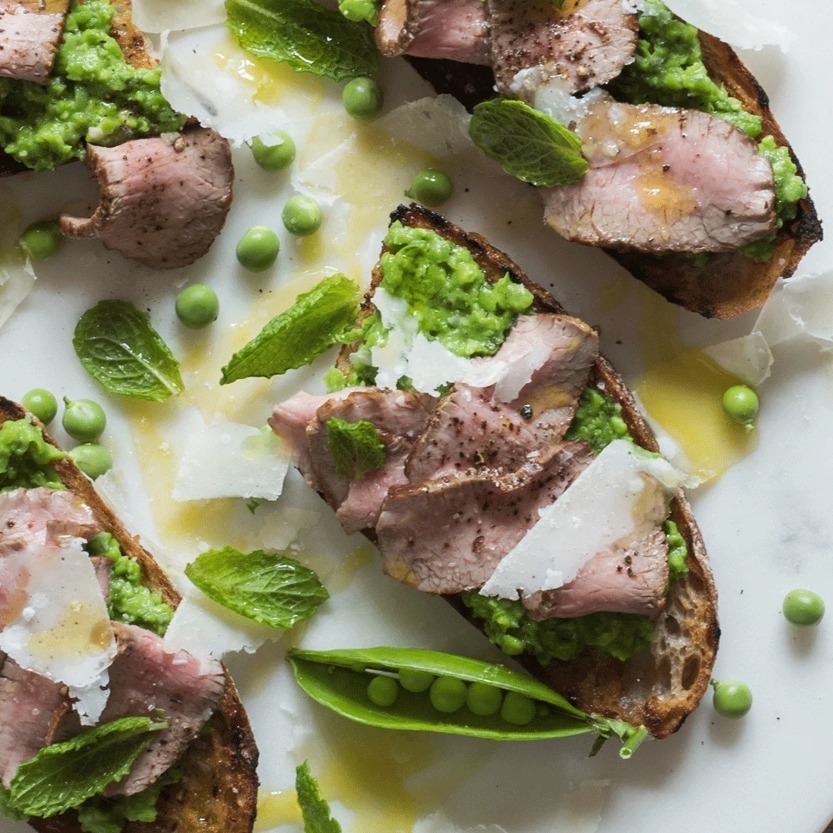 SERVES: 8
Difficulty: easy
SERVES: 6
Difficulty: easy
SERVES: 4
Difficulty: easy