Silver Fern Farms Lamb Loin Fillets with Dan Dan Noodles
Preparation Time:

10 mins

Serves:

4

Cooking Time:

11-30 mins

Ready Time:

21-40 mins

Cooking Method:

Searing

Difficulty:

easy
1 pack Silver Fern Farms Lamb Loin Fillets
2 tsp hoisin sauce
1 tsp tamari sauce
½ tsp five spice powder
350g Chinese egg noodles, medium
8 baby bok choy
200ml chicken stock
4 Tbsp chilli oil (or adjust to desired heat)
4 spring onions, chopped
2 Tbsp roasted peanuts, to serve
¼ cup fresh coriander, to serve
DAN DAN SAUCE
2 Tbsp sesame paste
4 Tbsp tamari sauce
2 garlic cloves
3 tsp white sugar
½ tsp five spice powder
1 tsp Sichuan pepper powder
Remove Silver Fern Farms Lamb Loin Fillets from the fridge and packaging and allow to bloom at room temperature for 10 mins.
Prepare a marinade using hoisin sauce, tamari sauce and five spice powder. Pour over the Lamb Loin Fillets.
TO MAKE THE DAN DAN SAUCE
Add sesame paste, tamari sauce, garlic, sugar, five spice powder and Sichuan pepper powder into a food processor, blend until smooth.
Cook the noodles according to packet. In the meantime, bring a pot of salted water to boil. Blanch the bokchoy for 1 min, then put it directly into a bowl of ice water to stop the cooking process and preserve the vibrant colour and nutrients.
Bring a pan to medium heat and cook Lamb Loin Fillets for 3-4 mins on each side. Rest for 5 mins before slicing each fillet against the grain.
In a small pot, bring the chicken stock to a boil.
TO SERVE
Add 1 Tbsp Dan Dan sauce, 50ml chicken stock and 1 Tbsp chilli oil to each bowl.
Mix together and add noodles, bokchoy, spring onions and Lamb Loin Fillets.
Finish with roasted peanuts and fresh coriander.
Recipe supplied by MindFood and Silver Fern Farms.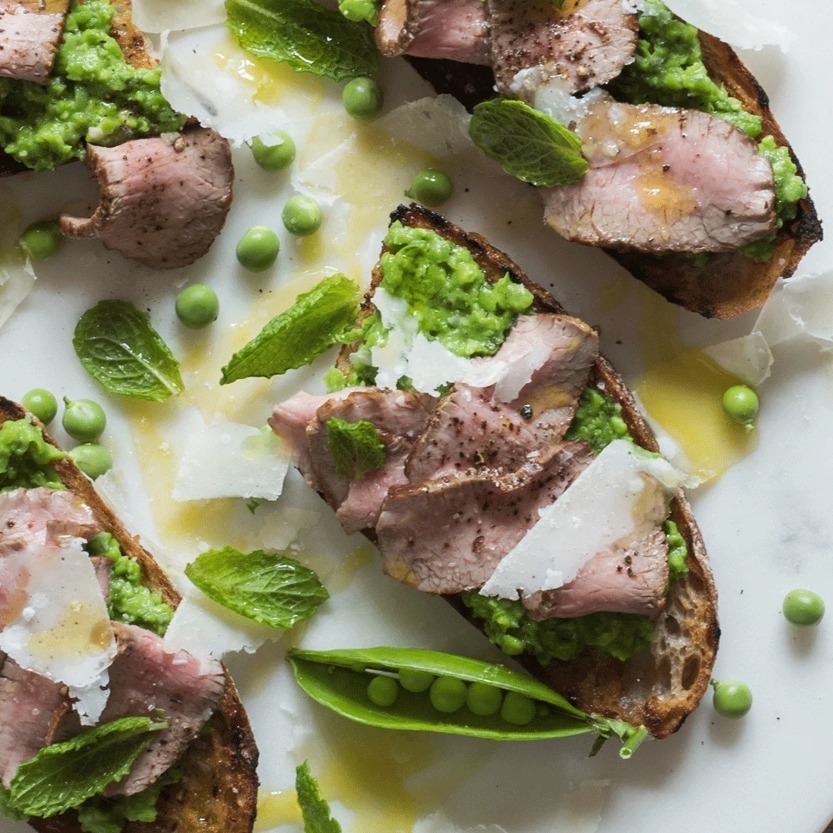 SERVES: 8
Difficulty: easy
SERVES: 6
Difficulty: easy
SERVES: 4
Difficulty: easy