Saucey Teriyaki Meatballs
Preparation Time:

10 mins

Serves:

4-5

Cooking Time:

20 mins

Ready Time:

30 mins

Cooking Method:

Searing

Difficulty:

easy
500 gm premium veal or beef mince
2 Tbsp olive oil
1 small onion, finely chopped
2 garlic cloves, minced
1 tsp fresh ginger, minced or grated
1/4 cup soy sauce
3/4 cup water
1/4 cup Pepper & Me Wok Sauce
1 Tbsp apple cider vinegar
2 Tbsp brown sugar
1/2 Tbsp cornflour
1 ½ cups rice
Vegetables, sliced to stir fry
Heat a large fry pan with 1 tablespoon of oil.
While the oil is heating up, roll the mince into small meatballs and brown on both sides.
You don't need to fully cook the meatballs at this point.
Remove the meatballs from the pan and place aside on a plate.
Add the remaining oil to the fry pan, add in the onion, garlic and ginger, stirring until golden brown.
Add the soy sauce, water, wok sauce, vinegar, sugar and meatballs and continue cooking.
Start cooking the rice as per the packet instructions.
Let the sauce simmer and reduce down a little, then add in the cornflour until the sauce slightly thickens.
Remove the meatballs and sauce from the pan into a bowl and cover to keep warm.
Quickly stir fry the vegetables in the same pan.
Serve the meatballs on rice with the stir fried veggies.
CHEF'S TIP
Taste test the sauce as it is reducing. If it is too strong, add in a little more water and 1/2 tsp cornflour.
Recipe supplied by Pepper and Me.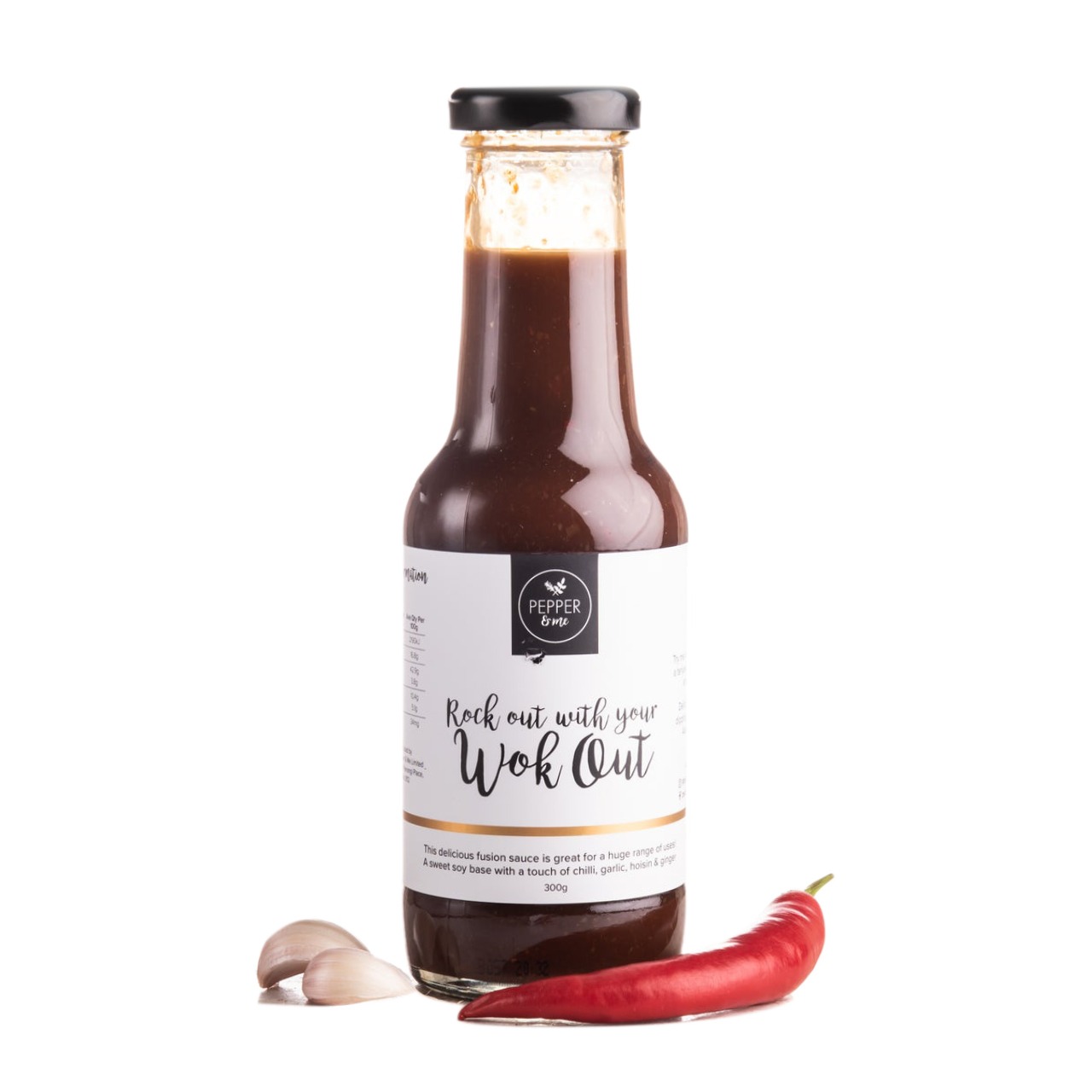 Asian fusion blend - a soy base with punchy ginger, garlic and a touch of chilli. 300gm.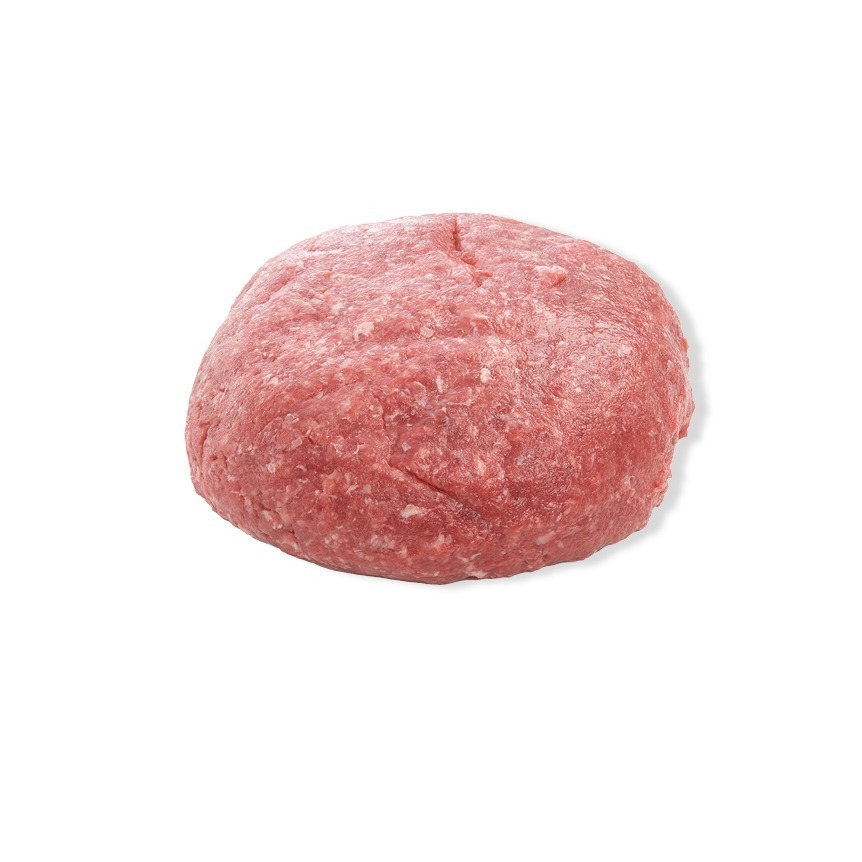 Ethically farmed NZ Veal.  NZ's only Rose Veal.  Pasture fed and grazed outdoors for maximum flavour and nutritional value.  High
SERVES: 4-6
Difficulty: easy
SERVES: 4
Difficulty: easy
SERVES: 2-3
Difficulty: easy