Rose Veal Risotto with Porcini and Herbs
Preparation Time:

15 mins

Serves:

4

Cooking Time:

60 mins

Ready Time:

75 mins

Difficulty:

Easy
This is a great autumn dish and you can add any vegetables or herbs that you like and are in season.
Comfort food at it's best. This recipe feeds 8 – 10. Cooking time 1.5 hours.
1 x Handful dried Porcini Mushrooms soaked for ½ hour in 1 cup hot water. Once hydrated, squeeze the mushrooms out then chop roughly. Reserve the liquid to add to your stock.
3 Tbsp Olive Oil & 1 tsp butter
1 small onion chopped finely
3 cloves fresh Garlic finely chopped
100gms chopped Pancetta
Bunch fresh Sage chopped
Bunch fresh Rocket – or Parsley/Chives etc
150gms Rose Veal Mince
150gms Beef Mince
300mls good quality sweet tomato Passatta
12 fresh cherry tomatoes halved
Salt & Pepper
2 ½ cups Arborio Rice or 2 ½ cups brown rice
*If you opt for healthy brown rice you will need to boil the rice in 4 cups veal Stock til al dente before adding to the Risotto meat sauce.
1/3 of a 500gm packet of Rose Veal Glaze dissolved in 4 cups boiling hot water.
1 Cup Verjuice or balanced white wine.
2 handfuls grated or flakey Parmesan or Grana cheese.
Make meat sauce starting with sage, onion, garlic and Pancetta softened in Olive Oil and melted butter. Add the mince and mushrooms and cook over medium heat until mince is browned. Add the tomato Passata and fresh tomatoes. Season. Reduce heat to low and allow to cook for about 40 minutes til meat is super tender and flavours are intensified.
*If you're using brown rice you will have been cooking this in the stock during this time!
Reduce the heat under your meat sauce. If using Arborio, pour the rice into the meat sauce and add the hot Veal stock slowly, never allowing the rice to dry but ensuring most liquid is absorbed before adding more. Stirring constantly now. Add a little Verjuice in between times. Once rice is softened but still a little firm and you still have a sloppy mixture, add your cheese. Turn heat off and allow Risotto to rest for a few minutes before serving with a lush green salad with fresh Avocado.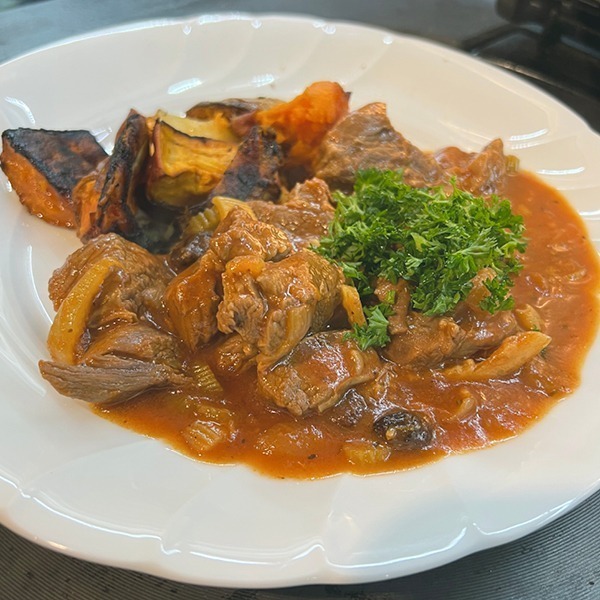 SERVES: 6
Difficulty: easy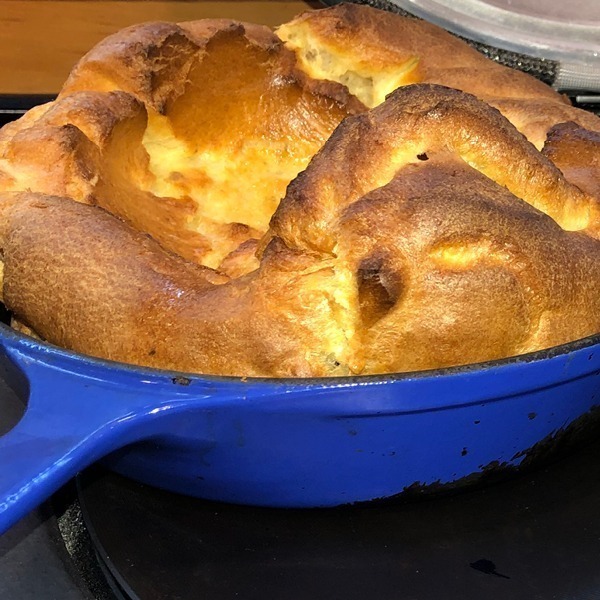 SERVES: 2-4
Difficulty: easy