Roasted Veal Shortloins by Julie Biuso
Preparation Time:

10 mins

Serves:

8

Cooking Time:

30 mins

Ready Time:

40 mins

Difficulty:

Easy
6 – 8 Veal Shortloins
3 tbsp olive oil
2 small stems rosemary
1/2 cup dry white wine
1. Remove silverskin from shortloins. Put veal in a dish with oil and rosemary and plenty of black pepper. Toss to coat.
2. Heat a non-stick or heavy based frying pan over medium heat. You'll probably need to cook the shortloins in 2 batches. Brown shortloins on both sides for about 3-5 minutes, to colour. Transfer to a plate and brown the second batch. Return all shortloins to the pan, season with salt, pour in the wine, lower the heat and cover pan with a lid. Cook for 2-3 minutes, or until shortloins no longer feel bouncy when pressed.
3. Transfer shortloins to a board and allow to rest for 2-3 minutes. Scoop any fat from pan juices then, over medium heat, bubble up to reduce a little. Slice shortloins thinly and arrange on a platter, or plates. Spoon over juices and serve immediately.
Recipe by Julie Biuso from Taste Magazine, March 2008
Ready in 30 minutes
Serves 8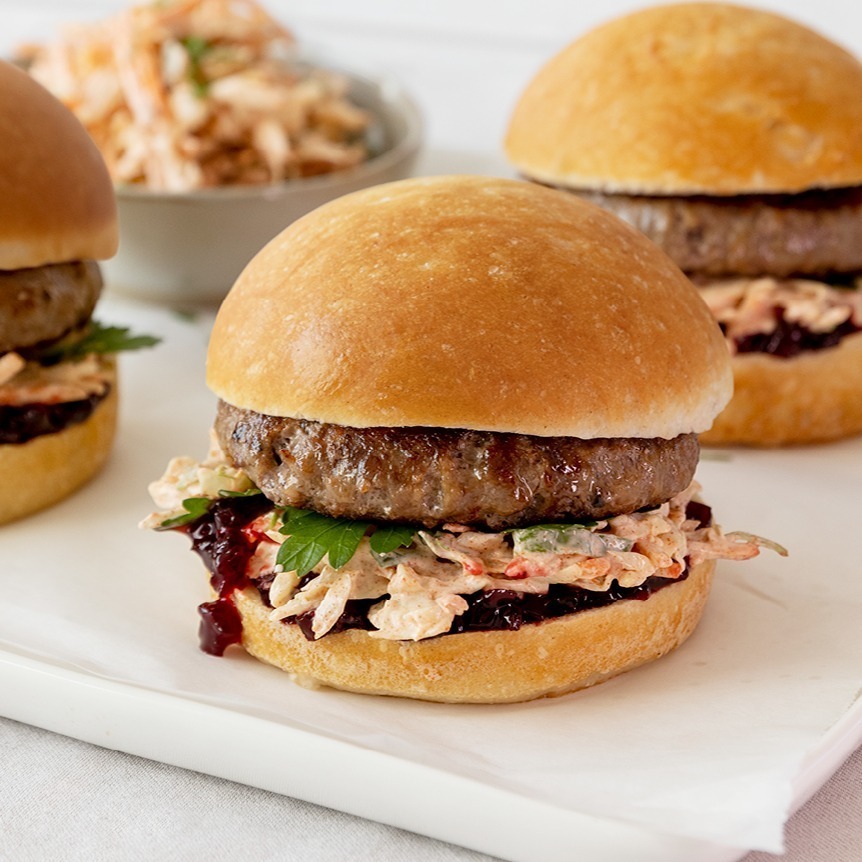 SERVES: 6
Difficulty: easy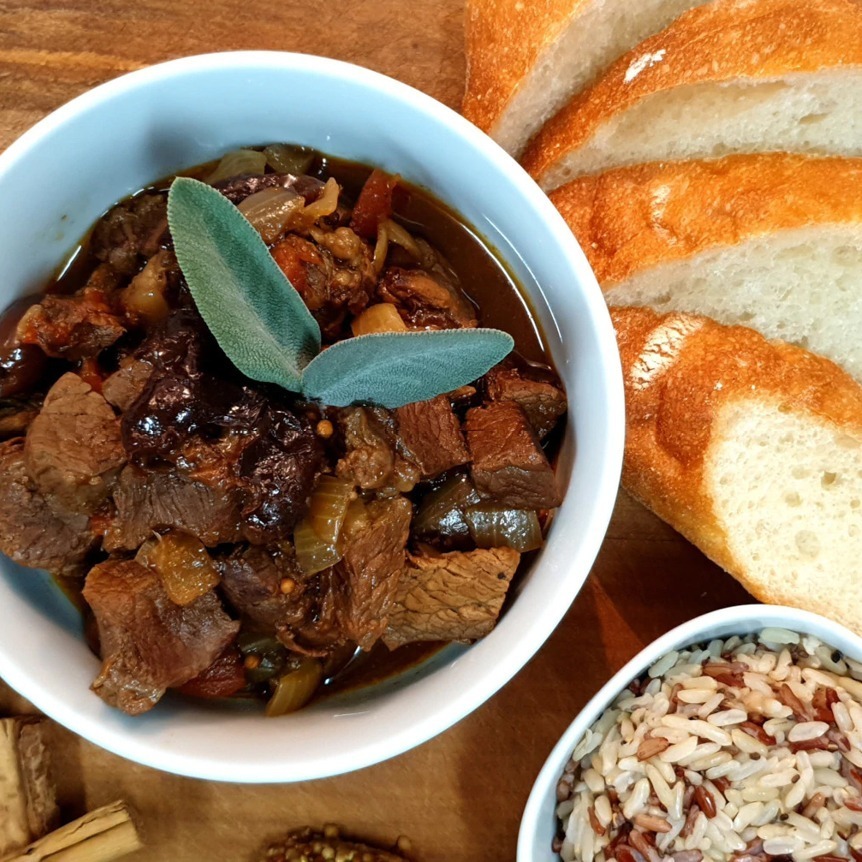 SERVES: 4-6
Difficulty: easy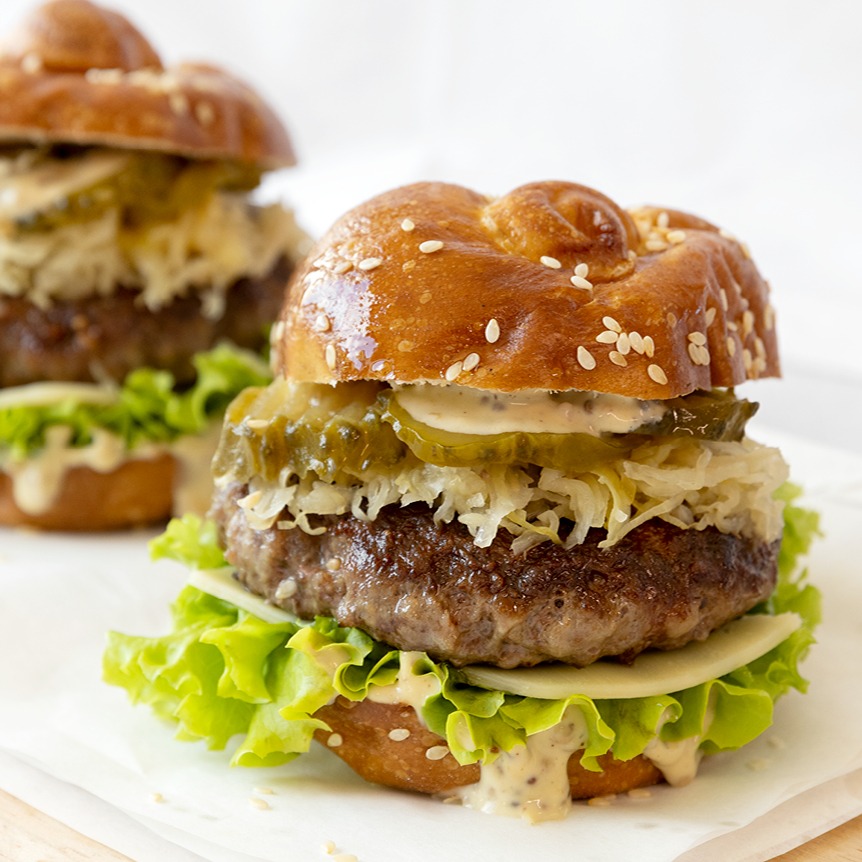 SERVES: 6
Difficulty: easy