Roasted Pork Scotch Fillet glazed with Tart Apple Syrup on Truffle Oil Mash
Preparation Time:

10 mins

Serves:

6

Cooking Time:

85 mins

Ready Time:

95 mins

Difficulty:

Easy
Gourmet Direct Pork Shortloin (1.2kg approx)
2 tbs Light Vegetable Oil
Salt
Gusto Tart Apple Syrup
Truffle oil Mash to serve
Score the Pork on the skin side and brush with light vegetable oil and rub generously with salt.
Heat a tablespoon of oil in a smallish shallow ovenproof roasting dish over an element set on medium. Place the pork in the dish and brown lightly all over, then place in an oven preheated to 170°C and cook for about 1hr 10 minutes or until internal temperature reaches 71°. Turn and baste the meat every 15 minutes during cooking. When cooked drizzle the pork with Gusto Tart Apple Syrup and grill until the skin crackles.
Transfer the meat to a board and let rest loosely covered with foil for 15 minutes before slicing. Strain the juices through muslin or a sieve and reduce this to a jus.
Serve on a truffle mash with greens.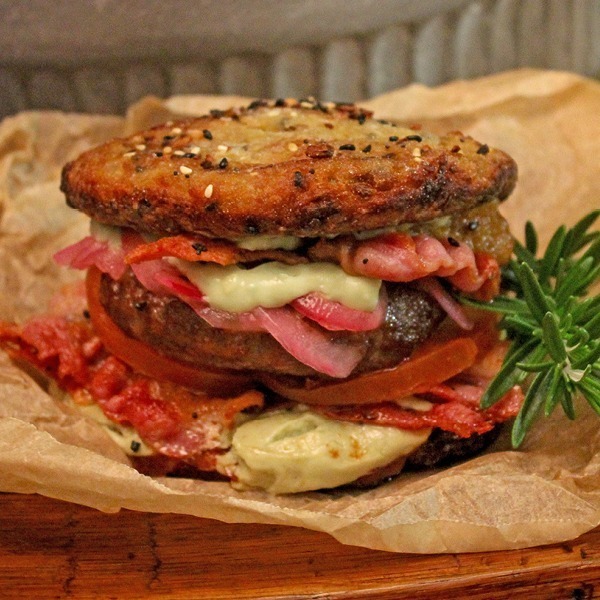 SERVES: 6
Difficulty: easy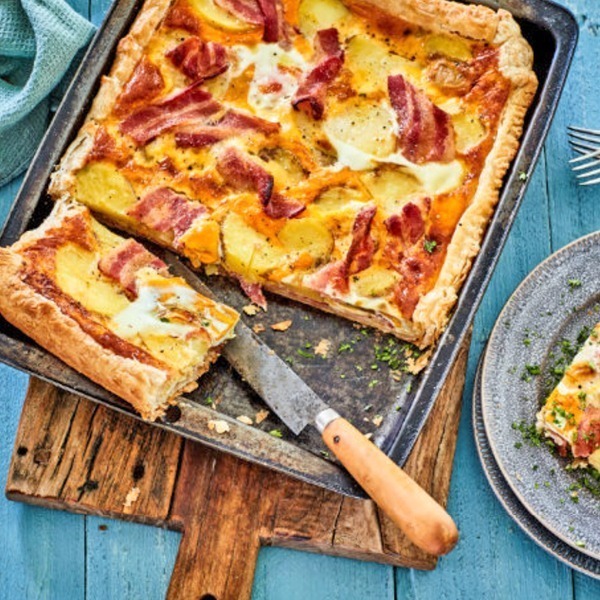 SERVES: 4
Difficulty: easy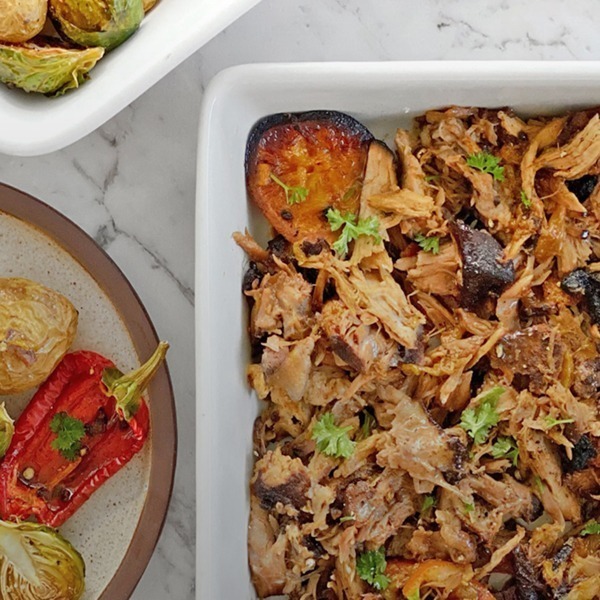 SERVES: 4-8
Difficulty: easy