Roast Venison Denver Leg Recipe
Preparation Time:

5 mins

Serves:

6

Cooking Time:

15 mins

Ready Time:

20 mins

Difficulty:

Easy
400gm Silver Fern Farms Venison Denver Leg Roast
2 Tbsp Oil
Method:
Preheat oven to 220°C and heat oil in a heavy based fry pan.
Sear Denver Leg over high heat in pan for 2-3 minutes to seal in juices and roast for 12-15 minutes depending on thickness of meat. Allow 4 minutes per 1cm of thickness. Remove from oven and rest for 6-8 minutes. Remember to always slice Venison across the grain onto slices and arrange as preferred.
To Serve:
Roasted Denver Leg is a versatile cut that can be served in many different ways with easy prepare sauces of your choice. Our sauce suggestion is to mix 200ml Meat glaze with 125grams of cranberry and port wine relish over a medium heat for a traditional but tasty sauce.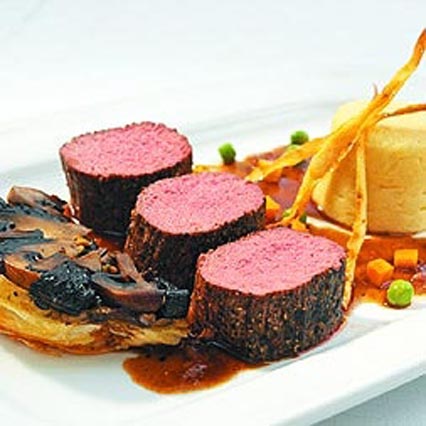 Premium NZ venison from the top hind leg cuts. Supplied by Silver Fern Farms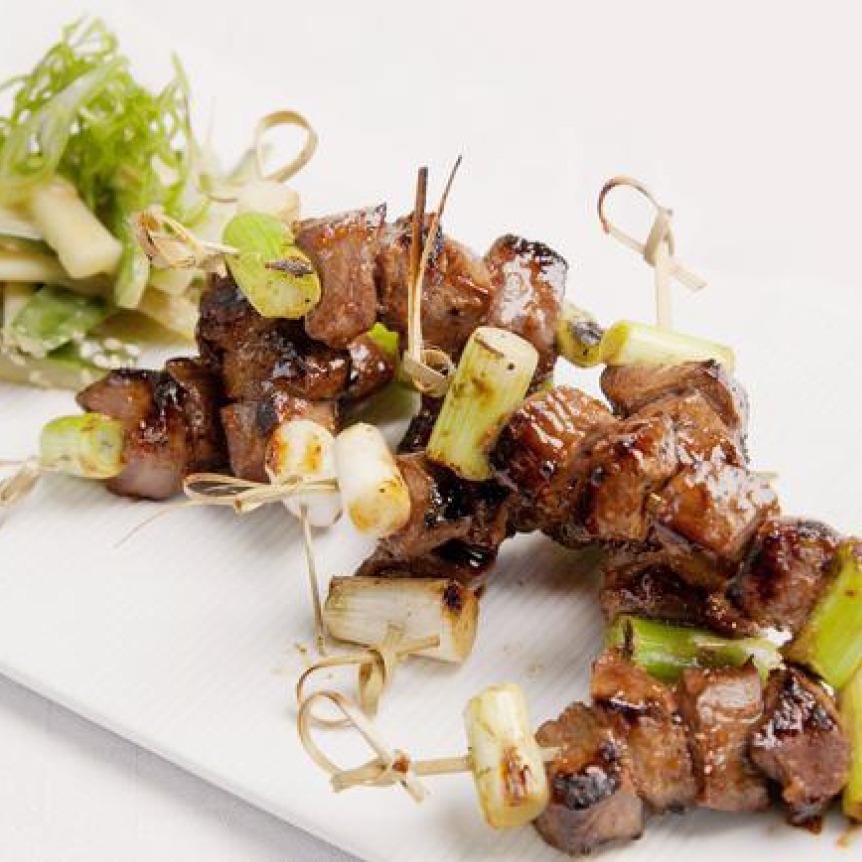 SERVES: 3-4
Difficulty: easy
SERVES: 2
Difficulty: easy
SERVES: 4
Difficulty: easy