Roast Leg of High Country Lamb with Cumin and Garlic
Preparation Time:

2 mins

Serves:

6

Cooking Time:

150 mins

Ready Time:

152 mins

Difficulty:

Easy
1 x Gourmet Direct Carvery Leg approx 2kg
1 Tbsp Cumin Seeds
1 tsp Jonathans Spice mix
3 cloves fresh Garlic sliced thickly
Olive Oil
2 Tbsp Lite Soy Sauce
Salt and Pepper to season
Preheat your oven to 180 C
Remove the lamb from it's packaging and pat thoroughly dry with paper towels.
Cut deep diagonal slashes in the top of the lamb leg (about 6) and place in your oven dish.
Rub the Garlic and Cumin and spice mix into the top of the Lamb making sure you get it deep into the cuts you made
Sprinkle with salt and fresh black pepper.
Pour over the Soy and last pour the Olive oil over the whole leg
Put the lamb into the oven and cook for 1 hour uncovered. Baste at half an hour. Remove and baste the meat well. Reduce the oven heat to 170 C and continue to cook for a further 1 ½ hours basting every half hour.
This renders the lamb just well done and beautifully tender
Allow the meat to rest out of the oven for 20 minutes before carving.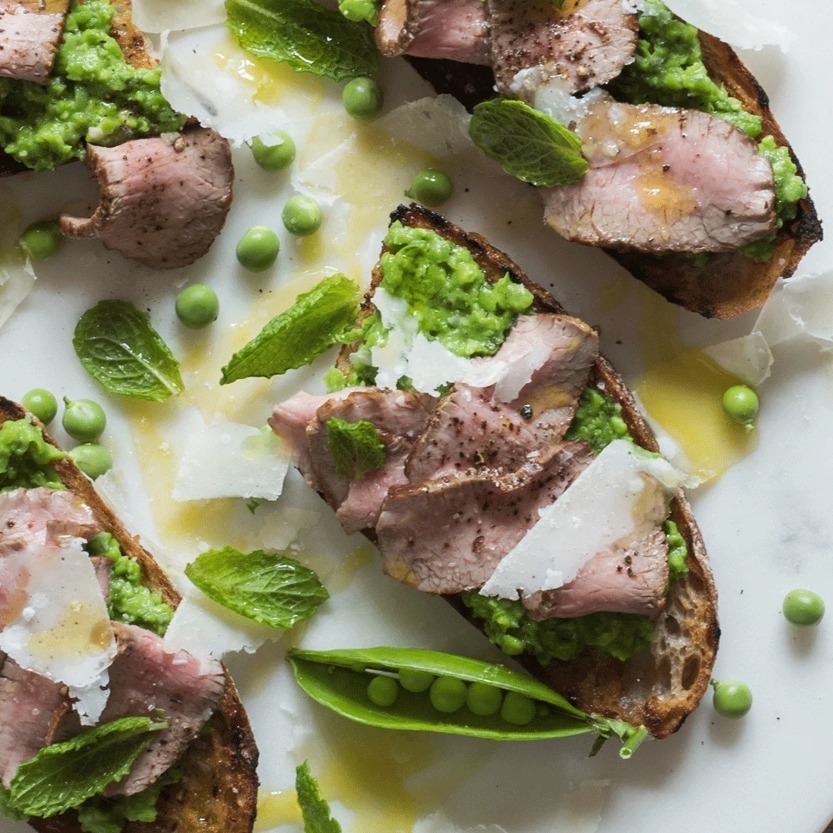 SERVES: 8
Difficulty: easy
SERVES: 6
Difficulty: easy
SERVES: 4
Difficulty: easy