Roast Lamb Shortloin with Anchovy and Mint Salsa
Preparation Time:

12 mins

Serves:

4

Cooking Time:

20 mins

Ready Time:

32 mins

Difficulty:

Easy
8 sprigs fresh Mint – leaves only
50gm (tin) Anchovy Fillets with Oil
Olive Oil
Fresh Garlic – 5 cloves peeled
Process all of the above in food processor adding Olive oil until a Salsa consistency is reached (sloppy).
Bring the meat to room temp. Remove from pack and pat dry with paper towel.
Set oven to 220˚C or crank up the barbie to Hot.
Now you can one of two ways – I like the second but here's the first for those who love cooked Anchovy….(slightly milder result)
Method One
Roll the meat in the Anchovy and Mint mixture and allow to marinate for an hour or two. The cook the meat with marinade at 220 for 15 mins – a little less if you like your lamb rare. Allow to rest for 5 mins before serving with new potatoes and salad. The Anchovy and new potato compliment each other perfectly.
Method Two
Sear the meat on the barbecue nice and hot then turn to medium heat and allow to cook for 8 minutes. Remove and allow to rest for 5 minutes.
Serve with new potatoes and salad and the Anchovy and Mint Salsa on the side. This gives a much stronger Anchovy flavour with a refreshing mint & garlic undertone.
Either way, it's great but you do have to like Anchovy!
Enjoy.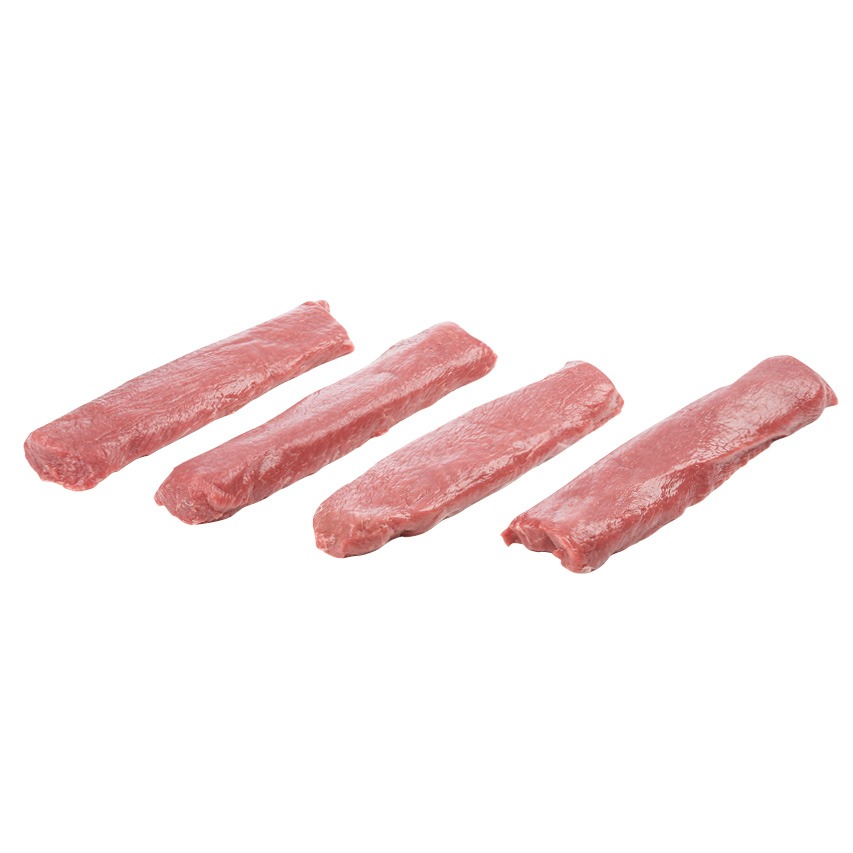 Pack comes with four equal portions. Pack weight is an estimate only. Product may be sold frozen. Supplied by Silver Fern Farms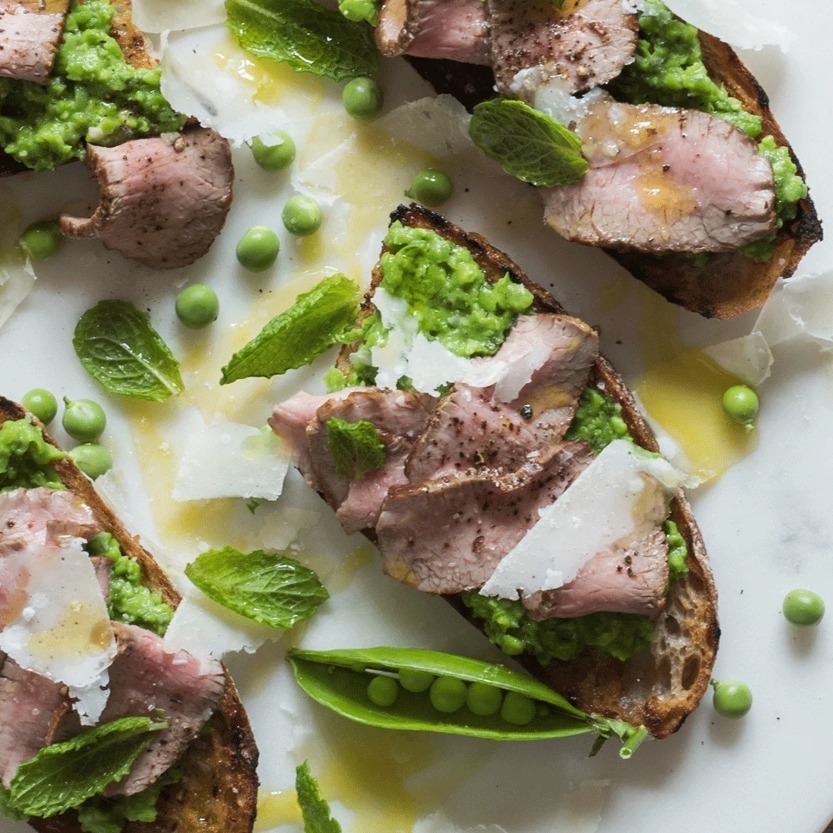 SERVES: 8
Difficulty: easy
SERVES: 6
Difficulty: easy
SERVES: 4
Difficulty: easy